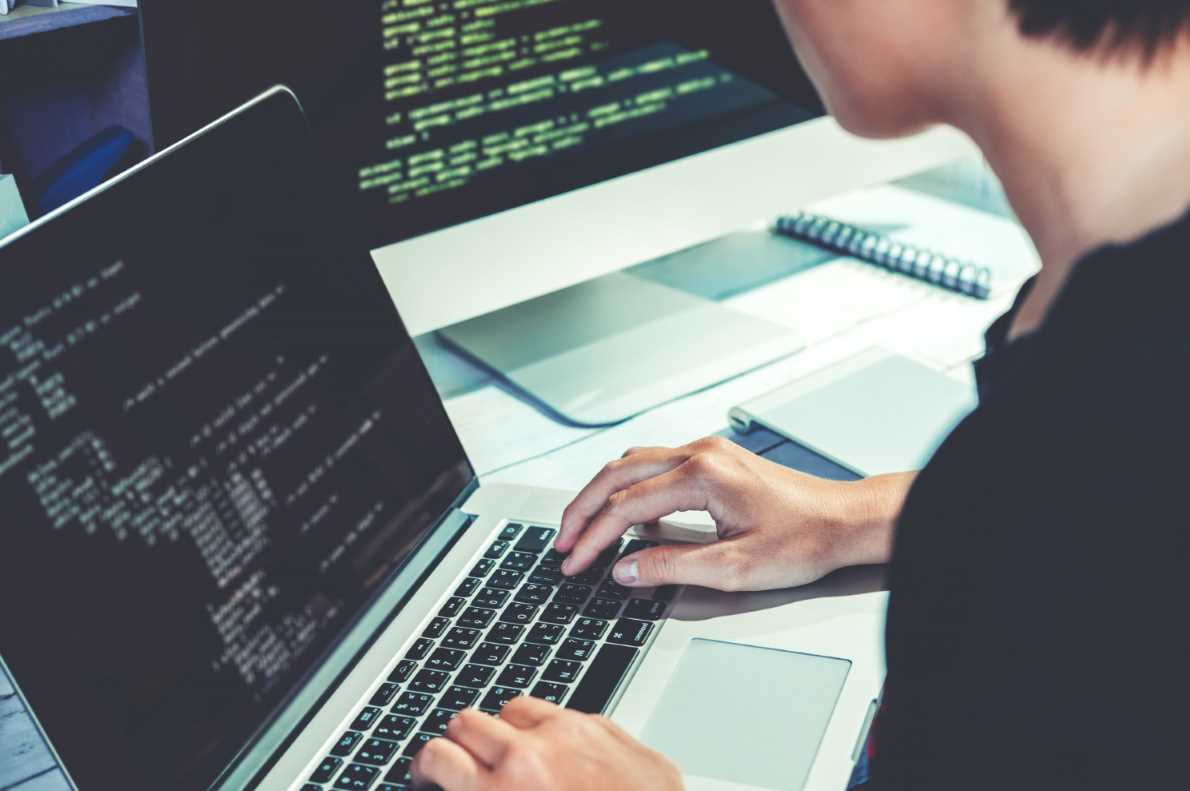 Freelancing is replacing the 9-to-5 workday. Many millennials want to work from home at their own pace and pursue other interests. Freelancing platforms such as https://workee.net/perfect-for/freelancers help them do both. Freelancing can be a lucrative alternative to traditional work.
Freelancers can track their work and communicate on many platforms. When a project is urgent, some solutions allow real-time monitoring of a freelancer's work. Some platforms offer payment processing. Most integrate with leading payment gateways, and the freelancer pays the fee.
That's one of the main advantages of software freelancing, but there are also disadvantages. Here are some of these pitfalls:
Short-term contract disadvantages
One of the main benefits of working for yourself as a freelancer is the flexibility of not having to work under a fixed schedule. While you'll be limited in the projects you can take on, you'll have the benefit of working on many different topics. In addition to the flexibility of working on short-term contracts, you won't have to deal with office hours or a fixed income. In-house employees can also work on projects that continue for years.
One of the disadvantages of outsourcing is the lack of accountability and communication between you and your freelancer. Since freelancers are independent and not part of a firm, communication and collaboration can be difficult. Also, it can be difficult to manage the work of multiple individuals across several states. This can be a significant disadvantage if you need to hold someone accountable for your project. Furthermore, some companies have unprofessional billing practices and might end up hiring a junior instead of a senior.
Cash flow issues
There are many cash flow issues that can plague software freelancing. Keeping track of your spending and invoicing regularly will help you keep a close eye on your business's cash flow. One of the most important aspects of cash flow is invoicing. Invoicing your clients correctly can make or break your cash flow. You can't spend all your time collecting invoices, but you still need to make sure that you are getting paid.
Before you can begin earning a decent living as a software freelancer, you must determine your cash flow and figure out where your money is going. Do you plan to work from home or rent an office space? If you do, you'll need to figure out how much you'll need for overhead expenses such as insurance, employees, bills, postage, and energy-efficient appliances. You should also consider how much money you expect to make in the coming months.
Necessity of having a niche skill
Choosing a niche can help you grow a freelance writing business much faster. It helps you focus your efforts, which will lead to sustainable profits. Niche writing helps you establish yourself as an expert in your chosen field and become the first name in mind for clients who need that specific type of writing. Here are some examples of niches for freelance writing:
A niche skill in web development will affect your freelancing software business. It will also help you build a brand, market your services, and even determine how much you'll be able to charge. A niche is a highly specific area of expertise, so it's important to be specific and choose a narrow, but relevant, one. In addition, a niche helps you get started fast, and you'll need to build a portfolio website to show potential clients.
Platforms for software freelancing
Freelancing is becoming a popular alternative to the traditional 9-to-5 work routine. Many millennials want the flexibility of working from home at their own pace and still have time for their other interests. Freelancing platforms can help them achieve both these goals. In addition to being a good alternative to traditional work, freelance jobs can also provide a lucrative source of income. Many platforms offer freelancers a workspace where they can track their outputs and communicate with each other. Some solutions even allow real-time monitoring of a freelancer's work, which is useful when a project is urgent. Payment processing options are another perk offered by some platforms. Most of them integrate with leading payment gateways, and the fee you pay to use them will be borne by the freelancer.
Marketing your skills as a freelancer
Whether you're a software developer with a portfolio or just a knack for design, marketing your skills as a software freelancer is critical to your success. Social media is a powerful tool for marketing yourself. Instagram geotagging, for example, allows you to attract potential clients from particular locations. Twitter hashtags also allow you to join relevant professional conversations. Post regularly and with quality content to build a following.
Create a website dedicated to your services. Include customer reviews on your website. This way, potential clients can see which of your past projects have satisfied them. Besides, if you're a software developer, a website will allow you to showcase your portfolio and get new customers. It also helps to have a logo. Make sure to use a professional-looking layout and add a personal website.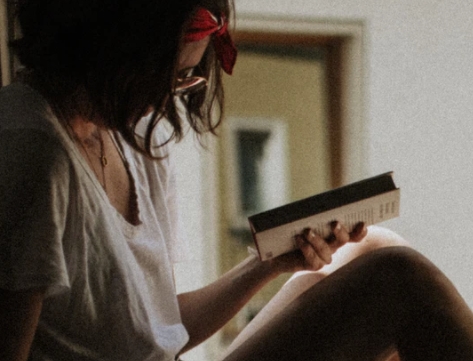 A professional writer with over a decade of incessant writing skills. Her topics of interest and expertise range from health, nutrition and psychology.