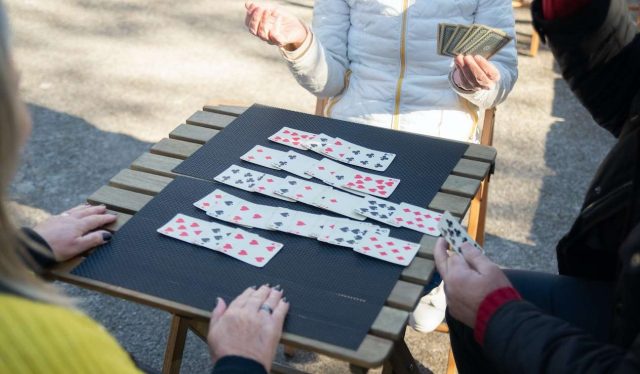 Solitaire has been a great source of entertainment for many of us, enabling us to utilize our free time that would have otherwise been unproductive and boring. It is a card game that never ceases to be enjoyable, given its numerous versions. Additionally, being a single-player game, one does not need a partner to engage in it.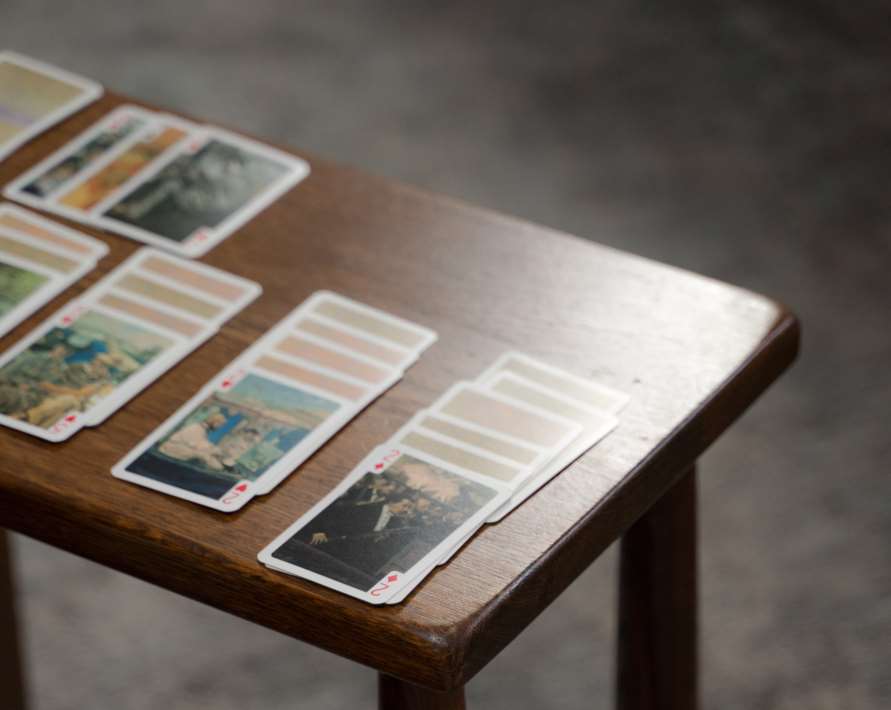 Even if you derive pleasure in arranging cards for your preferred solitaire game, there may be instances when access to a physical deck of cards is not possible. In such cases, you can indulge in a game of solitaire online.
However, with so many sites available, it can be difficult to choose the right one. In this article, we'll explore some of the best FreeCell Solitaire spots to get your fix.
So let's start shall we.
This particular solitaire app, developed by the renowned Ken Magic, is an excellent option. Ken Magic has been a prominent developer in the industry for quite some time, so you can expect nothing but the best quality from this app.
With various solitaire options, including Forty Thieves, Freecell, and Spider, you can switch up your game whenever you feel bored with regular solitaire.
One of the cool things about Solitaire by Ken Magic is the multitude of features it offers. For instance, you can easily undo steps to ensure you get the most out of your games. Moreover, if you lack a trackball, the search button comes in handy.
The Solitaire mobile application, developed by Ken Magic, boasts an interface that is both simple and intuitive. The layout is identical to the one used on your computer, making it familiar and easy to navigate. For those players who prefer a classic and uncomplicated game of Solitaire, this app is the perfect choice. The cards themselves feature clear and attractive fonts, making them highly visible and easy to read. In summary, Solitaire by Ken Magic offers all of the necessary features to ensure a truly enjoyable game of Solitaire.
Solitaired FreeCell is a superb application that offers a sleek and uncomplicated user interface. Its gameplay is straightforward, making it an ideal choice for both novices and seasoned players. The app offers a wide range of customizable features, such as the option to modify card designs and backgrounds. Moreover, Solitaired FreeCell provides useful elements like auto-complete and hints, which can be incredibly beneficial when you find yourself in a bind.
Besides the regular FreeCell Solitaire, this cozy little place offers a plethora of more than 500 complimentary games on its platform. You have the option to select from the traditional Klondike Solitaire or explore the alternatives such as Pyramid Solitaire or Spider Solitaire, among several others. What's more, you can engage in online competition with other players and vie for the coveted top positions on the daily leaderboards.
If you're on the lookout for the ultimate Solitaire game experience of the 21st century, some players recommend trying out Solitaire Deluxe 2. This app has garnered high ratings from users, thanks to its exceptional user interface, smooth animations, challenging gameplay, and stunning graphics. With over 20 different versions of Solitaire to choose from, players can enjoy this classic game on the go, anytime and anywhere.
However, if you're new to the app, you may find it overwhelming at first. But fret not, Solitaire Deluxe 2 has got you covered with its excellent tutorials that help you navigate the interface and get started with the game without any hassle. Even seasoned Solitaire experts who are accustomed to traditional platforms will find it easy to adapt to the game and the app's interface with the help of these tutorials.
Moreover, Solitaire Deluxe 2 offers various customization options, such as changing the background, card decks, and game settings. Players can also choose to play in portrait or landscape mode, depending on their preference. The app also has a useful feature that tracks your progress and stats, allowing you to keep track of your game history and achievements.
One of the best things about Solitaire Deluxe 2 is its availability on multiple platforms. It can be downloaded on iOS, Android, and even on Amazon devices. So, whether you're using a smartphone or a tablet, you can enjoy this top-rated Solitaire app with ease.
In summary, Solitaire Deluxe® 2 is a fantastic Solitaire game app that offers an immersive and enjoyable gaming experience. With its user-friendly interface, multiple customization options, and diverse Solitaire versions, players are sure to find themselves hooked on this app in no time.
The timeless game of Solitaire may begin to lose its luster after extensive playing. Fortunately, Full Deck Solitaire is available to alleviate the tedium.
Now presenting a notable rendition of the classic Solitaire, Full Deck Solitaire boasts an impressive 63 distinct variations of the game, providing ample entertainment. Furthermore, its user interface is user-friendly, even for those unfamiliar with the game. The necessary tools are located at the bottom of the screen, readily accessible at any time. These controls prove invaluable as some versions of the game may prove to be challenging.
Another great option for FreeCell Solitaire enthusiasts is TheSolitaire. This site offers a classic and straightforward FreeCell Solitaire experience, perfect for those who prefer a more traditional gameplay style.
TheSolitaire offers a clean and easy-to-use interface, with all the essential features and functions you need to play the game seamlessly. It also provides players with the option to change the background and card design, allowing for a more personalized gaming experience.
One of the unique features of this mobile FreeCell Solitaire version is the ability to play using either drag-and-drop or tap-to-move controls. This feature is great for players who prefer different ways of interacting with the game.
Fairway Solitaire Blast stands out from other free Solitaire apps we have mentioned thus far. If you are searching for a Solitaire game that breaks away from the mundane gameplay of classic versions, this is definitely worth a try.
Fairway Solitaire presents a unique challenge of clearing the field by stacking up cards, but with a twist of classic Solitaire and golf combined. This presents an opportunity to test your cognitive abilities in a new and exciting way.
In Short
Solitaire, whether it be in a physical or digital form, has a dedicated following of players who still enjoy it. Even more so now that you can play it on your smartphones as it results in more individuals that are able to play the card game at any time and in any place. Additionally, these websites offer new and exciting mechanics and competitive elements, ensuring that the card game will remain popular. Whether you are a seasoned Solitaire player or not, we encourage you to try out some of our recommended Solitaire applications. You are sure to find one that suits your style and needs.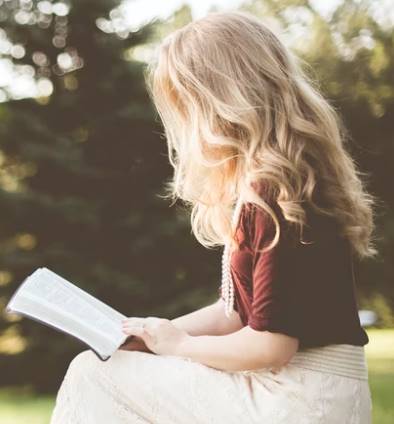 Speaks from heart, always too passionate and driven by emotions. Spins the words with kindness & sharpness, intriguing your ever-inscrutable minds.