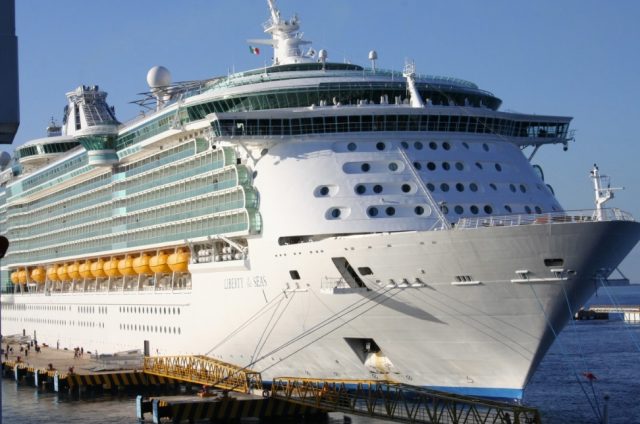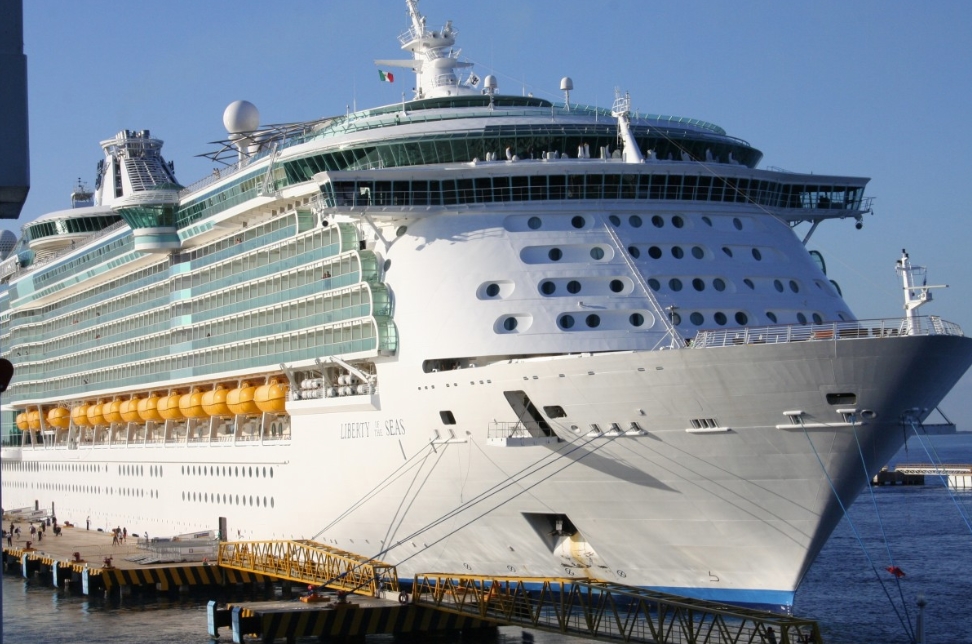 When it comes to finding the best deal on an all-inclusive vacation these are the things to look out for. The top ways to make sure you get the most out at sea.
The number of people going on cruises has risen every year for the last decade; in 2019, it was projected that 30 million passengers would cruise in that year.
Now that cruises are getting more and more accessible, maybe you're thinking of going on one yourself.
Are you planning on going on vacation soon and are considering an all-inclusive cruise? Here are all the things you should look for!
Don't Let the Prices Scare You Off
First of all: What do all-inclusive cruises have? Everything to help you relax, enjoy and have fun.
At first glance, the price tag on an all-inclusive cruise might scare you off. The cost can range from $3,700 to even $40,000, after all!
But think about it for a second: if you went on a regular cruise, those little things will add up. In fact, you'll end up spending significantly more than you would have if you'd had just picked an all-inclusive one instead!
So will the base fare will make your eyes widen, try to look past that. Keep in mind that it includes things like meals, onboard activities, alcoholic drinks, and even shore excursions!
Make Sure You Know What's Included
"All-inclusive" doesn't necessarily mean you won't have to spend a dime on your trip. It just means most things are covered with your ticket.
Generally, all-inclusive fares will include:
Your cabin

Transportation to and from the ports of call

Most of your meals (if not all of them)

Non-alcoholic drinks

Entertainment on the ship

Onboard activities

Gym access

Access to other amenities onboard
When weighing up your options, read through the descriptions thoroughly. One cruise might seem cheaper, but the other might include alcoholic drinks. If you're planning on partying a lot, then the second choice would be more cost-efficient.
Look for Cruises That Already Include Gratuity
You're on vacation, which means you shouldn't have to worry about calculating gratuity on your bills each time you get one.
What's great is there are some cruise companies that already include gratuities in your fair price, so you don't have to worry about a thing while onboard.
Try to Book in the Off-Season
If you're on a budget, try to book in the off-season. You'll get the same experience, but for much cheaper.
Plus, if you're planning on doing shore excursions, those touristy areas won't be as crowded since you're not coming with the throngs of people say, during Spring Break.
So not only can you save money, but you'll also enjoy fewer crowds!
Have Fun on an All-Inclusive Cruise
Now that you know a little about it, you can book an all-inclusive cruise without worrying too much about unexpected costs.
Always read the fine print and weigh up your options against one another to see which cruise is best suited for your needs. And take advantage of any deals you can find. Happy searching and enjoy your vacation!
For more travel tips, please take a look at our other blog articles.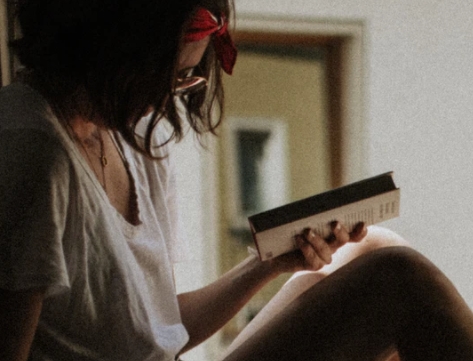 A professional writer with over a decade of incessant writing skills. Her topics of interest and expertise range from health, nutrition and psychology.