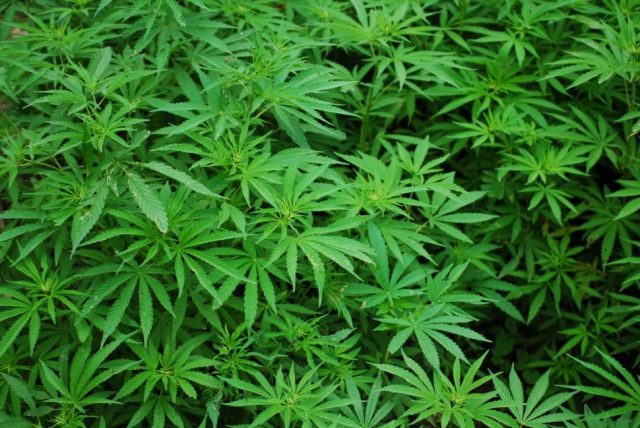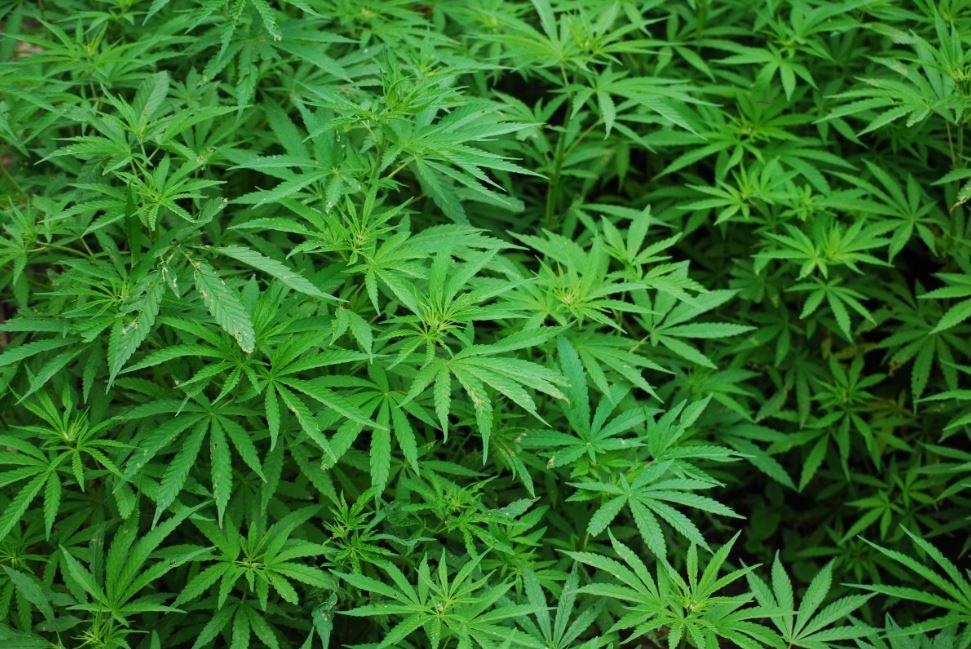 The medical practitioners in the United States swear by the use of marijuana to treat many serious health conditions. As a result, several states have made the purchase of marijuana legal. Each state has its own defined procedure to purchase this drug. The laws pertaining to the cultivation, possession and use of marijuana also vary from state to state. Here, we have covered the laws for procurement and use of medical marijuana in New Jersey.
A Brief about Procuring MMJ Card in New Jersey
In order to purchase marijuana legally in New Jersey, you require a valid medical marijuana card. Since only certain medical conditions qualify for obtaining medical marijuana card in New Jersey, it is essential to first go through a thorough medical examination. For this, the patient needs to book an appointment with a licensed medical marijuana doctor. The doctor conducts several medical tests and also refers to the medical history of the patient to determine whether he qualifies for MMJ card. His case is forwarded to the state in case he qualifies. Later, the patient is required to register with the state. For this, he needs to produce documents such as a valid New Jersey state ID, passport sized photograph and latest utility bill.
The patient receives MMJ card after approval from the state.
Medical Conditions that Qualify for Marijuana Consumption
Medical conditions that qualify for marijuana consumption in New Jersey include anxiety, migraine, nausea and vomiting, Tourette's syndrome, cachexia, amyotrophic lateral sclerosis, chronic pain in internal organs, multiple sclerosis, HIV/ AIDS, terminal cancer or illness, muscular dystrophy, crohn's disease and inflammatory bowel disease. Besides, in case, patients suffering from conditions such as post traumatic stress disorder, seizure disorder, glaucoma and intractable skeletal muscular spasticity are not responding to the conventional medical treatment for these illnesses then they also qualify for the consumption of medical marijuana under the guidance of their doctor.
Possession of Medical Marijuana in New Jersey
A person can possess only two ounces of medical marijuana over a 30 day period. Patients are advised to keep the medical marijuana dosage at their residence and carry it along only when it is extremely essential. In case, they carry it outside they must take minimum possible dosage with them.
Patients as well as caregivers are strictly prohibited from sharing medical marijuana with any other individual. Doing so is a punishable offence.
Cultivation of Marijuana in New Jersey
Medical marijuana patients or caregivers are not permitted to cultivate cannabis crops in New Jersey.
Other Important Laws Established for the Use of Medical Marijuana
It is important to note that the patients cannot run motor vehicle, train, aircraft heavy machinery or vessel under the influence of medical marijuana.
In addition to this, smoking marijuana in school premises, school bus, public transport, moving private vehicle, correctional facility, public park, beach any other public place is strictly prohibited in the state.
So, if you aim to obtain medical marijuana card in New Jersey it is mandatory to follow the defined procedure. You must also keep in mind the laws pertaining to its use and possession.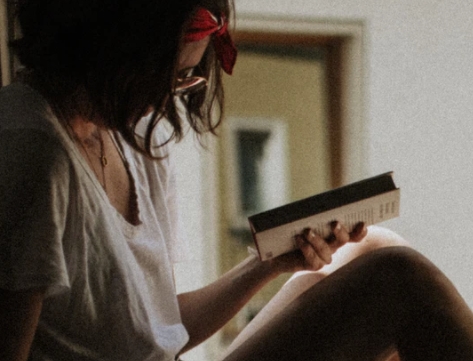 A professional writer with over a decade of incessant writing skills. Her topics of interest and expertise range from health, nutrition and psychology.