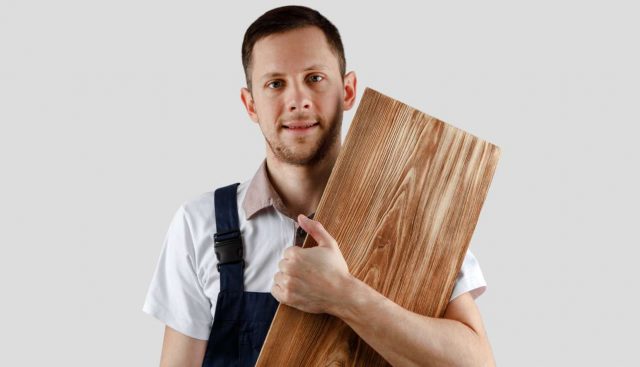 Overview
If you are thinking about black walnut flooring for your home or for your office then you can surely consider trying out the solid hardwood flooring or engineered walnut flooring. Before deciding anything you must understand that engineered walnut flooring is much more budget-friendly than solid hardwood flooring.
You will get a wide range of designs in engineered walnut floors and it is familiar because of its design. Besides that you will also get some amazing benefits if you choose engineered walnut flooring.
Nonetheless, if you want to know more about engineered walnut flooring, then this article will be beneficial for you. In the below section we have discussed engineered walnut flooring. Along with that, we have mentioned different types of engineered walnut flooring. We have also mentioned all the benefits that you get from engineered walnut flooring.
Therefore, let us start by understanding engineered walnut flooring first.
What is engineered walnut flooring?
Engineered walnut flooring is a 10 layer hardwood plywood that is under-core with a 6mm thick solid mostly including single strip. The top layer of engineered walnut wear Layer: 6mm. The wood that is considered in this are from the species of Black American Walnut. The edge detail is Micro bevel on sides of boards.
You must also understand that the walnut tree is also known as Juglans major. This tree is one of the oldest tree varieties that we are aware of in modern society. The walnuts are also known as the oldest tree nut in recorded history. It has been on the earth from the last 7,000 BC. (1)
Different types of Engineered Walnut Flooring
In this section we have discussed the different types of engineered walnut flooring. But before that you need to know engineered walnuts are a diverse type of wood that has a lot of different looks. Do you know how many species there are in walnut trees? If not, then let us explain, there are 21 species of walnut available in the world. But not all of these species are used in the manufacture of products, rather few of these types of walnuts are used in the production. And we will explain all those types of engineered walnuts in this section.
American walnut: the american walnut is commonly known as eastern black walnut. Plain black walnut or American walnut are widely available in North America. This type of walnut generally has a dark, rich color. Therefore, this walnut wood gives you an elegant and sophisticated look.

European or English walnut: this walnut wood is very different from the American walnut wood. European or English walnuts have a lighter color which is more honey tones. The English and European walnut also has hints of gray, orange or cream and sometimes red visible cuts in them.
Benefits of Engineered Walnut Flooring
In this section we have listed down the benefits of engineering walnut flooring. So that you can choose this wood for upgrading your flooring without any doubts. You must understand that walnut hardwood flooring has a variety of benefits when properly installed in your home. Nonetheless, there are some of the common benefits of engineered walnut flooring which we have listed below:
Engineered walnut is relatively easy to maintain

Engineered walnut comes in a wide range of look that you can choose from

Engineered walnut provides you an elegant and sophisticated look. Therefore, it can add an impressive value to your home and office.
Conclusion
Hopefully, this article has helped you to understand Engineered Walnut Flooring in a better way. The engineered walnut flooring can level up your house and office in an amazing way.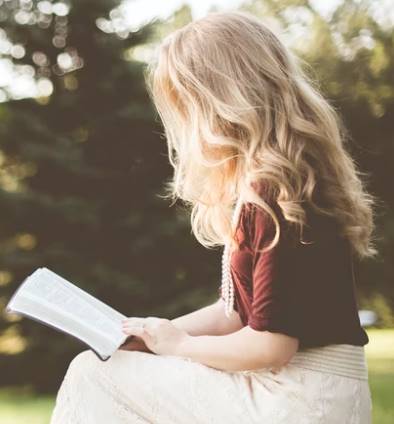 Speaks from heart, always too passionate and driven by emotions. Spins the words with kindness & sharpness, intriguing your ever-inscrutable minds.