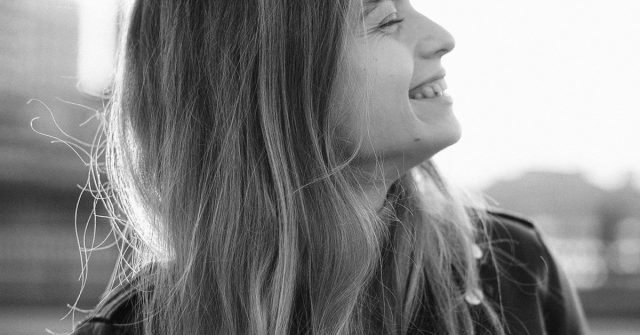 Saying "I love you" through gifts can be an excellent way to show your partner how much you mean to them, especially if receiving gifts is the love language that they are most responsive to. However, as you continue to spend more and more time with their partner, finding gift ideas that really speak to your love can become quite the challenge. If you are looking for gift ideas that will really mean a lot to your partner, here are some thoughtful gift ideas that your partner will love.
Homemade items that bring your partner back to important dates within your life together
Sometimes, the most meaningful things that we can receive are not gifts that are store-bought but gifts that are homemade. This is due to the fact that homemade gifts are very personal and are not something that will simply serve a purpose and may be disposed of later on. Some great ideas include collecting items from the spot where you first met, creating a DIY adventure book that chronicles your relationship together, or even, if you are crafty enough, homemade jewelry that your partner can wear to always carry you with them.
That in mind, not everyone may feel like they can create something good enough that their partner will love. If this is an area of concern for you, one way to work around this is to find personalized items that mean a lot to them. For example, if faith plays a major role in their lives, you could do something like looking through a collection of Bible covers for women and finding one that she would absolutely love. Homemade gifts are great but personalized gifts can evoke the right response as well.
Gifts that serve to spice up things in the bedroom
In relationships, one of the aspects of your relationship that may need further attention over time is your time spent in the bedroom. For couples who are frustrated with their sex life, this is a major focal point. One way to show your partner that you are not only listening but that you want to make things better for the both of you is to purchase gifts that may help the two of you improve your intimacy. This can be as simple as purchasing provocative plus size lingerie that makes your partner feel confident and spices things up. In relationships, our partners want to know we're actively paying attention to their needs. If this has been an area of frustration, purchasing a gift that can aid in your sexual endeavors can both impress and excite them.
Quality time spent together
While both you and your partner need to spend time alone, your relationship is built upon the feelings and experiences that the two of you share. Not all love can be packaged. Instead, you can spend quality time with them by taking them to places they've been wanting to visit, having a staycation at home where you can just sit around and enjoy each other's company, or finding activities that they've been looking to do. Quality time spent with your partner can be a great gift that serves to improve your relationship and strengthen your love.
Gift-giving can be difficult for some people. However, there are plenty of great ideas out there that will help to wow your partner. If you want to give your partner something special for any reason whatsoever, use the list of ideas above to get inspired and find something that they will cherish for the rest of your time spent together.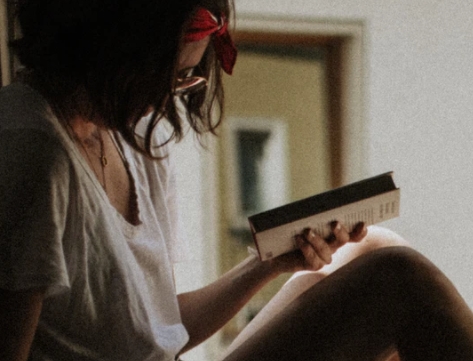 A professional writer with over a decade of incessant writing skills. Her topics of interest and expertise range from health, nutrition and psychology.