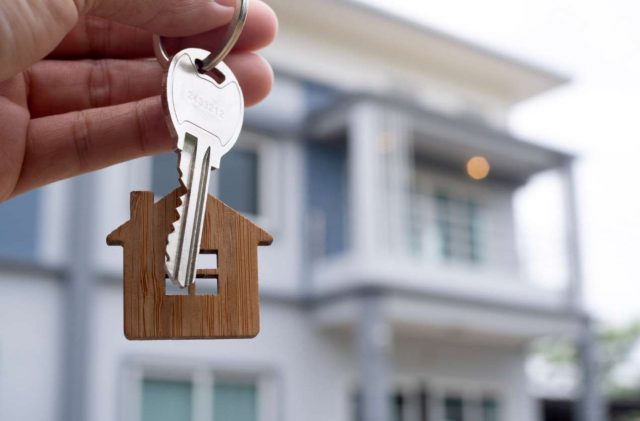 The home buying process can be one of the most emotional and stressful events in your life. Not surprising, as it is one of the most significant purchases you will ever make. The key is not to run away from the stress but rather to prepare so that you can navigate successfully through the home buying process. Here are some tips on not just how to reduce stress but also how to enjoy buying your first home.
Stick to your budget!
Once you start looking for a home, the options can be overwhelming, and it can quickly become very stressful. But if you have a clear idea of what you can afford before you start your search, it will keep you focused on the right homes in the right price bracket.
It would be best to get a mortgage in principle before you even start looking at properties or approaching real estate agents. A mortgage pre-approval will give you an accurate idea of what you can afford and show the seller that you are a serious buyer. With a mortgage adviser like Trussle, you can check your eligibility with 18 lenders to accurately calculate how much you can borrow. It may be that you need to clear some debts or save more for a more substantial down payment, but understanding this at the beginning will save you a lot of heartache in the long run. It is best to start by checking your credit score with a free online service like ClearScore.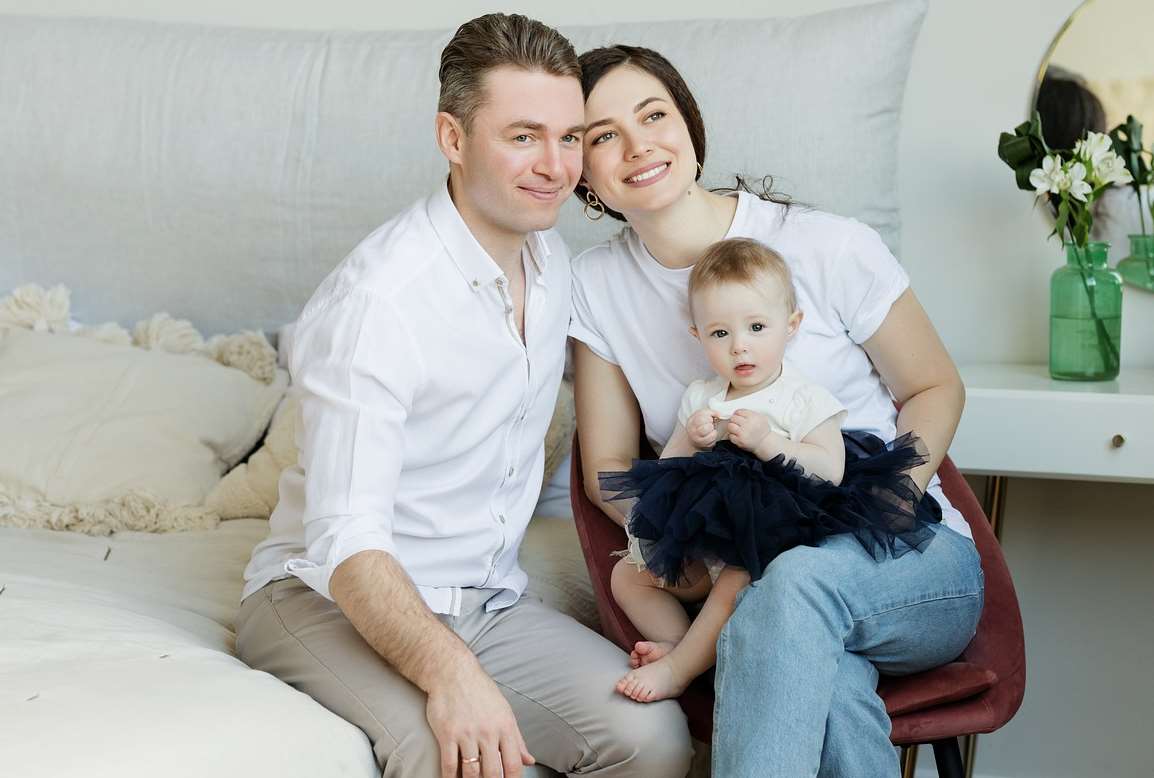 Know what you want
Before you start home viewings, know precisely what you want. Having a clear view of your requirements means you won't waste precious time viewing homes that don't fit your needs.
Carefully consider specifics you want and need in your family home, such as:
• Square footage
• Neighborhood and location
• Number of rooms
• School district
• Repairs or maintenance requirements
• Commute to work
• Energy rating
You are not likely to find a home with absolutely everything you desire, so have a list of what you can be flexible about and what you cannot comprise. Have one list for must-haves and have another list for like to have. That way, you can focus on the homes that have what you must have and communicate this clearly to your real estate agent from the beginning.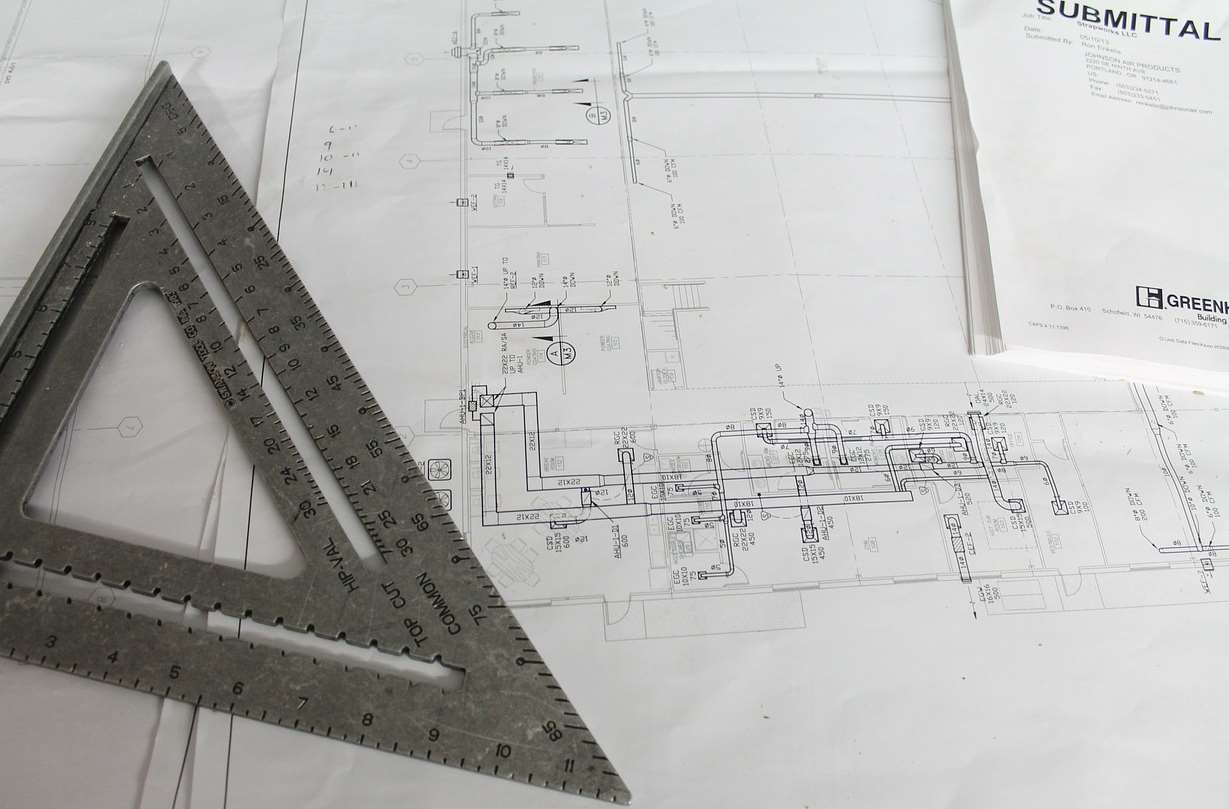 Get expert help
Avail of the services of experts in the field, estate agents, mortgage advisers, engineers, builders, etc. Getting professional advice does not need to cost a lot of money. It's a matter of knowing where to go and who to talk to. The advice of knowledgeable and experienced professionals will save your time and money in the long run and massively reduce the anxiety of the unknown.
Spend some time finding the right real estate agent with a good reputation. Of course, you can search for a house yourself but seeking the help of an expert who has extensive knowledge of the market and property trends just makes sense. A real estate company such as Century 21 can help you search for the ideal property in the minimum amount of time. Most likely, you will start your property search online with RE/MAX a similar platform. But when it comes to finding the ideal home without any significant issues, having the help of an expert who knows how to spot potential problems, like mold or bigger structural issues, is vital. Remember to have fun and enjoy the process.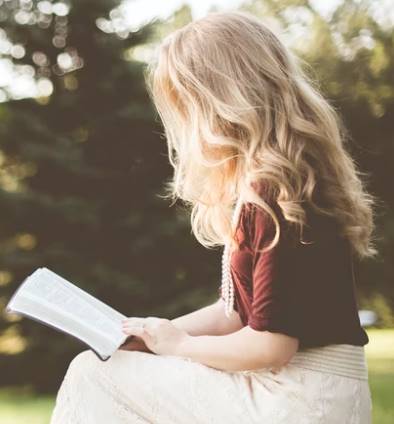 Speaks from heart, always too passionate and driven by emotions. Spins the words with kindness & sharpness, intriguing your ever-inscrutable minds.