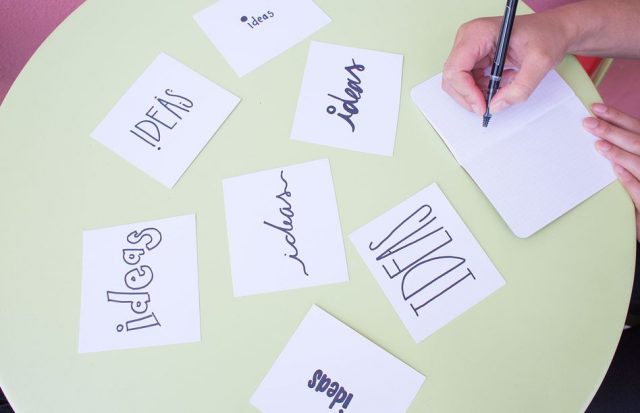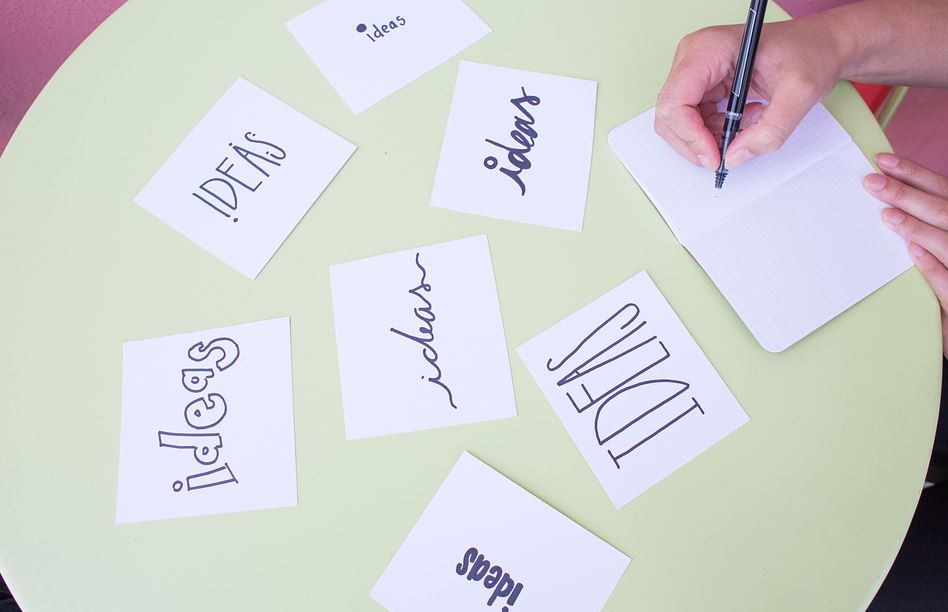 With the world's unceasing evolution, there are several small business ideas that are worth pursuing. Of course, you'll want to start a business that will not only bring in more profit but will also survive long-term. By creating the kind of business that suits your personality and skill set, you'll have the chance to become your own boss and build something that's very rewarding in itself.
If you're a soon-to-be entrepreneur in a wide range of industries, here are the top ten hot small business ideas you can try to help you make more money:
Business Planning Service
If you're the kind of person who always has that business mindset, then you may be ready to venture on a business planning service. Under this category, what's expected from you is your expertise and skills in writing a business plan, which is undoubtedly essential to any business. With more entrepreneurs who need the whole process of drafting a business plan, this kind of small business habit will surely be a hit. In case you need help from someone with the right experience, we suggest that you reach out to experts from scaling partners. They have the right experience to guide you through the international expansion hurdles and you can find more information here.
Accounting and Bookkeeping Services
If you're a licensed CPA or an accounting specialist, you can offer accounting and bookkeeping services to a wide array of clients. With your knowledge and experience in processing invoice and payroll, generation of balance sheets, and tax filing, your clients will definitely line up for your services. So, if you have the right amount of resources to offer your accounting or bookkeeping service, this can be one of the best small business ideas to consider.
Facilities Support Services
If you have a good background in construction and maintenance, offering facilities support services can be a profitable small business idea to get started. This business focuses on providing a variety of services such as cleaning, painting, security, and building maintenance. With several companies that need these kinds of facilities services, you can make your way toward generating a healthy income out of this business.
Graphic Design
With the help of some computer programs, you can be the best graphic designer in town. Thus, if you have experience in art or design, graphic design is one of the best business ideas. Since many individuals and companies need a well-designed website, print works, and marketing ads, operating this kind of business will bring in more money. Apart from having a well designed website with attractive graphics, an online business also needs to ensure that the eCommerce or Shopify store follows the ADA WCAG compliance rules & guidelines for making it increasingly accessible to an extensive group of users, including those with vision-related and physical disabilities. Here, one can consult with agencies like "Xcompliant" for making any site WordPress ADA compliant with the best disability compliance features.
Event Planning
In today's digital world, more people are looking for event planners who can pull off major events. Whether it's a kid's birthday party or a mother's retirement celebration, event planning has become an in-demand small business idea these days. Thus, if you find managing the designs and logistics of your family's events enjoyable, then you'll have a brighter future in this kind of business. To be successful in your event planning business, you can start by offering services to partiers within your community, and you will, later on, receive recommendations and referrals.
If you consider event planning as one of the hot business ideas today, gather all the information you need to get started.
Food on Wheels or Food Trucks
Another small business idea you can explore is the food on wheels. Due to its convenience and accessibility, any food can be sold using mobile vehicles. From burgers, hotdogs, and fries to vegetarian meals, it'll be easier for you to put up a money-making food truck. However, before you start selling food on wheels, be sure to comply with a set of ordinances and safety compliance standards that your local health department will require.
Catering Services
If you love cooking, but you don't want to work in a restaurant, offering a catering service can be an excellent opportunity to start your own small business. Although you may need a kitchen, servers, and some assistant cooks, running a catering service is more manageable than opening a restaurant. If you see yourself in the cooking industry, then you should start this kind of business now.
Coffee Shop
Despite the most prominent coffee shops operating in the market today, starting an independent one on your own is still a big deal. If you have experience in making and serving lattes, espressos, and cappuccinos, a coffee shop in your own name can be a lucrative business. All you need to do is to put up your store in a convenient area for your customers and their vehicles, serve high-quality beverages made from specialty coffees, and know all the essential things before managing a business.
Pet Grooming Services
There are many animal lovers out there. Given such a situation, building up your pet grooming services can really be a good small business option. If you love hanging out with your pets and grooming them all day, you'll surely have a future in your grooming business. So, start using your grooming skills and tools to serve your clients, and get the word-of-mouth recommendations you deserve.
Moving Company
Here's the catch: many people are planning their move every year. Whether it's a household or business relocation, starting up your own moving company can be a perfect small business idea. From moving boxes to many pieces of furniture, you can earn a lot of money by becoming a moving service provider. You can also save money from hiring more manpower so you can use that money on investing in apps that help you in mapping the fastest route home and to other destinations.
Conclusion
These days, venturing into small business ideas is becoming popular. With your interests, skills, and personality in your mind, you can turn the things that you love into a lucrative business. So, if you see yourself as a successful entrepreneur someday, use this list of hot small business ideas as your guide to selecting the right business path for you.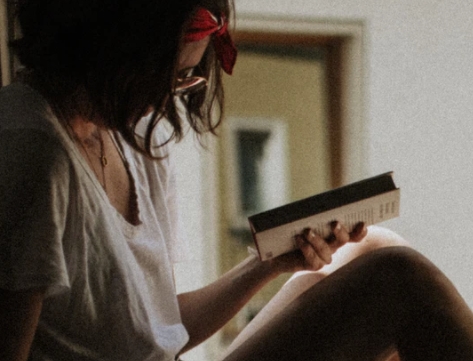 A professional writer with over a decade of incessant writing skills. Her topics of interest and expertise range from health, nutrition and psychology.