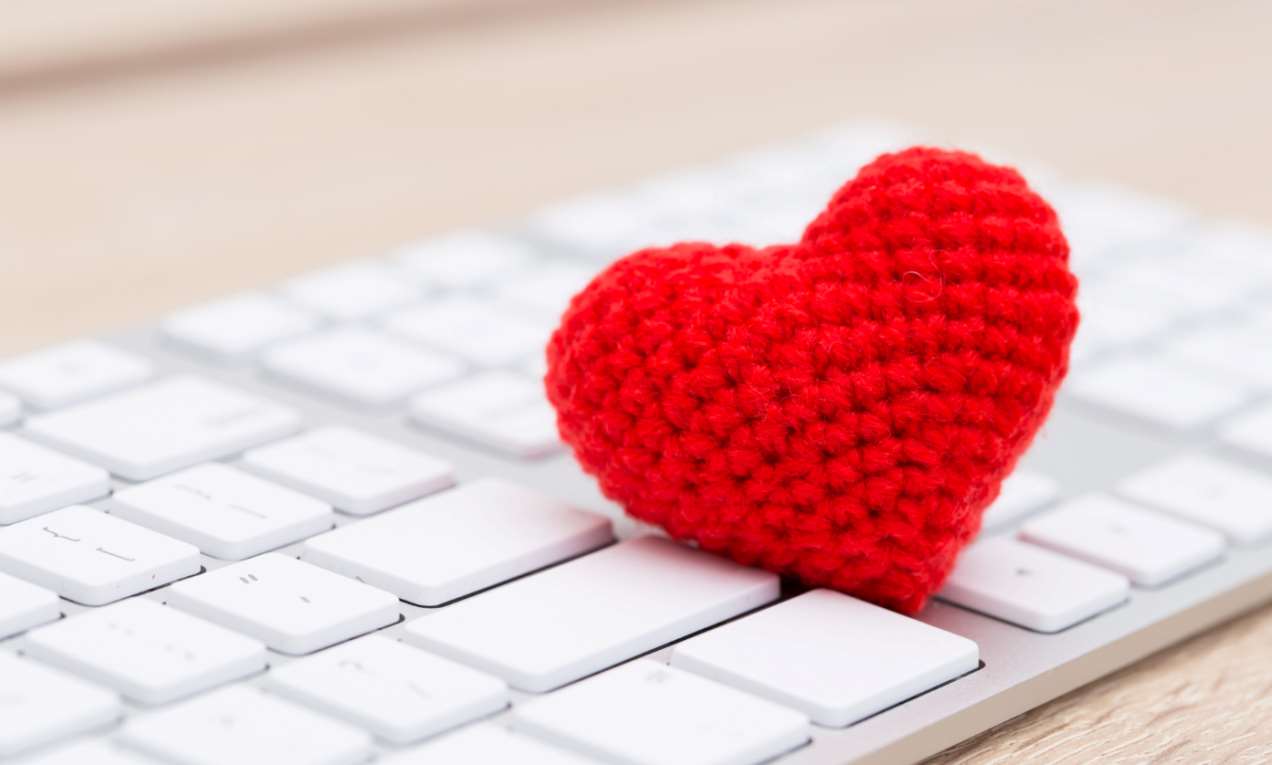 The virtual sex world is one with several individuals with different orientations and cultures across the world. Because of this diversification in culture and traditions, it is important that you understand the norms as well as the codes guiding the community. It is impossible for you to explore these communities without understanding the various etiquette. So, before going to any online sex community, ensure that you have a rapt understanding of what keeps the community running and the people in it.
The virtual sex world is one with exclusive entertainment, especially in the adult community. So, there's almost nothing sexually interesting that you won't find on these platforms. You can explore both making like-minded friends to having call girl sex conversations from the comfort of your home. You can reach over a hundred different cam models with similar orientations with little effort, all ready to follow your invitations. With all of these embedded in one community, it is essential that you understand how to explore this community without having any problems whatsoever. One of the main reasons some individuals would go on online sex platforms and have issues is because they don't understand the etiquette. It is believed that when you get to a new environment, you must be willing to learn its norms and rules of engagement for you to blend in perfectly.
Here are some of the few tips you should know in order to become better at exploring the virtual sex community.
Be respectful:
If you are still new to the virtual sex world, it is important that you note this as one of the most important weapons in your arsenal. Being respectful shouldn't be debatable because every individual in the virtual sex community is human-verified by the platform. So, it's only natural that you treat them accordingly. So, you shouldn't disrespect them or try to psycho-bully because they are offering their services to you. At this point, they are the seller in a market where buyers are much more. So, they might decide to kick you out of their sessions if you disrespect their work ethics or any of their rules. So, ensure that you stay as polite as possible. Remember that you do not owe them. You are only paying for the services they render. So, don't be too full of yourself to think you can say whatever you like and they accept it just that way. You might end up being banned from visiting the platform if you don't play by the rules. (1)
Be the biggest spender:
If you really want to explore the camming industry or the online sex industry to the fullest, try being the biggest tipper, a big spender. There might be more than a hundred viewers per session in a live chat, and one of the best means of calling the cam model's attention to yourself is by constantly popping up on her screens as the biggest tipper. So, the more you tip, the more you pop up on her screen. For example, if you've ever experienced a call-girl sex, or you've had a video call sex with a cam model, you'd recall that she'll be more than responsive to you when you've paid her more than her normal rate. If you are willing to do this, she's also willing to go the extra mile to give you the run for your money. So, indirectly, the extent to which you enjoy the virtual online sex community will depend on how much you are willing to spend on every sexual act. The more you spend, the more you get. It's just so simple!
Take it one step at a time:
When a cam model agrees to have a video sex call with you, or you get the services of a call-girl for sex, you shouldn't bother yourself with time running late. Take your time, and follow the model's lead. They know better, hence allowing them to do their job. You shouldn't because you pay per minute; try to hurry them up into performance. If you do this, you might not get to enjoy the sex to the fullest. So, ensure you take it one step at a time and follow the model's lead. It's even uninteresting to have phone call sex with a call-girl that you know nothing about. There are a few ways to begging the chat, you might want to begin by having a short conversation (if it's okay with the cam model) before the actual sex.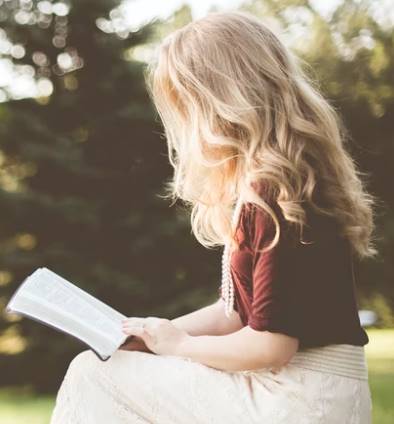 Speaks from heart, always too passionate and driven by emotions. Spins the words with kindness & sharpness, intriguing your ever-inscrutable minds.