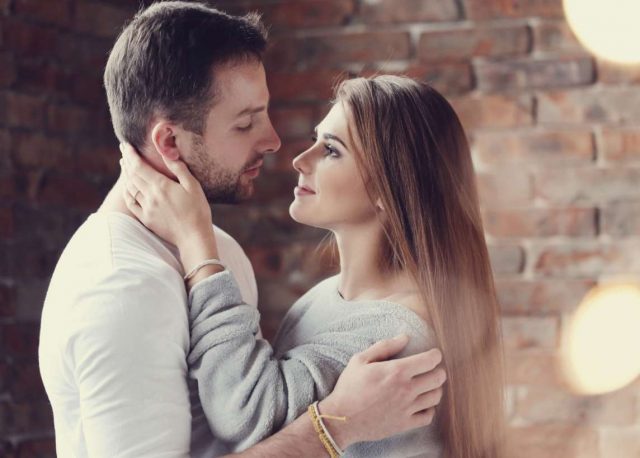 We all need some healthy relationship advice every now and then. Dating or marriage sometimes becomes difficult to navigate especially when it's long-term. Long-term relationships require a lot of work and it's not bad to accept that sometimes one needs a little help to put in that work.
Whether you're in a sexless relationship, are dealing with a jealous boyfriend, have a clingy girlfriend, or can't seem to get out of this narcissistic relationship pattern that you've been stuck in for a while – there is nothing that some reading or self-help can't do. Your relationship is in your own hands first before a therapist. So it is always advisable that you do everything you can in your power to resolve it. But if that doesn't work, the benefits of counseling are something you can always avail yourself of. (1)
6 Blogs To Get Relationship Advice
Until then, we can tell you how to try it on your own. Instead of preaching and solving your problem, we can direct you to the right place where you can get the help you need regarding your relationship. You do not need to buy hefty books to solve your relationship issues, it can only be a click away.
Try these 6 websites today to read more about the intricacies of relationships and how to go about your own.
1. Bonobology
Bonobology collaborates with a wide-range of relationship experts, psychotherapists and counselors to bring you the best and most authentic information about relationships and love out there. This self-help site answers everything for you from the best sex positions for women to how to deal with a narcissistic husband to navigating divorce.
Their large coverage of subjects is what makes them so thorough. Once you hop on here, you can rest assured you'll leave with all your questions answered.
2. Marriage.com
Do we need to say more? The name pretty much gives it away right there. This website covers everything there is to know related to marriage in your life. From adjusting when having gotten recently married to marriage and money problems in your 40s to bringing the spark back in your marriage when you're 60, this website has it all!
What's even cooler about this site is that it offers great marriage courses too for you to be able to solve all your relationship woes!
3. Cosmopolitan
If you want to deal with your relationship problems but would like a fun twist, you should head to Cosmopolitan right now! With a quirky and light-hearted take, Cosmo will take you on a long ride to figure out your relationship and leave you with the answer in the end without you even realizing it.
That's the thing about cosmo, it's almost like talking to your bestie!
4. Love Is Respect
Now, now, now – we are getting extremely serious here. Love Is Respect is a great website that gives you simple solutions to all the serious relationship issues in your life. You may just be in a narcissistic relationship pattern or might even be stuck in an abusive relationship. If you need help and an out from these problems, you should consider hopping onto their site.
This site deals specifically in domestic violence and offers you lots of personal support. Consider it a hotline with lots of helpful information.
5. Five Love Languages
Based on Dr Gary Chapman's famous theory of the five love languages, this website talks about the same in much depth and detail. Dr Gary proposed that each person wants to express and display affection in their own way and these ways can be broadly categorized under five love languages.
The love languages talked about are words of affirmation, quality time, physical touch, receiving gifts and acts of service. With the help of this site, you can understand your own love language better and your partners. Now, you'll know how to be on the same emotional wavelength as a couple!
6. BetterHelp
Taking a more serious appoach to relationships, BetterHelp is great at connecting you with counselors for couples' therapy or individual counseling. Their portal guides you and leads you directly to the therapist that may be best suited for your needs.
With that, we finally bring this list to an end. With a different zing to each, all of these websites have made a mark for themselves in the relationship space. They've carved their niche and are now waiting to help you. So whatever you may be dealing with in your relationship, you are now one step closer to finding a solution.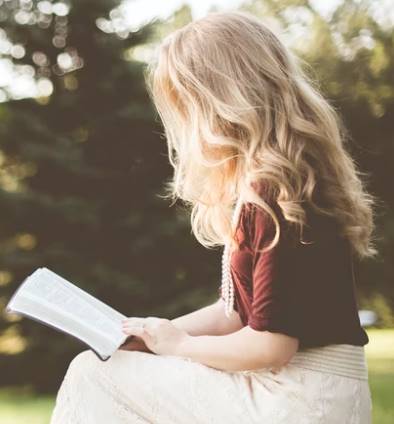 Speaks from heart, always too passionate and driven by emotions. Spins the words with kindness & sharpness, intriguing your ever-inscrutable minds.