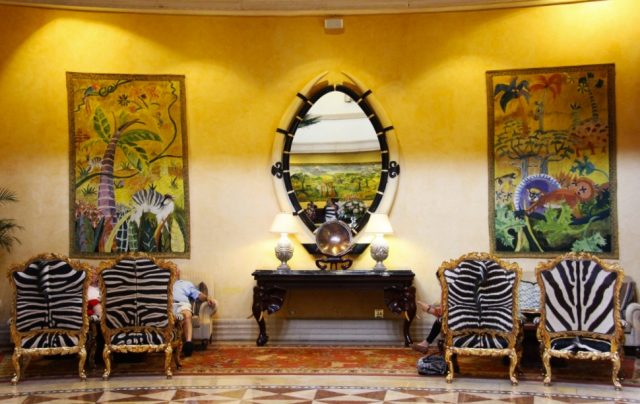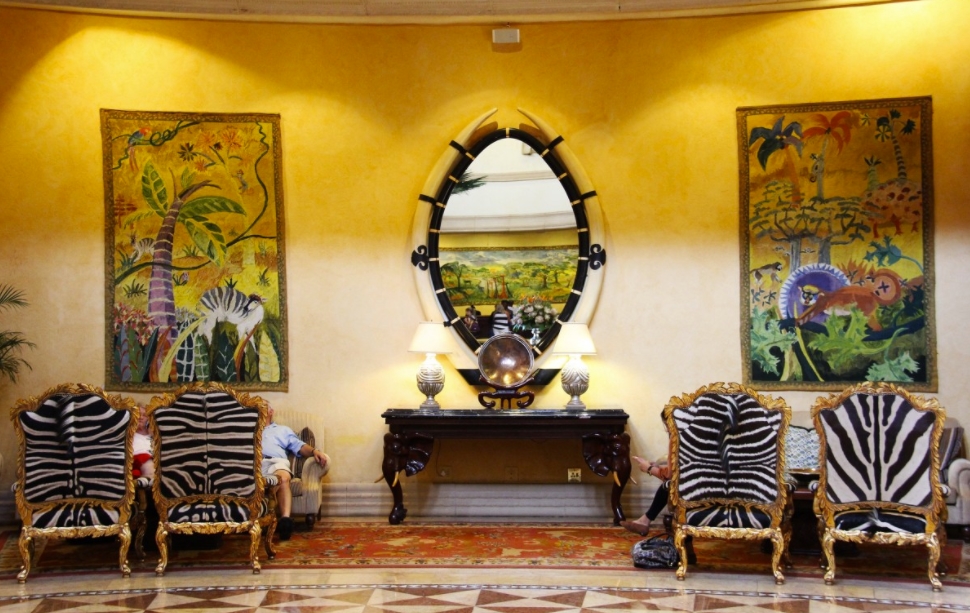 As a result of the recent COVID-19 outbreak, many countries are in lockdown or have recently eased restrictions, with concerns of re-entering a lockdown should we see a second wave.
The result of this is that many businesses have instructed employees to work from home. However, this happened for many in a rushed manner, with people 'making do' until they can return to the office.
With businesses realizing that a company can operate as usual with employees from home, many are making the move a permeant change. Those working from home should therefore be optimizing their work from home experience. Below, FJP Investment share key tips that will make the transition to home-based working seamlessly.
Software Tips
Given the circumstances in which they work from home shift occurred, most people were not properly prepared to work from home from an IT point of view.
If you are an employee within a larger company, chances are your IT department has instructed you on what you will need to download and how to operate the various systems and software's to work collaboratively with your team.
However, for those in smaller companies or self-employed, research will need to be carried out to operate effectively. Here, we share some of the best software that you can download to make working from home a little bit easier.
Network Access
The basic idea of network access is the ability to tap into your work desktop via remote connection, i.e. a laptop at home. This means any locally saved files you were working on in the office can be continued from home.
You will need to install the CITRIX receiver application (or similar software) on both the work device and home device to gain access, but once this is done it is set up permanently, this is beneficial if you are planning to work from both the home and office in the future.
You also benefit from accessing applications that were previously exclusive to the office when using a renowned software service such as CITRIX. Having access to various sales, financial, and marketing software from home will cause minimal disruption to work efficiency.
Remote Calls
Being able to communicate with both the team and external clients will be essential when working from home. Thankfully, there is a whole range of communication tools that allow you to do just this.
On top of the obvious in emails, for voice calls, WhatsApp is now being used by most businesses to communicate both within the team and with external clients. Being able to make the call with just internet access internationally is a no-brainer when it comes to efficient and cost-effective communication, with written communication convenient when paired with the desktop application.
For both voice and video calls, Zoom has emerged as the favorite for businesses to hold virtual meetings with, again, the team or with clients. The ease of use has propelled it to popularity with most people picking up the software and being comfortable using it in a short period of time.
Having set up remote access and calling software, further team collaboration software will maximize efficiency within your department and wider team within the company – whilst Zoom can support this, using Google Meets or Microsoft Teams goes further in supporting collaborative work.
Document Management
The ability to work on various documents simultaneously with another team member is hugely advantageous. When paired with video calling software where you can communicate in real-time as the documents are updating, efficiency is arguably greater than when you are in the office together.
When working on a document, be sure to save it online. Examples of cloud-based document software include Dropbox and Microsoft OneDrive. Most include a generous amount of online storage space also, with affordable option to upgrade. This creates free space on your computer or laptop as a result.
Hardware Tips
Whilst the above software tips will dramatically improve your work from home experience, if the infrastructure you have at home is inadequate you will encounter separate issues, some of which can result in the software operating at reduced efficiency. Below are some of the key areas to ensure your hardware is primed for home working.
High-Speed Internet
Chances are you will have an idea of whether your internet is up to speed or not, based on everyday tasks such as loading webpages or running videos.
Your first point of action when working from home is to check your internet connection speed. You can do this by downloading a WIFI speed checker on any smartphone, or there are various websites that can do this for you.
If your internet speed is making use of most of the software difficult, you will either must enquire with your current internet provider over whether the speed offered is delivering or consider moving to a different provider with a view of stronger download and upload speeds.
High-speed internet will be essential. Video calls will be difficult to operate, and remote access and document sharing will cause delays for not just yourself but the rest of your team.
Optimize your device
Do not fall under the assumption that if your laptop or computer is a bit older it will not be able to run modern software. Much of the software does not use much processing power and should run on older units.
The problem you may face is that your laptop or computer is running slowly because it has not been optimized and is also suffering in terms of running other intensive tasks that are not required.
Review all the software you have installed. Be critical, only keep what you feel you need and remove the rest, this includes 'bloatware', this being software that came pre-installed when you purchased the device. Make sure that the software you have kept installed is up to date and running properly, doing this should have a huge impact on how fast your laptop or computer operates.
Although it will have less of an impact on speed, remove large files (or any files for that matter) that will be taking up valuable storage. Remember you can also replace keyboards, the mouse and any other components associated with the device if you feel it needs an update.
If you are still having issues at this point, it may be worth upgrading to a modern laptop or computer that has greater RAM, processer, and storage.
Other devices
Do you work better by printing off certain documents? A surprising number of households have no printer, or if they do, it runs very inefficiently.
If you prefer to print regularly, a modern eco-tank is advised. Although the initial cost is a little higher, you will notice that the ink needs replacing far less frequently than other printers. Chance is you will save money over a year in the cost saved from buying the replacement ink cartridges.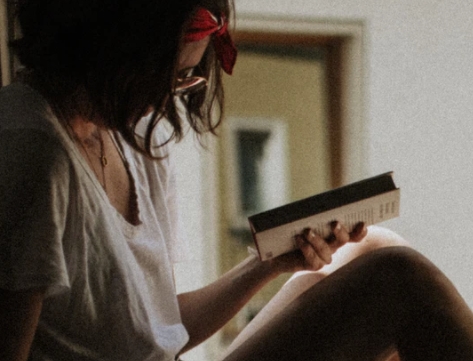 A professional writer with over a decade of incessant writing skills. Her topics of interest and expertise range from health, nutrition and psychology.