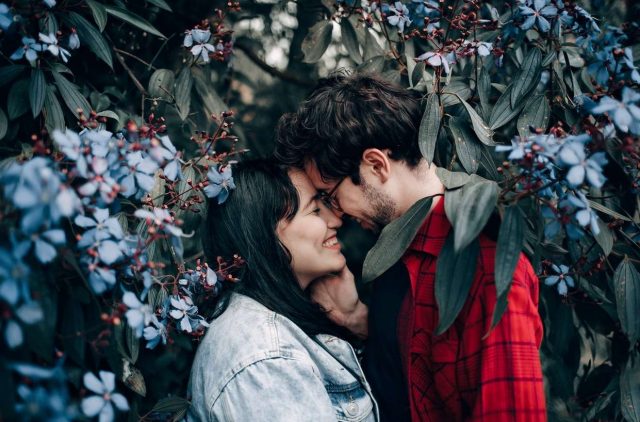 Christmas is a time when most people like to spend time with their loved ones. If you are looking for ways to surprise your boyfriend this Christmas, then you have come to the right place. Here are some unique ideas that will help you make his holiday special.
1. A leather wallet
One of the best gifts you can get him is a real leather wallet. This is essential in every man's life because it holds all their keys and cards which makes it practical and enables them to move around easily with it in their pockets. Getting him a quality wallet would be the perfect way of surprising him since they come in various colors, patterns, and designs. If you get him a leather wallet, he will definitely appreciate it and use it for many years to come. It is an investment that he will be happy to receive, and you will be glad to have gotten him.
2. Customized mug
Another great gift you can give him is a customized mug with a photo of the two of you on it. This will certainly make him smile and be happy every time he has his morning cup of coffee. You can take a picture of the two of you when he least expects it, or you can also use an old photo that you both took together. If you are creative, then this will be the perfect gift for him because it shows how much time and effort was put in to make this thoughtful surprise for him. There are many online stores that will print your customized mug for you, so all you need to do is find the right one.
3. Tickets to a sporting event
If your boyfriend is a fan of any sports team, then tickets to a game would be the perfect Christmas gift for him. This will show him that you took the time to find out what his interests are and that you went out of your way to get him something that he will love. He will be excited to attend the game with you and cheer on his favorite team together. Tickets are a great gift because they can be used for any type of sport, whether it is baseball, basketball, hockey, or football, and they are available for many different teams.
4. Customized keychain
Another great gift idea is a customized keychain with his initials or name on it. This is a practical gift because every man needs a keychain, and it is something that he can use every day. You can choose from different materials such as metal, leather, or wood and have his initials etched on them. This will definitely impress him, and he will love this thoughtful gift from you. There are many online stores that offer customized keychains, so you should look around to see which one offers the best deal.
5. A personalized journal
Another unique idea is a personalized journal where you can write a letter to him which describes how much he means to you and what makes him special in your life. He will be touched by your heartfelt message and would appreciate the fact that you took the time to make this for him. You can decorate the cover of the book with some pictures or quotes that reflect your personalities together as a couple. Because everyone wants to feel appreciated, this will undoubtedly show him that you care about all of his interests and hobbies while celebrating who he is as an individual.
6. A watch
If your boyfriend does not have a watch, then this would be the perfect gift for him. A watch is a classic and timeless accessory that everyone has to have to tell time. He will certainly appreciate it if you give him a watch as a gift. You can choose from different types of materials, styles, and colors to find the perfect one for him. Watches come in many different price ranges, so you can find one that is affordable and within your budget. This is a gift that he can use and enjoy for many years to come.
How do you know if you have found the right gift for your boyfriend?
Do you need unique ideas that will help you surprise your boyfriend this Christmas? The truth is that it can be hard to come up with a good gift for your loved one especially if it's the first time giving them a present. Giving him an impressive gift can show how much he means to you and how thoughtful you are. If you want to know more about different gifts, you can also research online to see what other people have bought for their boyfriends. There are many great options to choose from, and you can come up with an idea that will truly make him happy.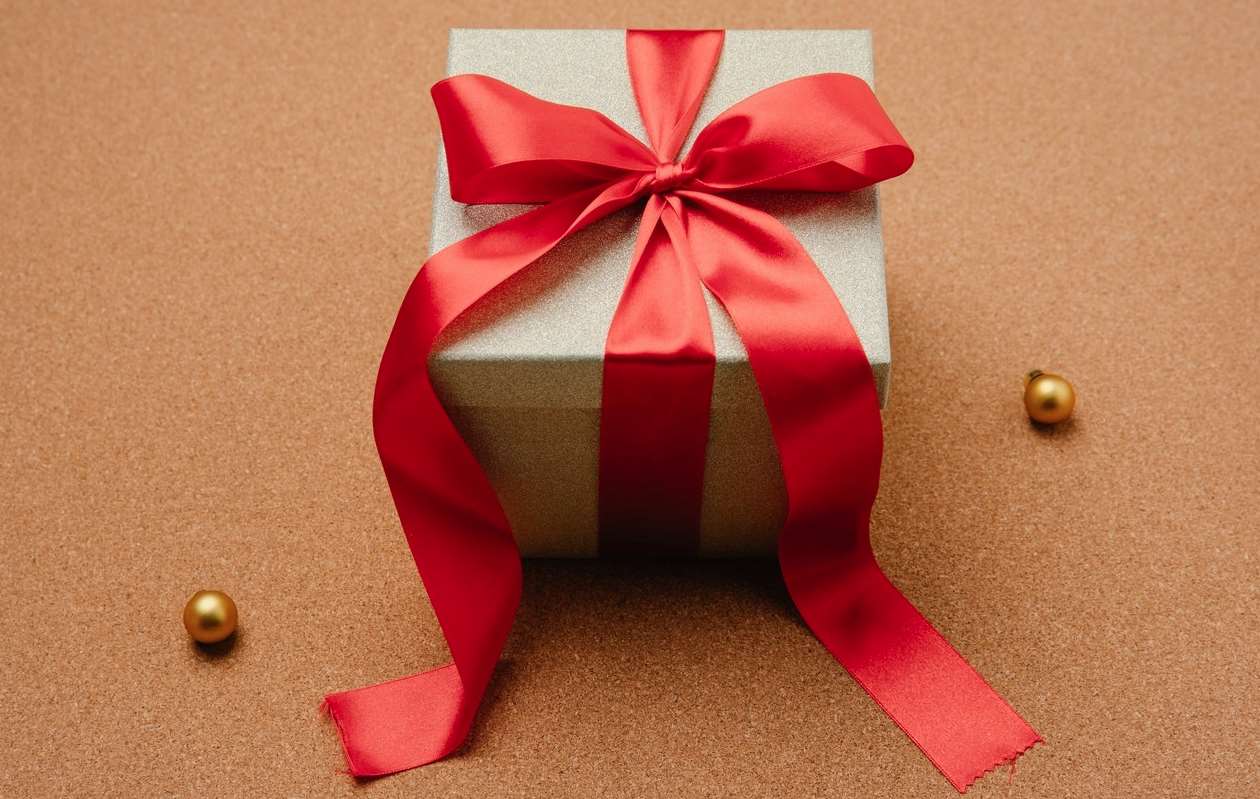 These are just a few unique ideas that will help you surprise your boyfriend this Christmas. All of these gifts are practical, thoughtful and will show him how much you care about him. Whether he is into sports, fashion, or writing, there is something for everyone on this list!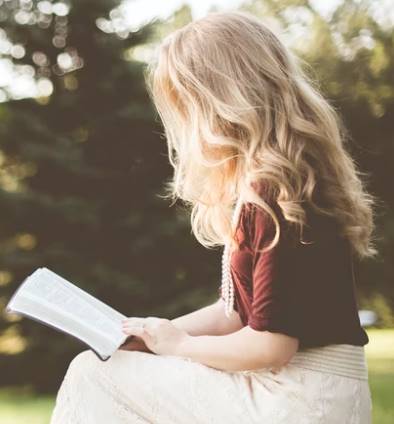 Speaks from heart, always too passionate and driven by emotions. Spins the words with kindness & sharpness, intriguing your ever-inscrutable minds.