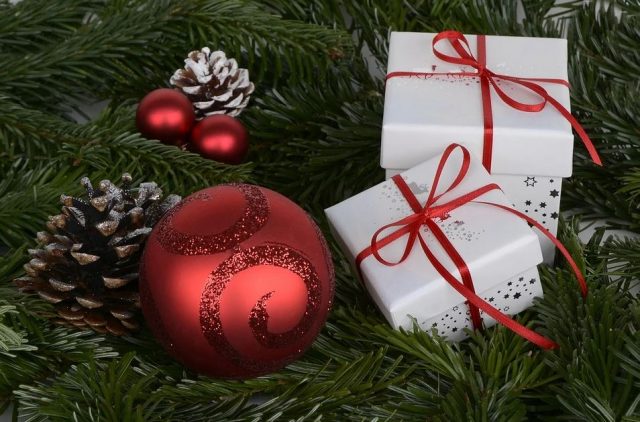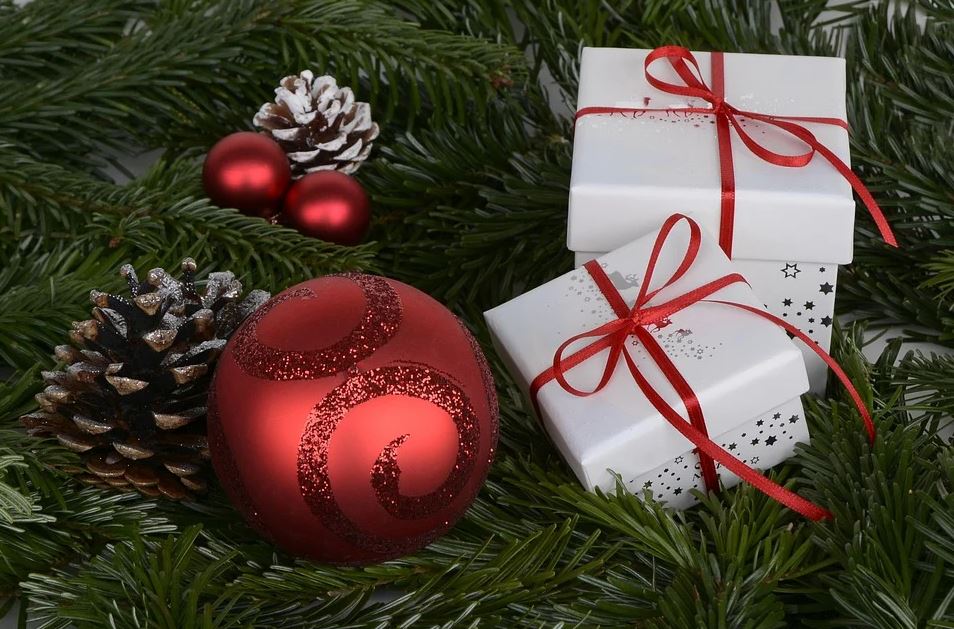 Finding the perfect Christmas gift to give your family members, friends, partner, or roommates can be really freakin' hard, especially if they've all got different passions and interests. But hey, don't worry. You're going to be just fine. How do we know this? Because we rounded up the best Christmas and holiday gifts of 2020 to create this top 10 gift list as inspiration. The only thing? We can't help you wrap these very thoughtful gifts, sorry! You're on your own there.
The Christmas holiday can be a stressful time, and with so much else going on in 2020, we think there's no reason for you to spend unnecessary time (or money) worrying about finding the perfect gift like a soy candles. So we did all the research for you and put all of our holiday coverage together in one place. We've put together gift guides at price points as low as $5, uncovered the very best versions of the most popular gifts, and even asked notoriously hard-to-shop-for people — like teenage boys and new moms — exactly what they want so you can knock it out of the park. So whether you're looking for something to gift your cousin who just started (remote) college, your world-traveling dad (who is stuck at home), or your child's teacher, here is a guide to the best Strategist-approved gifts for every single person on your list.
One thing to keep in mind: Like so much else that is out of the ordinary right now, holiday shopping is gearing up to look very different this year. Most people are ordering their gifts online through Amazon, eBay, Craigslist, and even Shoppok, and concerns about shipping delays are already on the horizon, so if you see something you like, don't dilly dally.
1. Booty Bands
Can someone ever really have enough booty bands? These bands are #1 bestsellers on Amazon and people rave about how easy they stretch without losing elasticity over time. The bands come in light, medium, and heavy resistance levels.
2. Smart Jump Rope Rookie
Jump rope lovers, unite! This device will literally keep track of how many times you jump, which will totally help you when you're really amping up the reps in your cardio workout. Plus, it comes with an app that has tons of interval workouts and challenges you can try, too.
3. Homesick Scented Candle, Chicago
Your bestie can't make it back home this year? Well, this candle is the next best thing.
"Each candle is scented to remind the receiver of a sentimental place (apple orchards for New York, orange for SoCal), ideal for the long-distance family member you may not see this year." —Kiera Carter, editor-at-large.
4. The Lace-Up Sneakers
These sustainable sneaks designed with thread made from single-use water bottles provide cloud-like comfort that pairs well with any casual look.
"These are cute even on my larger feet—not to mention super-comfy. Also, love that you can just throw them in the wash when they get dirty!" —Robin Hilmantel, digital director.
5. The Oversized Trucker Jean Jacket in Akenside Wash
Say hello to the perfect jean jacket. Slip this puppy on and roughen up any outfit (in a chic way, duh). Plus, the oversized fit makes it 10 times more comfortable and fits on top of even the chunkiest sweaters.
6. Infinite Objects Video Print
This gift is probably the closest you'll get to one of the moving photographs in your favorite magical book series. Infinite Objects allows you to upload and edit a video, which is then "prints" and frames for you. Just like magic, you have one of your favorite videos in a frame so you can watch it over and over again. This is the best gift for anyone you have beautiful videos of or with—pick the right video, and you could bring your mom, spouse, or best friend to tears when they unwrap it.
7. Echo (Fourth Generation)
Upgrade their smart home game with the latest iteration of the iconic Echo from Amazon. New for 2020, this all-new smart speaker with the Alexa assistant comes with a built-in hub, so they can connect your smart lights, thermostat, oven, and whatever else they have. With a sleek new form, better-than-ever speakers, and refreshed privacy protections, this is the best Echo yet—and it's sure to be a must-have Christmas gift.
8. Fellow Grey Stagg EKG Electric Kettle with Wood Handle
This one's for the tea-lover with limited storage. With its matte gray finish and discreet, minimalist controls, this kettle looks great—even intentional—sitting on a counter or side table. A subtle screen displays the current temperature and set temperature, and a built-in timer counts down the necessary time for brewing coffee or steeping tea. They'll be begging to put this kettle to work as soon as it's out of the box.
9. Apple Watch SE
It's bound to be one of the biggest gadgets of the year: The new Apple Watch SE offers most of the features of previous watches at a lower price point. Its processor is two times faster than that of the Apple Watch 3 and the display is slightly larger, giving the wearer a more dramatic time-piece. It launched with several new bands, too, so you can pick the most professional (or most workout-ready) band to help them reach their goals in the new year, whether they're professional, personal, or fitness.
10. CamelBak MultiBev Water Bottle and Travel Cup
Help them along on their sustainability journey with this new bottle from CamelBak. Sure, it has the performance and durability we've all come to expect from CamelBak, but it also has a genius feature: a built-in travel mug for tea and coffee. They'll have a ready-to-use mug (with a lid, cleverly stored in the bottle's cap) with them at all times, whether they're planning on stopping by a coffee shop or making their own, plus a water bottle so hydration is never an issue.
Most of these products are found on eBay and Amazon but you may also check Shoppok for availability and possibly cheaper prices. You may be able to find some or other better similar products and read here how to find your gift online.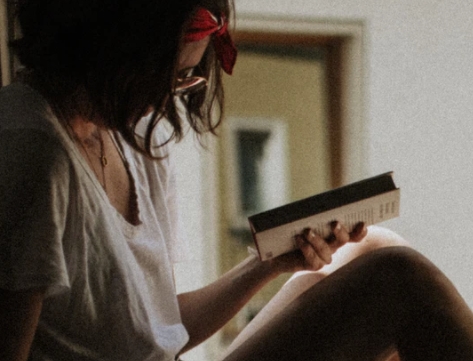 A professional writer with over a decade of incessant writing skills. Her topics of interest and expertise range from health, nutrition and psychology.