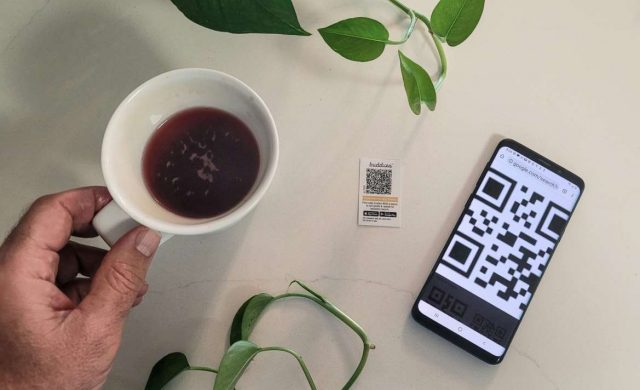 Did you know you could create Facebook QR codes for your Facebook event page that you organize to promote your business? Event marketers can now create their Facebook QR codes, promote them in billboards, websites, supermarkets, in venues and supermarkets.
Facebook QR Codes For Facebook Events
Use a Facebook QR code to organize and share events with your friends. With these QR codes, you can create a public or private event, invite people to join, and track the attendance.
You can also use Facebook Events to promote your business. For example, you could create an event to announce a new product, or to give away free samples. Or you could host an event to raise money for a charity.
If you want to invite people to your Facebook event, you can do that as well.
Login to your Facebook account and go to Facebook Events.

On the top right-hand corner, you'll find the Menu button.

Choose Create QR code.

Download your Facebook QR code.
Now, you can share this Facebook QR code with anyone, even if they are not on your Friend's list. (1)
How long before the event should you send your Facebook QR Code invite?
If you are not experienced in event planning, it may be beneficial to seek the assistance of professional event planners. They can help with all aspects of organizing your event, including creating and sending out QR code invites.
There is no set time limit for when you should send out your QR code invites, but generally speaking, you'll want to do it as close to the event date as possible. This way, everyone who gets an invite will have enough time to register and join the event.
And finally, make sure that you include the correct information in your QR code invite. This includes the date, time, and location of the event, as well as the URL for more information.
How to promote Facebook Events with Facebook QR Codes?
Starting a Facebook page is a great way to connect with potential customers and build a following. But what can you do to promote your page and get the most out of it? Here are some tips:
1. Use websites to promote your Facebook QR code.
Websites like Facebook Ads can help you run targeted ads on Facebook that reach your target audience. You can also use websites to generate leads and build your email list with these Facebook QR codes.
2. Put up billboards in high-traffic areas

.
Those who are interested in what you offer will scan the Facebook QR code for details about the Facebook Event.
3. You can also place Facebook QR codes in high-traffic areas like supermarkets and venues.
People are able to join the Facebook Event online, so they would not hesitate to scan your Facebook QR code when they're keen on joining the event.
4. Connect with other businesses.
This can help you share your content and connect with other businesses.
5. Giveaways.
Giving away free products or services with Facebook QR codes can help increase traffic to your Facebook page.
If you are looking to promote your event using Facebook QR codes, then be sure to use them in a creative way that will stand out from the competition. By using QR codes in your event's description, you will be able to reach a wider audience and increase the chances that people will be interested in attending. (2)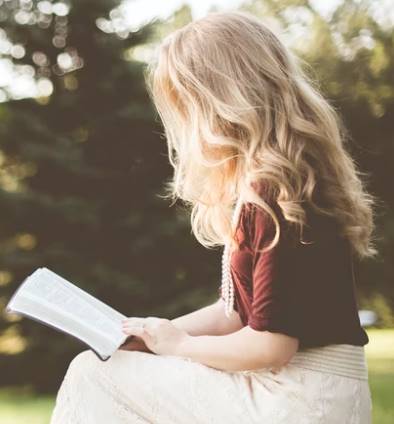 Speaks from heart, always too passionate and driven by emotions. Spins the words with kindness & sharpness, intriguing your ever-inscrutable minds.