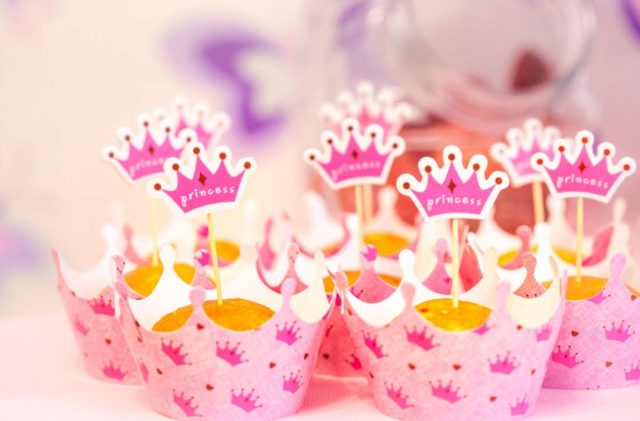 Is your little champ or princess turning a year older? And you have decided to throw a birthday party for him with a Disney theme? It is the perfect theme, as every kid has one Disney movie they love. They also have a few Disney characters that they adore. Who doesn't like being a Disney prince or princess?
If you are looking to throw the perfect Disney-themed birthday party for your kid, you are in the right place. The blog will follow the steps to have a beautiful, fun, and perfect birthday party on a Disney theme for your kid.
Start planning
The first step is to start planning for at least a week. It ensures the party is a success, and you stress less, which comes with planning parties too late. Next, the planning phase determines the theme, which is Disney in this case. The next step is to decide what kind of invitations you will send. Will it be a formal virtual or print invitation? Or will it be a simple phone call? Sending invites a few days before the party ensures people can RSVP.
Do you also cover when and where the party will happen in the planning stage? Will it be at home or at any other venue? Lastly, decide on the time. Will it be a brunch, lunch, or dinner party?
Pick a favorite character

.
You can either go with a Disney character birthday party or plan the party around all characters. The latter can be a bit messy but doable. However, if you are planning a character party, it is a good idea to let the kid pick their favorite character. Then, watch a few Disney movies with them or talk to them about which princess or character they will like. Or they can even pick a Disney movie; a frozen-themed birthday party is also an awesome idea. (1)
Choose decorations in the color of the theme

.
Every Disney character or movie will require a different color and decor. For instance, "Frozen" means going with a blue theme and décor. Keeping this in mind, you need to pick out the decorations. You don't need multiple things for a fun party. You can buy décor from stores or online for a home party and set it up yourself.
The things to buy include:
Candles for cake and decoration purposes. Go with

Disney candles

or movie- or character-themed candles.

Balloons in the theme color. For instance, get blue colored balloons for the 'Frozen' theme. Ensure a few balloons have characters printed on them. You can even get helium balloons.

A happy birthday banner for the wall

A backdrop according to the theme. A simple Disney theme would be a Disney banner with all of the characters. If you choose "The Lion King," go with a movie backdrop.

Get plates, glasses, and a dining tablecloth in the same color or print as per the theme.
Set up a photo corner

.
Everyone loves taking pictures of their kids at birthday parties, including you. So, setting up a photo corner seems ideal. Put cut-outs of the characters you want in the corner to make it more interesting. Also, add props, like crowns, if the theme is princesses. Or if the theme is 'The Lion King,' props related to the movie will make a perfect addition to the photo corner.
Think about food
The food depends on when you are hosting the party. For instance, for brunch, you can have mimosas and sodas for adults. For kids, you can have juice. Also, go with salads, bread, pasta, a fruit bar, and easy options like these. Of course, you can have Disney-themed food along with desserts/cake too.
Desserts and cake
No birthday party is ever complete without cake. If you are ordering the cake, ensure you give the designer the perfect picture of the cake you want. It should be in keeping with the theme. Also, get a few cupcakes, as kids can color these with frosting in the color of the theme. Most of the time, these are enough desserts for a party at home. (2)
Goodies bag
Make a "goodies" bag as a return gift for all the kids. Add cute theme-related things and a treat to it.
Using these ideas, let your kid have the best time with their Disney-themed birthday. To ensure the party is successful, start planning a week. It will give you less stress, and the outcome will be worth the trouble.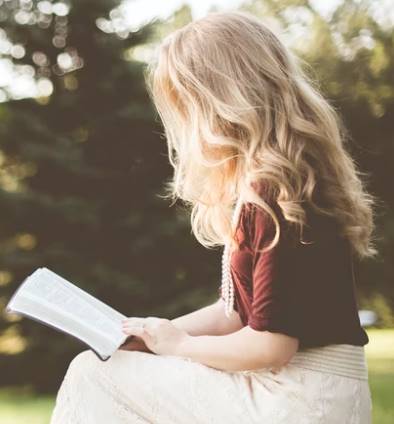 Speaks from heart, always too passionate and driven by emotions. Spins the words with kindness & sharpness, intriguing your ever-inscrutable minds.