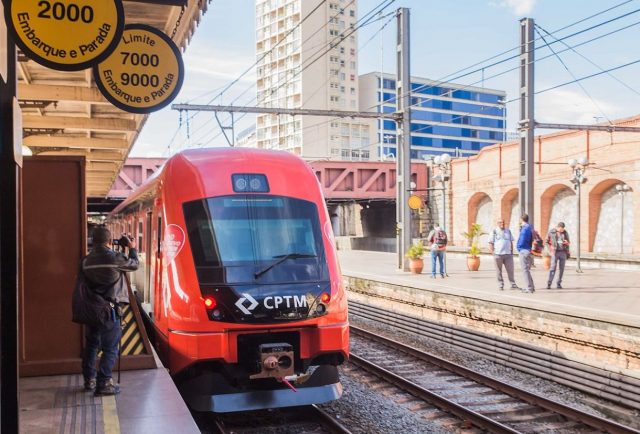 There's something to be said for a long train ride. You get to enjoy the stunning scenery of a country, rather than just fly over it. Plus it saves you the stress of driving. All you have to do is sit back and enjoy the ride. There are plenty of things you can to make the most of your trip, and be comfortable as you make your across the country.
Comfy Clothes
A good place to start with making yourself more comfortable is your outfit choice. If you know you're going to be travelling for a long period of time, it's important your clothes reflect this. It is not a time for denim or tight fits. You want soft, strechy, clothes. If your train is overnight, you could even bring pyjamas to get changed into. Bring an extra layer with you, too as it's most likely the temperatures are going to fluctuate.
Entertainment
Yes, the views are stunning but every so often you might want to provide your own entertainment. Whether this is bringing a book, having films downloaded or perhaps a craft to work on – it's a good idea to bring something to keep your mind occupied. Or if you want to make the most of the views, you could also preemptively make playlists or pick podcasts you want to listen to. These will also serve you well in your regular commutes, such as travelling from East Croydon to New Cross Gate.
Take a Stroll
You'll have so much time to sit down and admire the scenery, but it's important to remember to get up and walk around, too. Have a stretch while you're at it. Your body will thank you. Trains are much roomier than planes, so you've got plenty of space to walk around.
Snacks
Unless you're in first class, most train journeys don't have meals included in the fare. It's a good idea to prepare yourself food wise. This will help with your budget, not to mention you're guaranteed to have food you like. Try and think of foods which can offer you more energy, as opposed to just crisps and chocolate. It's also worth buying some mints or chewing gum to help you feel fresh as you travel.
A long-distance train journey is the perfect time for you to pause, and just watch the world go by. Are there any particular railway routes – anywhere in the world – you would love to go on?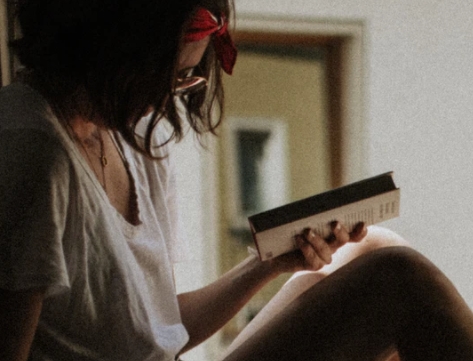 A professional writer with over a decade of incessant writing skills. Her topics of interest and expertise range from health, nutrition and psychology.