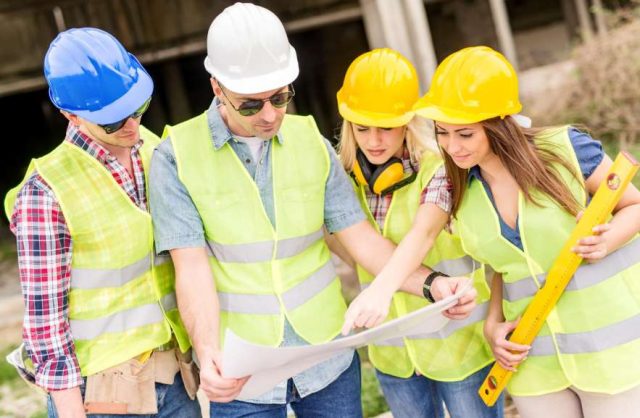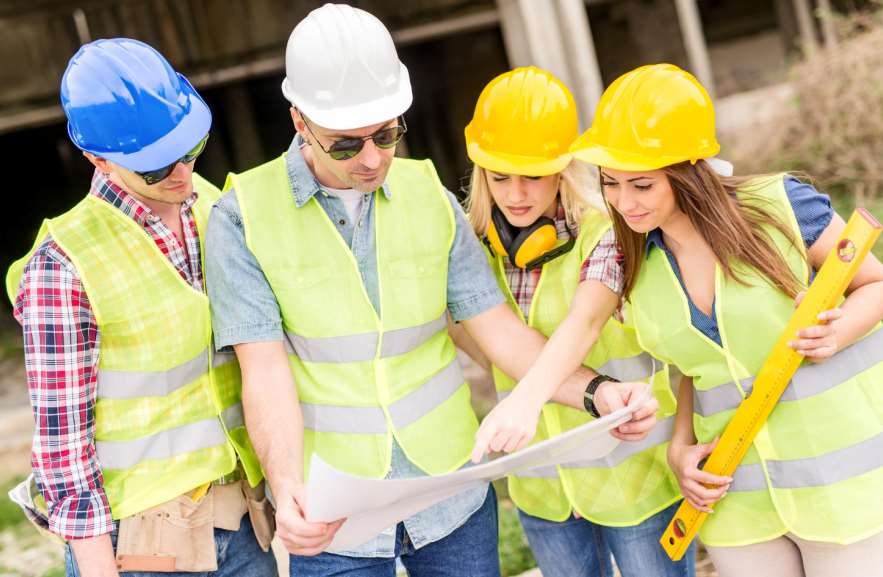 If you're in the market for real estate or home improvements, you might wonder whether getting a professional contractor is the best option for you. Fortunately, you can manage the overall construction and maintain quality if you have the best people on your team.
General builders are professionals who specialize in construction, maintenance, and repair. They typically have a degree in construction or engineering and experience working on a wide range of projects.
Though these experts are not limited to any one type of project, they are often hired to work on large-scale renovations or new homes. The general contractors often have a wide range of experience, which means they can handle everything from staircases to balconies. Some of the main benefits of hiring them are the following:
They have a deep understanding of construction and know how to get the most out of materials and equipment.

Expect them to have knowledge and experience to manage large projects safely and on time.

The best ones are skilled at solving problems and can quickly come up with solutions when things go wrong.
Responsibilities of the Contractors
You need responsible people to fit the role if you're going for massive structures or bigger homes. These are the pros that will help coordinate everything and oversee the project in the next few months or even years.
You can compare them to managers where they are overseeing the vendors and subcontractors that are going to work for homeowners. They communicate with everyone, make sure that there are proper permits and building codes, and more. Specifically, they do the following:
Help you with all aspects of your project, from design to completion.

Provide experienced and knowledgeable personnel who can handle all aspects of the work.

A contractor can offer competitive prices and lead times.

Ensure that your construction meets all applicable regulations.
Most of their services can vary based on the property's budget and size. However, you can expect them to do engineering work, secure the grounds, and provide utilities on the construction site. They are also responsible for waste disposal and cleanliness in the area and you can read more about what they do in this link here.
They do the budgeting, reports, costs, and accounting so that everything will be on budget. It's worth noting that they might charge an extra fee or percentage over the labor and price of the materials, so they won't have to pay taxes. Most of the additional charges will go to the subcontractor, which can be considered a bonus. Depending on who you hire, it's still important to be transparent with the agreement so everyone will not have any unmet expectations.
Generally, an agreement is formed with subcontractors. This is where the homeowner does not have to talk with roofers, plumbers, masons, electricians, and painters because they will report directly to the primary contractor. It's the contractors' job to ensure that all the subcontractors are licensed and insured to avoid liabilities in the future. They also check the estimates and material quality so the end result will be a durable and sturdy home or building.
Differences between a Construction Manager and a Primary Contractor
Some people might think that a construction manager and a primary contractor have the same job. However, the construction manager only oversees the beginning phases of the construction and is also in charge when the home is still being designed. On the other hand, a general builder will be responsible for managing the budgeting task, ensuring the workers are paid and handling most of the project's finances.
Hiring these contractors is usually not required for small residential homes. However, you might want to work with them if you are into large-scale buildings that require permits and several people to finish the job. This way, you can keep track of your project and have a legally-binding document that will specify the labor and materials needed for the property or land.
What is Included in an Estimate?
Most contractors will draft an estimate outlining the materials' payment information, budget, and prices. This agreement can be amended if significant changes like the replacement of materials, warranties, and additional requests can be made. Get more info about a warranty on this webpage: https://www.investopedia.com/terms/w/warranty.asp.
If you want to have everything in writing, these contractors are the ones that will protect you against lawsuits and demolitions in the long run. The experts will handle anything that can go wrong on the construction site, and you'll have legal recourse at your fingertips when there's damage to your property or the work has been unsatisfactory. These professionals are very important in renovation projects, and they can be very much worth your while.
What are the Benefits?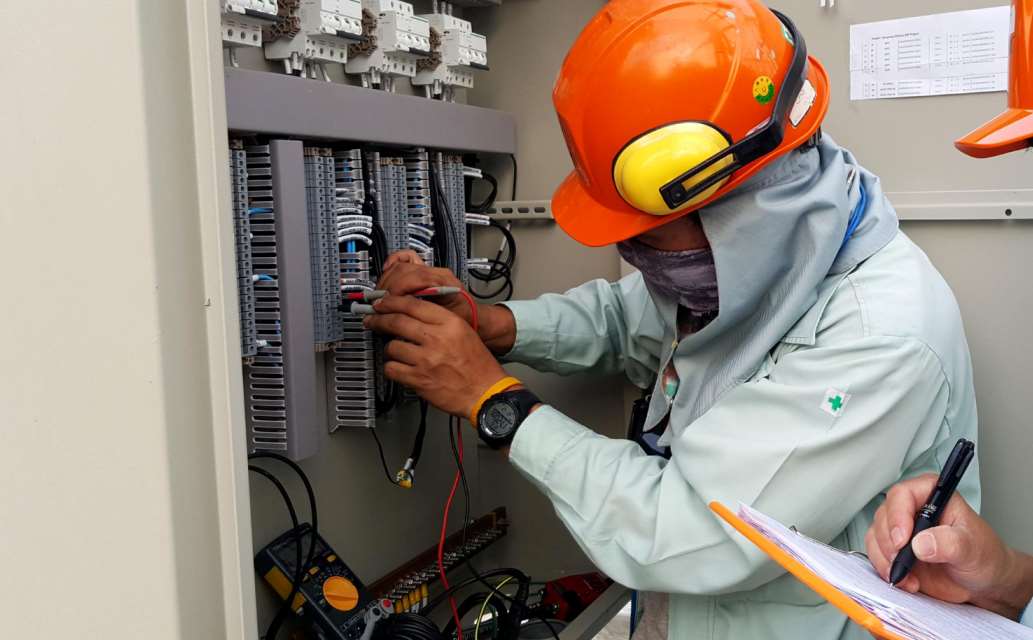 There are a lot of benefits when you hire the right people for a construction project. For one, someone will oversee everything from the foundation, painting, pouring of concrete, and other tasks that need to be done daily. Other advantages that you can expect are the following:
You'll have someone to turn to if things go wrong – The best pros are responsible for everything from the initial design phase through to final execution. If something goes wrong during construction, they're the person you can call on to fix it. This peace of mind is invaluable.

They'll save you time and money – A good contractor will have experience working on similar projects, so they'll be able to speed up the process and save you money on costs like labor.

They'll take care of the details – The experts will ensure all the small details are taken care of, leading to a smoother construction process overall.
Getting a general contractor can be a great way to take on a larger project or to help with smaller projects around your home. There are many benefits to hiring these experts, such as increased efficiency and less hassle. If you're interested in hiring one, make sure to do some research and always choose the best in the industry. Read customer reviews and ask about their portfolio to see if they are someone that you're looking for.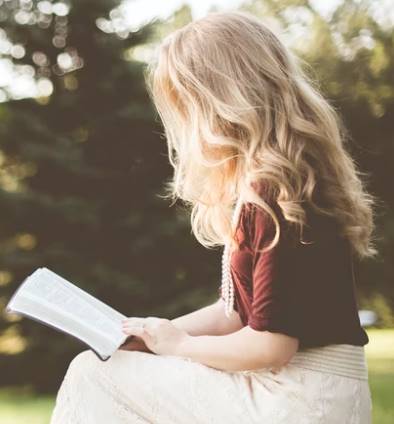 Speaks from heart, always too passionate and driven by emotions. Spins the words with kindness & sharpness, intriguing your ever-inscrutable minds.