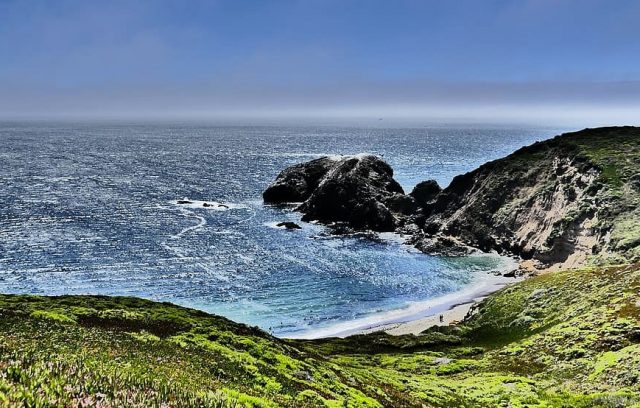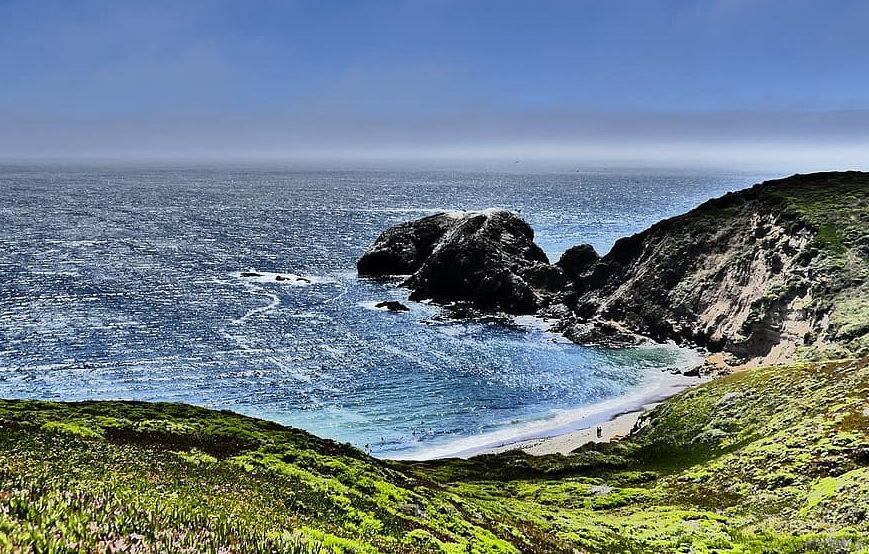 If you are looking for an iconic California beach destination for your next vacation, Carmel should be at the top of your list! More formally known as Carmel-by-the-Sea, this charming town boasts stunning beaches, exceptional boutique shopping, beautiful art, and cottages worthy of any fairy-tale.
Now that you are convinced this is a place you have to visit; it is time to get planning. Now that you are convinced this is a place you have to visit; it is time to get planning. We have got all the details you need (from the best time to visit how international visitors can obtain an ESTA USA) so that you will have the perfect trip to Carmel.
When to visit Carmel
As a popular beach destination, most people head to Carmel during the summer. While it is an excellent summer destination, the town is actually usually covered in fog most mornings, but this clears to reveal warm afternoons. If you really want to see Carmel in all its glory, we recommend visiting in the fall. This is the time when the town sees the most sun and you will be more likely to have warm days that are perfect for hanging at the beach or exploring the town. Temperatures drop at night meaning you will be able to enjoy beach bonfires and get a good night's sleep. It is always worth checking the Carmel weather forecast before your trip, so you know what to expect and how to pack.
How to prepare for your visit to Carmel
Your trip preparations will look vastly different depending on where in the world you are coming from. If you are headed to Carmel from another Californian destination, it might be as easy as throwing some clothes in the car and hitting the road. For interstate travelers, you might choose to fly to Los Angeles then rent a car to experience the magic of the Pacific Coast Highway as you cruise on up to Carmel.
For international visitors, however, a little more planning is required. You will probably have to consider things like long-haul flights, time zones, and currency conversion. One thing that should be top of your list is entry requirements. These vary from country to country, so it really depends on where you are coming from and what country you belong to.
For individuals who are citizens of particular countries that are a part of the visa waiver program, you will not need to obtain a visa to enter the USA. You will however need to complete the application for an ESTA and be approved. An ESTA is a check that requires you to complete an online process as a preliminary screening to arrive in the USA. You will provide your details and answer some questions, and then be granted an ESTA if you meet the specified requirements. The process is very simple, and you will receive an ESTA check status electronically to let you know whether it has been approved or if there are issues that need to be addressed. It is worth noting that successful approval for an ESTA does not make you exempt from passing through customs on arrival. You will still be assessed by border officials who will use your ESTA details to help make the processing quicker.
For people who do not belong to a country that is a member of the visa waiver program, different criteria will apply to you. You are likely to need a visa to enter the USA so make sure you do your research and see what entry requirements apply to you.
Best Breakfast in Carmel
Carmel has so many cafes and restaurants that offer a range of delectable dishes that you will have a hard time picking where to eat! We have put together a list of our favorite breakfast spots to help narrow down your choices.
Carmel Coffee House
If you are the type of person who cannot start the day without a good coffee, Carmel Coffee House is the place to be. Their organic coffee beans are roasted on-site, and the cafe also offers a range of sweet and savory baked goods to give you energy for the day ahead.
Katy's Place
Katy's Place claims to have the biggest breakfast menu on the West Coast and while we cannot confirm this claim, we do know that the size and variety of their menu sure do not disappoint. Whether you are into eggs, pancakes or waffles, this cafe has you covered. With fresh bread and fresh seafood, your taste buds will be delighted by whatever you choose.
Village Corner Bistro
For something a little fancier, head to Village Corner Bistro. They do an excellent job of taking the classic breakfast staples and transforming them into something special with the addition of ingredients like Black Forest ham or mango chicken sausages.
Hiking in Carmel CA
Located on the stunning Monterey Peninsula, there is no shortage of incredible hikes to be done in the area. For inspiration, take a look at our list of scenic hikes in and around Carmel:
Cypress Grove Trail

Point Lobos Loop Trail

Sea Lion Point Trail

South Plateau Trail
Carmel to Big Sur
If you are looking to explore more of the Californian Coast and national parks, head down to Big Sur. It is only 25 miles from Carmel and the drive itself is worth taking the time to do.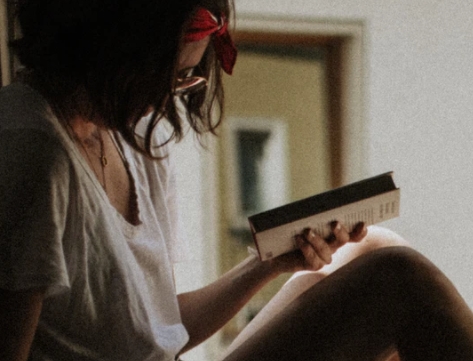 A professional writer with over a decade of incessant writing skills. Her topics of interest and expertise range from health, nutrition and psychology.