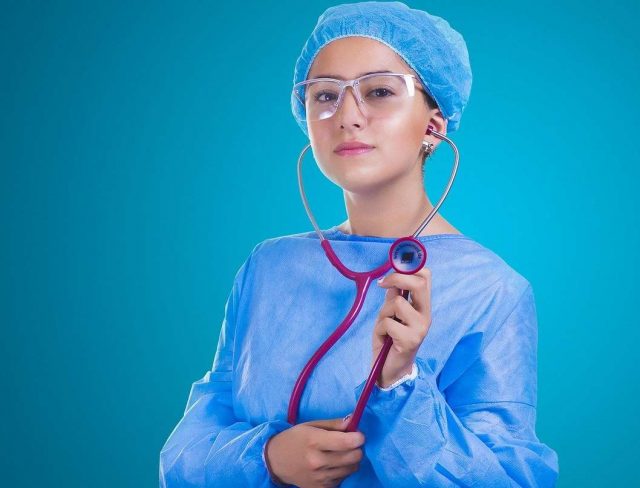 Nursing is a continually expanding sector that has a high demand for qualified. There are no indications that the need for licensed practical nurses will slow down. Nurses have the possibility of a rich and fulfilling career because they work in a variety of settings and specialized professions. In medical facilities, nurses assist with patient care. Both registered and licensed practical nurses need some postsecondary education in the subject and licensure. Within the healthcare industry, registered nurses play a significant role. Their specific job and responsibilities can change dramatically based on the scale of their team and the environment they work in.
Let's go over a number of requirements that must be fulfilled if you want to become a registered nurse.
Preparation is one of the requirements that you need to have to become a top nurse practitioner. As you start your journey as an NP, you can increase your degree of preparedness even though you'll still need to adjust to problems at work. NPs go through a lot of training to meet the fundamental criteria of their job. Tools are available to expand knowledge and prepare you for the future. It goes beyond fulfilling the necessary educational or licensing requirements. Preparation is one of the finest characteristics of a nurse practitioner that they must incorporate into their personality to serve right.
Almost all nursing jobs, with a few exclusions, call for a bachelor's degree. Formal education is essential on the road to becoming a licensed practicing nurse. Although switching between degree programs may be challenging, that's positive. The following list of the most popular choices:
Associate Degree in Nursing
This degree program aims to equip students with the fundamental knowledge, attitudes, and abilities needed to practice nursing.
Bachelor of Science in Nursing
Another route to becoming a nurse is to earn a Bachelor of Science in Nursing, or BSN. Three to four years of study are crucial to completing this degree program. Students in BSN programs have access to a wide range of clinical experiences that aid in helping them choose their nursing specialty.
Accelerated Nursing Program
Full-time enrollment is necessary for accelerated nursing programs. Depending on the program, the majority of people can complete their BSN in 12 to 16 months.
Master of Science in Nursing
The Master of Science in Nursing (MSN) is a higher-level nursing degree. Students can take courses that take them away from the direct practice of nursing and teach them about learning, leadership, or business.
After earning your degree, applying for The National Council Licensure Examination for Registered Nurses is essential, also known as the NCLEX or NCLEX-RN. You can opt to enter a nursing specialty after completing your nursing program and passing the NCLEX. You will become a registered nurse in full once you have obtained your state license.
It might be difficult for a nurse to know whether to be compassionate and nice toward a patient while yet acting professionally. A nurse must possess compassion as well as professionalism at all times to guarantee that patients are well informed and receive the best treatment possible. Compassion is a critical quality for a nurse. Rapid response is crucial when you're a professional nurse in difficult situations. You must encourage your coworkers, produce excellent work, and mentor your peers. Keep the patient's autonomy and wishes as your primary consideration, and pledge to never intentionally harm a patient.
Nurses may find themselves handling several issues at once within a single shift. To make sure that your patients receive the best treatment possible, you must prioritize tasks rather than trying to do too many things at once and risking making a mistake. Even though you may have a big list of activities to perform, you must be able to prioritize them in the event of an emergency or possibly life-threatening circumstance without sacrificing patient care or treatments. Typically, you learn how to handle pressured situations through experience after finishing your education and while working.
Any professional role that requires you to successfully explain treatment and care plans to other team members must emphasize the importance of communication. A nurse will employ communication throughout their job, whether it is to successfully communicate with patients to maintain their composure or to tell doctors or other nurses about patient care at the end of the shift so that they can offer ongoing support.
In the worst-case scenarios, it can be really challenging because it is tough not to become attached when you care for a patient for a prolonged period of time. Being the initial point of contact for patients and family members' support might make it challenging to maintain your commitment and put their needs and feelings ahead of your own. Compassion is crucial for nurse practitioners while dealing with patients. It enables you to relate, build trust, and empathize with your patients. It's crucial to keep in mind that dealing with sad situations will be difficult.
Top nurse practitioners must have analytical skills to better process new information. Strong analytical skills help you deliver the finest patient care possible as patient scenarios develop demanding sophisticated diagnosis and treatment. Moreover, nurse leadership has led to positive patient outcomes.
NPs provide a breadth of knowledge that enhances the efficiency of the healthcare team.
Even though most healthcare workers already possess this quality, tenacity is a fine trait for nurse practitioners. NPs must embody resilience to survive in today's rapidly evolving healthcare landscape. Additionally, nurse practitioners have a crucial voice. They encourage patient education while also facilitating discussions with patients concerning health-related issues.
It should be a moment of pride if you decide to embark on becoming a registered nurse. In addition to significantly increasing the quality of life for your patients, you will also enjoy considerable job stability and a competitive wage for your efforts. Sound knowledge of the essential requirements for becoming a nurse will not only streamline your aims but will also assist in following an informed, guided pathway toward your career.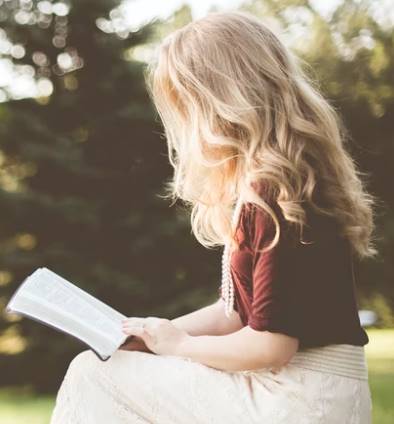 Speaks from heart, always too passionate and driven by emotions. Spins the words with kindness & sharpness, intriguing your ever-inscrutable minds.