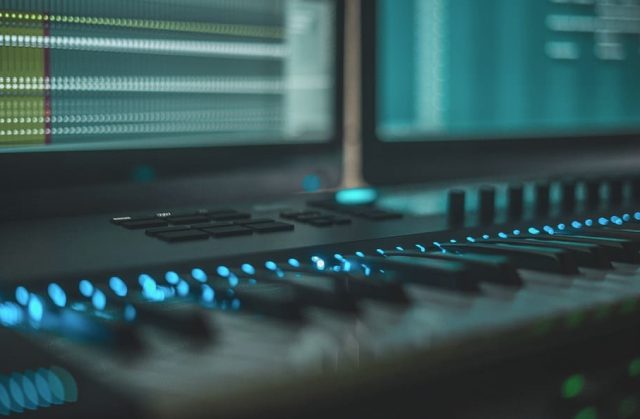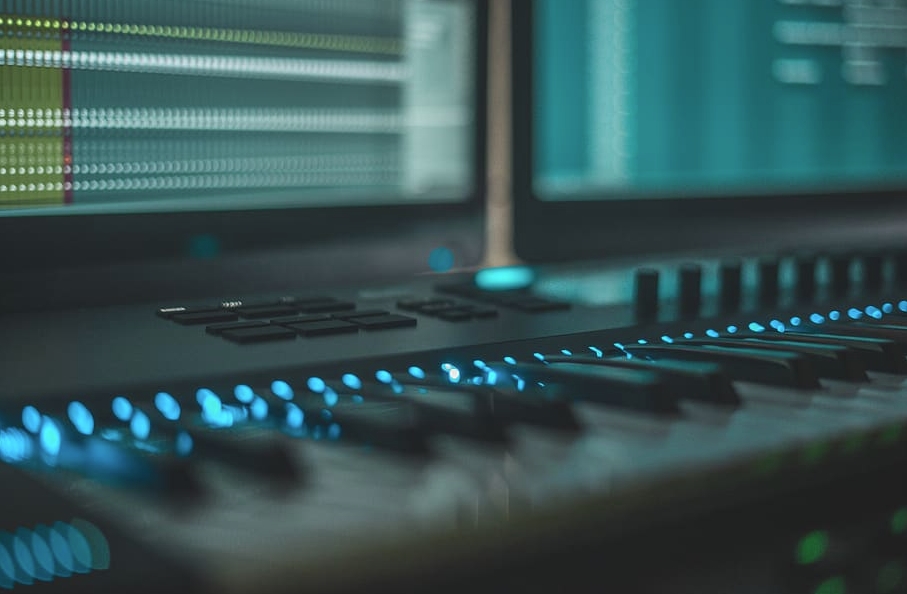 It is not an easy task to learn something new and be an expert in a short period of time it requires a lot of hard work, sincere effort, and time. The expertise level elevates as you give more and more time to the learned skill. As very well said 'practice makes a man perfect' hence to put it together vigorous exercise leads to perfection.
Now coming to learning electronic music production is in demand since the world is advancing in the digital production of different media so is music. This particular kind of production does not require you to carry instruments; all the work is done through different software and simple gears like a good pair of headphones.
When you are at a run of learning a new skill there are few essentially vital points a learner must keep in mind to progress well in the process. Rushing into things and impatience will leave you baffled and doomed. No gain without pain. Let's make this task understandable so that learning electronic music production would become fun and interesting.
To start off with your learning journey all you need to focus on is to learn and learn more with each progressing step. Your head must be very clear about your milestones that are targeted to be achieved in each stage of learning. There is no quick way of learning. The first step to initiate with electronic music production is to select DAW, it is a software that is used for music production, editing, and recording. There are a number of DAWs available to select from like Ableton Live, FL Studio, Cubase, Pro Tools, and Logic Pro. To be honest that's all you need to start composing music. Once you have control over the software begin to experiment and create songs.
This is the stage where you progress and start enjoying your work because every produced piece gets better and better. Taking assistance or online classes to boost your skillset would be extremely beneficial. Deadmau5 masterclass has proven to be an excellent source for this field. Try to connect with people, make them listen to your tracks, and take feedback.
Do not give up stay consistent
It gets pretty overwhelming at this stage since you are aggressively into production and might not get satisfied at times which may demotivate you and make you a complete fail. So be very careful it may take you a few months to get over with this stage to reach an expert level. Stay focused, find motivation, and strive for the destined goal.
It might be difficult to find out that you are out of the frustration phase and start polishing your skills. The best clue to figure out is when you start planning more about your career because you know where you are headed.
Mastering your set of skills
The process might take you a couple of years to be a master but when you reach there the practices become a piece of cake. From here you can diversify your knowledge to optimize your skillset like start deep experimentation, giving online classes, and promoting your work on different social media platforms.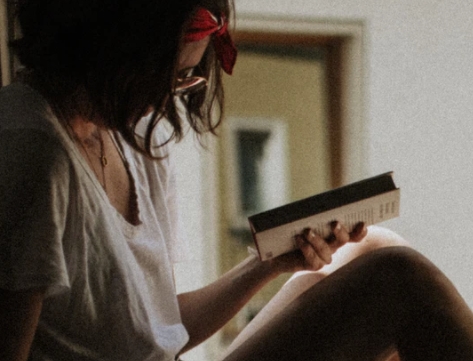 A professional writer with over a decade of incessant writing skills. Her topics of interest and expertise range from health, nutrition and psychology.