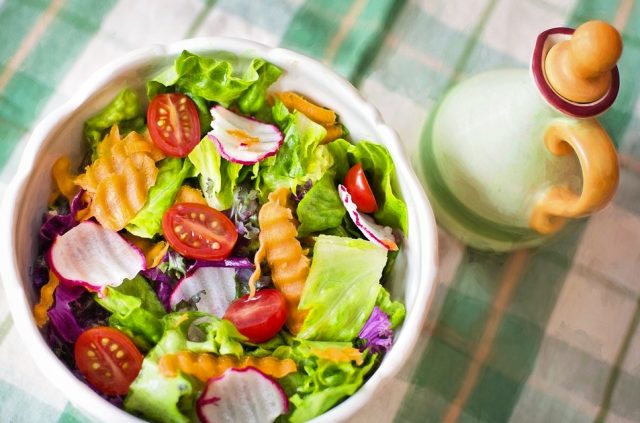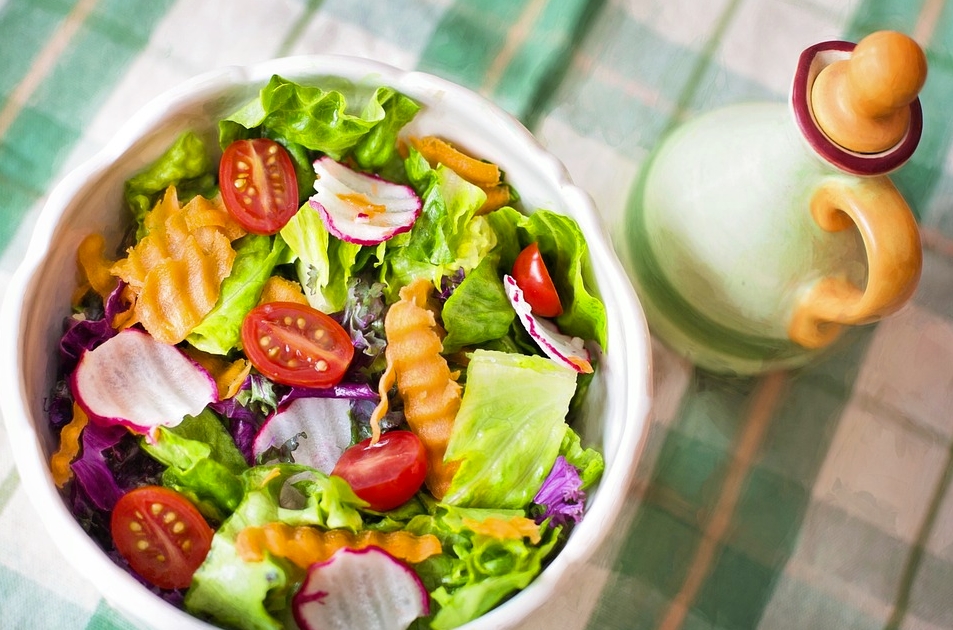 Undoubtedly, you've heard the saying, "you are what you eat." And when you start reading food labels with ingredients you can't pronounce, that concept gets a little scary.
But before you dive into a new diet with both feet, there are a few things you should know.
In this post, we're going to cover exactly what you should change before you begin a new diet. With these tips, you can make the most of your dieting efforts.
Alcohol Consumption
If you're in the habit of drinking alcohol every night, now is the perfect time to start. Drinking alcohol every night can lead to alcoholism, but it can also mitigate the effects of your healthy eating habits. And that's not what you want.
Alcohol adds sugars and empty calories to your diet that will be counterproductive to any healthy living goals you may have. Similar rules apply to all substances of abuse. For example, addiction to painkillers will inevitably lead to nutritional deficiencies. And this will make it more difficult to get the nutrients you need from your diet.
Energy Levels
If your lifestyle is currently sedentary, that's all about to change. That is if you want to make the most out of your dietary changes. Diet and exercise work hand-in-hand to create the types of changes that you're probably after. With exercise combined with a healthy diet, you may accomplish goals like reduced blood sugar, lower blood pressure, and more. So, if you aren't already exercising, it's probably a good idea to work some light exercise into your daily routine.
Food in Your Pantry
No but about it, it's time to perform a pantry purge when you start a new diet. In those early days, you're going to be tempted by your old habits and unhealthy cravings. So it's best not to have those things at arm's reach.
Toss any tempting items that aren't on your diet plan. This may include things like sugary treats, refined carbs or processed foods. Pay special attention to your favorite junk foods as these will undoubtedly sabotage your diet before it begins.
Unhealthy Relationships
There are so many reasons to rid your life of unhealthy relationships, but for the purposes of diet, we're going to focus on those people who tempt you to cheat. Any friends who are going to encourage you to cheat on your diet are going to be toxic — especially in the early days of your diet.
Try to avoid hanging out with those people while you're in a vulnerable state. Next, pay attention to your friends who share your unhealthy eating patterns. You may want to limit your time with them as you start your diet. For example, if you and your bestie are used to doubling up on desserts, it's probably a good idea to avoid dinners out together for a while.
It's not always easy to change your diet, but it's usually worthwhile. And when you make some targeted changes before you begin, the process will likely go much more smoothly. In other words, if you clean up your act, you'll have a much easier and productive time cleaning up your diet.
These are the kinds of lifestyle changes that can make a major impact on your life and longevity. Congratulations on taking the first steps!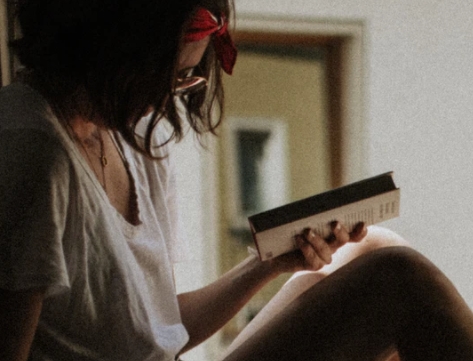 A professional writer with over a decade of incessant writing skills. Her topics of interest and expertise range from health, nutrition and psychology.