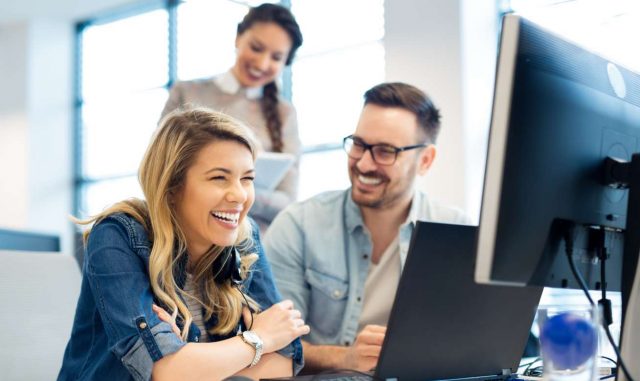 Filing a workers' compensation claim can be a nerve-wracking process. When you're injured, it's difficult to manage paperwork and phone calls while you're trying to rest up and heal. In a perfect world, your workers' comp claim would be processed and accepted, and you'd get paid. However, claims get denied all the time.
If your workers' comp claim has been denied, you might feel frustrated or angry and that's understandable. However, even though it seems like the end of the road, that may not be true. Here's what to do when your claim has been denied.
Appeal your denial
When your workers' comp claim has been denied, start the appeals process as quickly as possible. Carefully look over your denial letter and see if there's information about appealing the decision. Read this information carefully because you'll need to follow the instructions to the letter if you want to file an appeal.
Appeals usually consist of a hearing in front of a single judge. During this hearing, you'll have a chance to present your evidence, like medical records, to support your claim. This isn't the only type of appeals process, but it's the first level and which process you go through will depend on your state.
Remember that once you file your appeal, you probably won't be able to submit any new evidence in subsequent appeals hearings. So, make sure you submit all your evidence the first time you file your appeal.
Get a lawyer for your appeal
If your claim was denied because of a technical error, like an unsigned form or missing information that you can easily clear up, you'll be fine going through the appeals process on your own. However, if your claim was denied for any other reason, you'll need an attorney to help you win your appeal.
There's nothing simple about any appeals process, and having an attorney means having someone who knows the process fighting for you. Even though it's just a workers' comp claim, you'll be expected to know and follow the rules of the court for presenting evidence and filing motions.
People lose cases all the time simply because they tried to appeal on their own. Don't lose your case, get in touch with a lawyer immediately.
Get a second medical examination
If your appeal was denied, you may need to get a second medical examination to win your case. Find another doctor you can see about your injury and get another exam. Don't be afraid to express your concerns to the second doctor so they understand how important it is to be thorough and specific about your injuries and resulting limitations.
After you get your second exam, hang onto all of those records because you'll need to present them as evidence when you file your appeal.
Revisit your evidence
Take a deep dive into the reason your claim was denied to see if you can figure out what happened. It's possible that your claim was denied because your injury really doesn't qualify for compensation. For instance, psychological trauma and cumulative injuries don't qualify in some states. However, that's not always the case.
Look for any information that might reveal what went wrong, or where there might be a misunderstanding in the evidence that you presented. For example, if you were injured at an off-site location, the claims adjuster may have misunderstood your evidence and thought you weren't at work.
Look at your case with fresh eyes and look for anything you may have missed when putting your case together the first time. Fill in any holes and then get ready to file your appeal.
See if you qualify for long-term disability
Your injury might qualify for long-term disability if you have a policy through your employer or independently. If you do, check your policy details to see if you can get compensation through LTD.
Be positive
Don't let your denied workers' compensation claim make you feel defeated. It's too easy to fall into that trap, and that will get you nowhere. You're injured, you need to heal, and you don't need self-induced stress.
While you're waiting for your appeal to be processed, do things that make you feel good. Go for walks, watch some movies, eat your favourite foods, and hang out with your friends. Once you appeal, it's out of your hands so you may as well enjoy yourself.
Don't waste any time appealing your denial
Timing is critical. If you miss the deadline to appeal, you won't have any other options. If you're thinking about appealing a denied claim, don't waste any more time. Start filling out the paperwork, call a lawyer, and get the ball rolling today.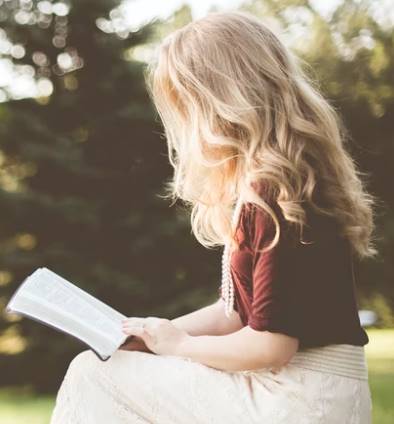 Speaks from heart, always too passionate and driven by emotions. Spins the words with kindness & sharpness, intriguing your ever-inscrutable minds.