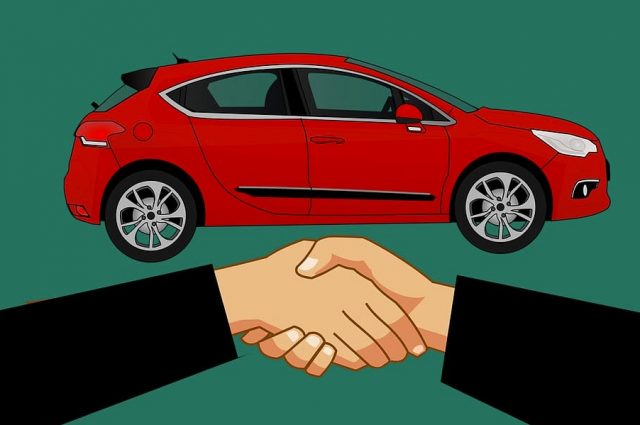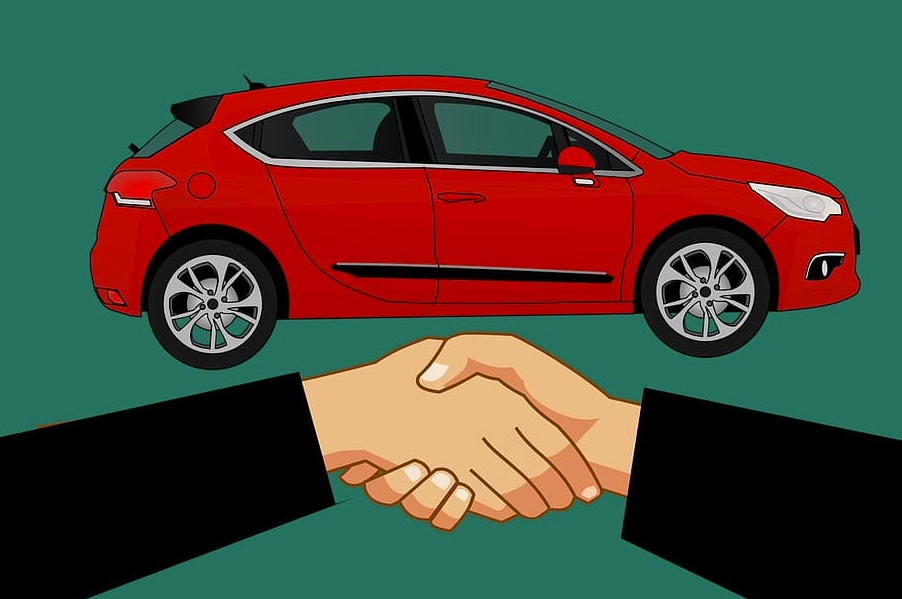 Are you thinking about buying a new car? Whether you are looking to buy brand new or used, there are various questions that you will need to ask yourself in order to find the right car for your needs. It is a major purchase to make so it is not one that should be taken lightly, so read on to determine how you can find the right vehicle.
Work Out Your Budget
First, you need to work out how much you can afford to spend as this will influence what you can buy. Keep in mind that there are also running costs to consider, but there are ways to manage the cost of a new car, including part-exchange and finance deals.
What Are Your Requirements
You then need to work out what your requirements for the vehicle are. If you are a parent, for example then you will obviously need a spacious and comfortable interior with plenty of storage space. Working out what your requirements are and what type of driving you will typically be doing should help you to find a class or two, so you can then start researching to find highly rated vehicles within your budget in this class.
Find a Reputable Dealer
You should then take the time to find a reputable dealership so that you can benefit from consumer protection, finance deals, excellent customer service, and offer features like a part exchange. If you are looking for a Toyota, for example, then you should search for a Toyota dealer in Northern Ireland to find one in your area.
Examination & Test Drive
It is then a case of visiting the dealership and giving the vehicle a thorough examination both inside and out. There is helpful advice for this online, but you might also find it helpful to bring someone else along for a second opinion and you should also consider a mechanic's inspection. A test drive is also essential and you should test as many features as possible as well as make sure that you enjoy driving the vehicle. If buying used, you should also get a vehicle history check carried out to make sure that it has no hidden secrets and is safe to drive.
These are the main steps that you need to take when the time comes for an old vehicle, try to trade in your junk car for a new ride. It is a major cost so you need to make sure that you take your time, you do not settle, and take steps to make sure that it is a smart purchase.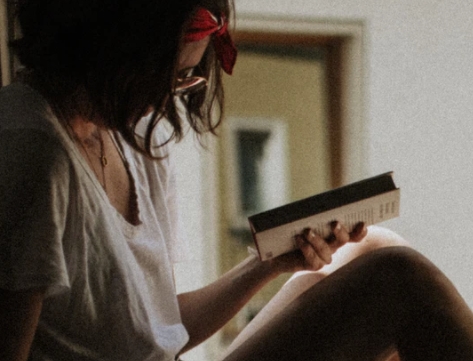 A professional writer with over a decade of incessant writing skills. Her topics of interest and expertise range from health, nutrition and psychology.