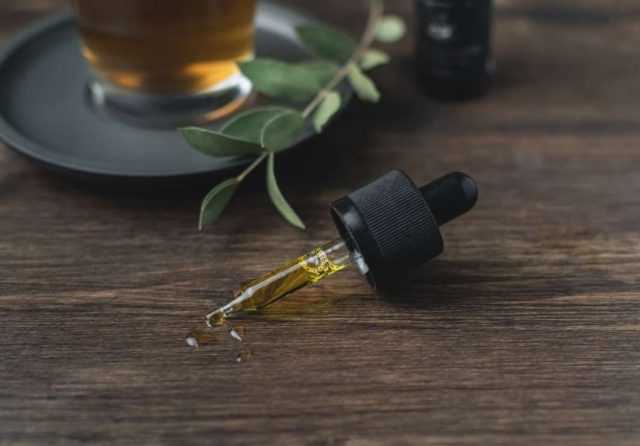 If you own a CBD vape, then you should buy CBD vape oil that works well for you. Many CBD suppliers can have good gummy products or CBD oil products, but this can't prevent you from vaping CBD. Remember that the best CBD vape oil can give you quicker effects to make your CBD experience a memorable one. This post explains what you should consider before buying CBD vape oil.
Understanding CBD vape oil
Whether it's CBD vape juice or CBD vape oil, they mean the same thing. When you decide to vape CBD, it doesn't mean that you will be vaping CBD oils. Instead, you will be vaping a type of an e-liquid that is formulated for inhalation.
No doubt, CBD vape oils provide the best way you can enjoy all the benefits of CBD quickly. CBD can quickly get into your bloodstream to ensure that you have therapeutic benefits, such as relief from anxiety and pain instantly. Even better, CBD vape oil is easy to transport and use because you can simply take it with you wherever you decide to go.
You can also enjoy the smoking experience while having relieving and calming effects. CBD vape oil comes in a wide range of concentrations, so make sure that you choose the right dosage.
Things to look out for before you decide to purchase CBD vape oil
A CBD manufacturer can claim that their CBD products went through independent lab tests. However, it's always up to you to verify the lab test results. Therefore, it's a good idea to check the lab results that are on the product description because they are made available when you are buying from any reputable CBD product supplier.
Once you read the lab test results, you should confirm its potency and even confirm that it doesn't have any fillers or chemicals, such as herbicides and pesticides.
If you have enough experience in vaping CBD and bought CBD vape oil before, then you can make a decision based on the strain of the product and flavor. But if you are a newbie to CBD vape oil, then you have to buy from reputable suppliers that provide informative product descriptions.
In these details, you can find out information, such as the ingredients that are included and the effects you can expect after consuming the CBD vape oil. If the potency happens to be low, you can expect the CBD to function as an energizer. This is the type of a vape that is suitable for daytime use as they can help you to be focused. Other strains can induce you to have a deep sense of relaxation, so they are ideal when you are already tired and want to sleep.
Because CBD concentration can affect how you feel, you need to know the effect you desire to have. If you are not sure, then you can choose to try a variety of vape juices so that you can get their feel. In this way, you can narrow down your options until you find the right one that meets your needs.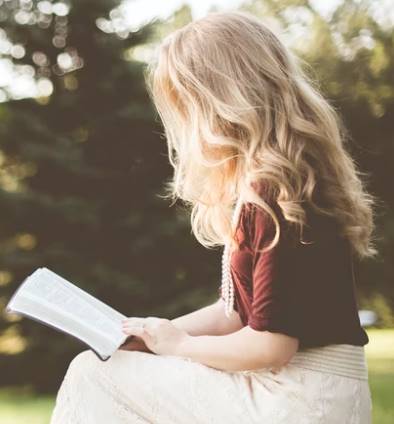 Speaks from heart, always too passionate and driven by emotions. Spins the words with kindness & sharpness, intriguing your ever-inscrutable minds.