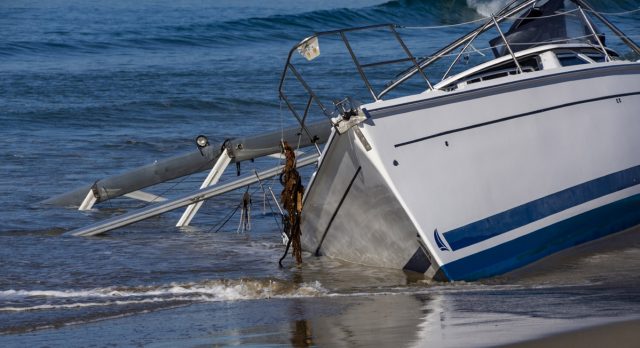 Boating is a fun and exciting summer activity to do with the whole family. Learn what you should do immediately after a boat accident.
Summer is the ideal time to take the boat out on the lake or in the ocean. A day on the boat brings friends and family together for some fun in the sun and on the water.
You cannot predict an accident, so it is better to be equipped with knowledge that will help us survive or help others if something unfortunate happens, you can attend online classes where you can gain certification for cpr and first aid.
What happens if you have a boating accident? An accident on the water can be scary and dangerous. If the accident wasn't your fault, the other involved boat owner could be responsible for your medical and boat repair expenses.
When you're in a boat accident, here's what you should do right away.
Seek Medical Attention
Whether you see a visible injury or not, a boat wreck can leave you lingering health issues. Sometimes head injuries don't show symptoms for hours or days later.
A boat collision can also result in severe injuries at impact. Depending on each boat's speed or how fast you collide with a dock or other structure, a boating accident can toss you in the water or cause broken bones, internal injuries, or lacerations.
While it's essential to sort out the details of a boat collision, it's most important to make sure you're safe. Call 911 and get immediate attention. Follow up with your personal doctor a day or two after your accident.
Gather Information
After everyone is safe, it's critical to collect information about the driver of the other boat. You need their name, contact information, and insurance details. Take photos of the condition of all involved boats or any structures damaged during the accident.
If anyone is injured beyond what basic first aid can handle or your boat is several damaged, you also need to file a report of the accident.
Clean Up the Debris
Depending on the condition of your boat, you might need help removing it from the water and cleaning up the debris from the water.
The safest thing to do is get away from the debris and let experts remove your boat. Most boat insurance includes wreckage removal coverage. You'll receive reimbursement for any costs associated with getting your wrecked boat out of the water.
After a removal team returns your boat to dry land, your insurance company can assess the damage and help you estimate the cost for repair or replacement.
Get A Personal Injury Lawyer
Dealing with the aftermath of a boat accident can be expensive. Between medical bills and the costs to repair your boat, those expenses add up.
Hiring the best personal injury lawyer can help you file a claim with the other boater driver's insurance company. When someone else is at fault, you shouldn't have to pay for the expenses to recover from injuries or fix your boat.
The right lawyer can make sure you have the compensation you need to recover well and get back on the water!
Don't Let a Boat Accident Keep You From Summer Fun
Be safe on the water to avoid a boat accident that could ruin your summer fun! If you enjoyed the tips in this article, we hope you'll browse and read more of our blogs.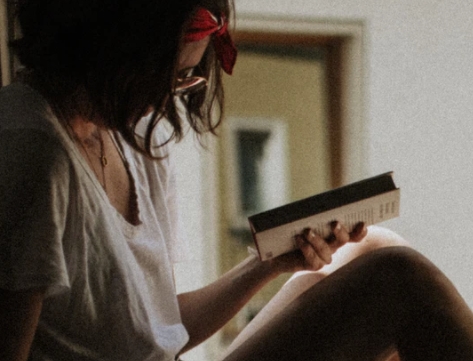 A professional writer with over a decade of incessant writing skills. Her topics of interest and expertise range from health, nutrition and psychology.