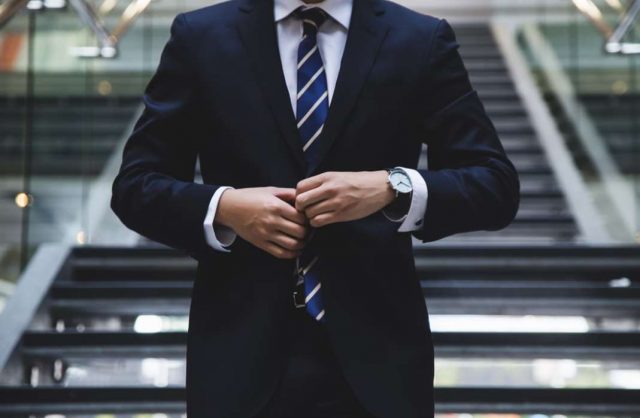 If a company has a registered trademark, it is an important asset. Registering a trademark, which seems relatively straightforward, is highly complicated and needs several legal considerations. You might end up with expensive re-filings and perhaps rejection if you decide to take on this work on your own.
A Boston trademark attorney specializing in trademark law can help you whether you're just getting started with trademarking your products or services or you've already been accused of trademark infringement. So when should you hire a trademark attorney? Tune in to find out.
Hire them when you have just started your business.
When it comes to filing for a Trademark, many young entrepreneurs believe that the process is simple enough that it doesn't need the assistance of a trademark attorney. The procedure of applying for a trademark may seem to be an easy one, and there is no need for a lawyer to be engaged in the same.
To grasp the foundations and realities of trademark law before starting a new company, you should seek the advice of an expert trademark lawyer. Before putting any money or effort into a particular brand, it's a good idea to consult with an experienced trademark attorney.
They can assist you with the federation's registration.
With a long history of use, an attorney may assist you in determining whether or not a federal trademark registration is warranted. If you opt to hire a trademark attorney, they can assist you in preparing your application and guide you through the registration process.
If you need a catchy, well-researched slogan, hire them.
When it comes to getting a trademark and slogan for your company, a trademark attorney can assist. The lawyer will compile a report on the trademark you've created and provide advice based on the findings. During counseling, you may ask any questions you may have concerning the registration procedure and cost. If you have any queries concerning the trademark registration process, you may ask them here.
It's best to hire them if you want to ensure that your product or service description is accurate.
Drafting a trademark application is just as important as doing a thorough trademark search. The description of trademarked products or services may be rejected if the correct wording of the trademarked goods or services is not included.
However, if your trademark application is authorized, you may be subject to penalties for trademark office fraud since the application's description may misrepresent your goods or services. An expert trademark attorney works with the proper POCs or business authorities to plan and prepare the report to prevent overlapping trademarks.
An expert trademark registration lawyer or an IP law company with experienced attorneys who can handle the task of registering a trademark and resolving any issues that may emerge should an objection be brought against a trademark. When it comes to trademark law, a trademark attorney may be a lifesaver for the client by giving competent legal advice and removing the pressure of doing everything independently. Consider hiring a trademark attorney, whether you are just planning on having a registered trademark or dealing with legal troubles of infringement.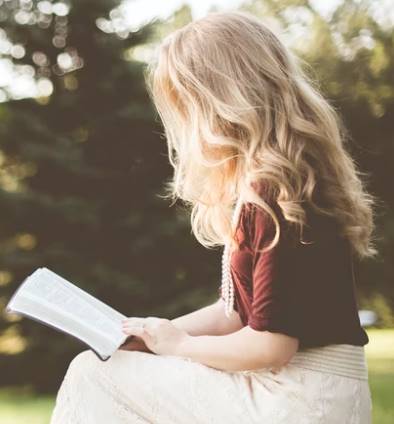 Speaks from heart, always too passionate and driven by emotions. Spins the words with kindness & sharpness, intriguing your ever-inscrutable minds.