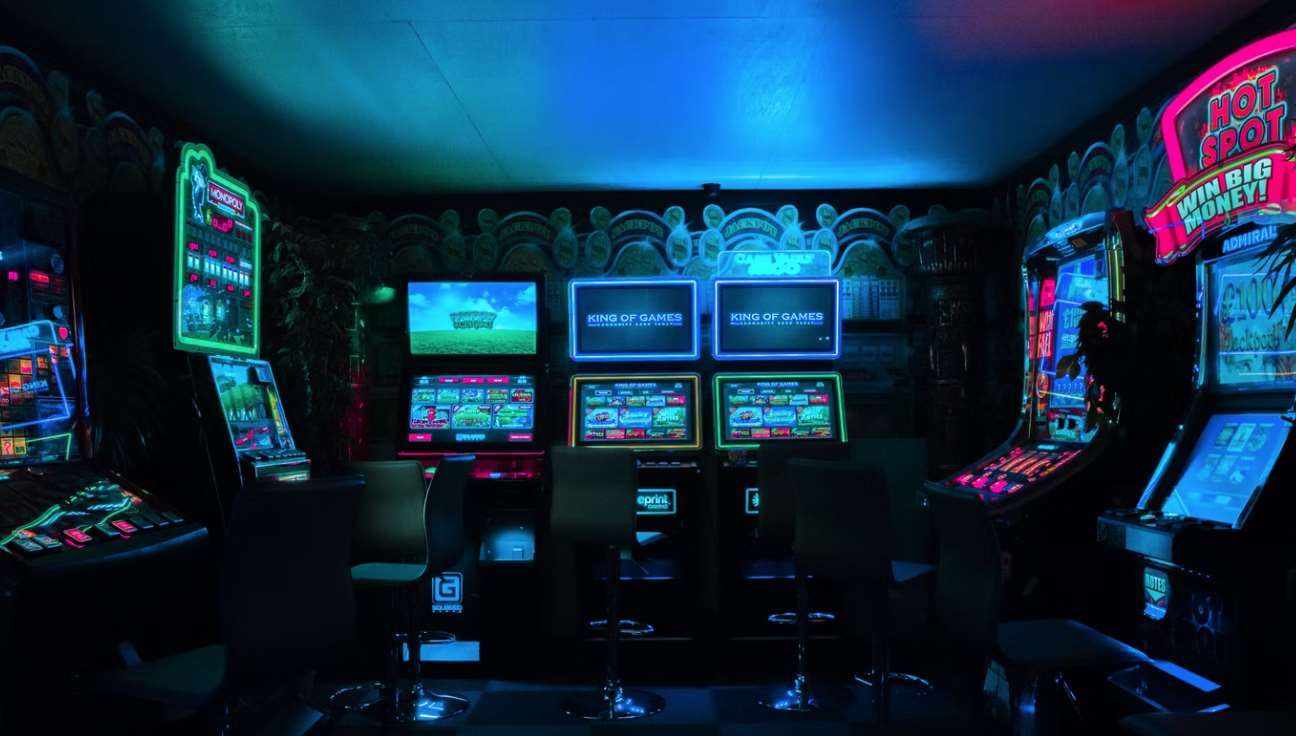 With practically a decade in action, collectively across all New Jersey online casinos, there are far more slots to choose from compared to other states where iGaming is also legal such as Michigan or Pennsylvania. The NJ online casino market maturity makes it the perfect state to sample which slot titles have the best payout ratios in the US. Moreover, if you live in New Jersey, meaning you are lucky enough to gamble online, this guide will give you a list of online slots with the best payouts in the region.
Below, we begin by explaining what we mean by 'best payouts', then we take an insightful look at a list of the top NJ online slots at slots.info to bring you a list of the top 10 video slots that give you the best return on your investment using their RTPs as a benchmark.
Using RTP to decide the most attractive NJ video slot payouts
For the benefit of those of you that are still learning about how slots work, let's very quickly cover the concept of RTP. Obviously, if you already know this concept, you can skip ahead.
RTP stands for 'Return to Player'. It is an indication of the percentage of bets placed on the slot that will be returned to the player. For example, a slot with a theoretical RTP of 96% is set to return $96 out of every $100 bet. Now notice the word 'theoretical' before RTP. Just because a slot has a 96% RTP, it is not to say that the slot guarantees you will get back 96% of your bet consistently. This figure is based on the long-term average of all bets and payouts.
Try to think of it like rolling dice. Theoretically, the 6 should appear 16.67% of the time or more simply put 1 in 6 times according to probability. Yet after 20 rolls the 6 still eludes you. However, your session continues and after 600 rolls, it appeared 145 times. It's now 24.17%, so now above the 16.67% average. In this scenario, you began with a 0% RTP after 20 rolls and finished with a 24.17% RTP. At some point during your 600 sessions, the 16.67% average was hit. Yet by the end of the session, the RTP finished above.
We call these upswings and downswings, while the technical term for these swings in probability is 'variance', otherwise known as probability theory. Therefore, to cut a long story short, RTP on a video slot is there to give you an idea of the average percentile the slot will return in the long term. Now let's take a look at the RTP of some of the most played slots in New Jersey online casinos.
Slots with the best payouts found in New Jersey
The slots listed below are available on the New Jersey iGaming scene, however, different casinos offer slots from different software providers, so if you find one you like the look of, be sure to check which casinos host them.
Top 10 NJ Slots with the Highest Theoretical RTPs:
Blood Suckers by NetEnt – 98% RTP (Available at BetMGM)

Himalayas Roof of the World by Barcrest – 97.75% RTP (Available at Caesars)

White Rabbit by Evolution/BTG – 97.72% RTP (Available at Unibet)

Medusa Megaways by NextGen – 97.63% (Available at 888 Casino)

Wild Play Super Bet by NextGen Gaming – 97.46% RTP (Available at Golden Nugget)

Secrets of Atlantis by NetEnt – 97.07% RTP (Available at Fanduel)

Halloween Fortune by Playtech – 97.06% (Available at bet365)

Hotline by NetEnt – 97.04% (Available at Unibet)

Olympus Thunder by NextGen – 97.01% RTP (Available at BetMGM)

Wild DoDo by Side City – 97% (Available at Unibet)
All of these slots are available for free play using the demo modes available so you can test them out. If you find a casino with a good mix of these top 10 RTP titles, then the next step is to sign up and choose a banking solution to make deposits with which you can also claim bonuses. All options are available via mobile and desktop access to these casino sites.
Rounding Up NJ Slots with the Best RTPs
NetEnt and NextGen have some of the highest paying slots on average, but the titles listed here are in the top percentile. There are plenty of slots in and around the 96.7% RTP+ range. Adding to this, just because the RTPs are high, that does not always mean you will enjoy playing these slots.
Quite often it is the software provider (game developer) that is the most important factor when you are choosing the best slots to play. Some of the most highly rated in New Jersey include Playtech, NextGen, NetEnt, and if you visit a casino like 888 you will come across proprietary slots with progressive jackpots. Just be sure not to count on RTP being consistent, and that you always manage your money when playing slots, or any casino game, by implementing a sensible bankroll management strategy.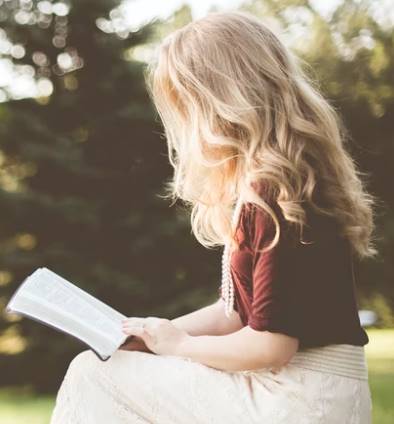 Speaks from heart, always too passionate and driven by emotions. Spins the words with kindness & sharpness, intriguing your ever-inscrutable minds.