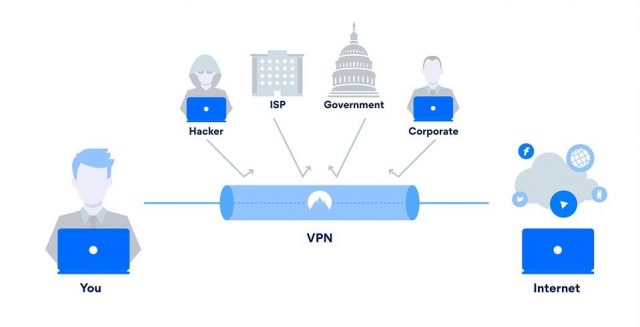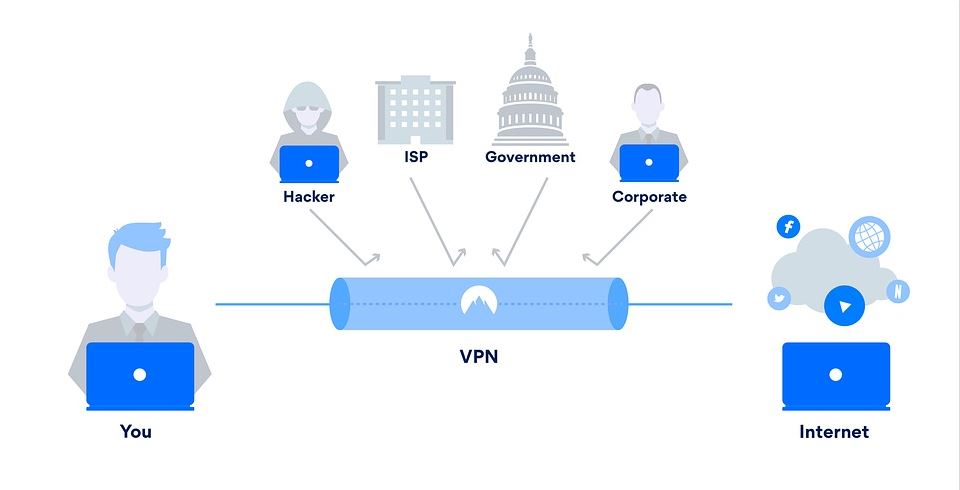 The European Union is expected to enforce new laws that will effectively breakdown geographical barriers of online subscription services such as Apple Music, Netflix, and Amazon Prime Video. The plan is designed to ease content access,especially for people who move around within the EU. For example, if you are in France with a Netflix subscription, you should be able to access your account and all its content when you travel to Spain on holiday or London for business.
The new laws will be targeting video streaming and music services that tend to block content through IP tracking. Before these new laws were passed in early 2018, you could not access your library of content in a different country. Subscription services were only available in your country of origin. Any attempt to access a library of content not authorized for your specific location was blocked. The EU is currently laying down the framework to enforce these laws, but there are still a few issues that have yet to be cleared. For example, we are not sure how service providers intend to comply with the law or even if they have the capacity to do so right now.
Although these new laws area good thing, there is no guarantee that the service providers will change their practices. Netflix, Amazon Prime, and other subscription-based services can still block your content geographically as they see fit. Investing ina good VPN will help you access restricted content wherever you are. You can visit here for the best VPNs.
What's a VPN?
A VPN is simply a service that allows you to access the Internet safely and privately. It makes it possible for you to route your current connection through an external server. For example, lets say you are based in the UK and you intend to access your Netflix subscription while on summer vacation in France; a VPN will route your traffic through a server in the UK. This essentially means that your web traffic will seem like it's coming from the UK even though you are physically in France. VPNs are largely used to access geographically restricted content. They can also be used to hide your identity online and keep your search traffic private even from search engines, therefore, protecting your online anonymity.
Types of VPNs
There are two major types of VPNs in the market. You can get a free limited option or a paid one. Although free VPN options are often very popular, they don't offer the same level of security as a paid version. In case you want to use such a service to bypass geographical restrictions imposed by subscription services such as Netflix, it would be best to go for a paid version. And you don't really need to pay a lot of money on it.
The EU might have good intentions in enforcing laws which open subscription services across borders, but tech companies have a lot of power these days. It's not a guarantee that they will comply. A VPN will make it possible to be independent of their decision and access content whenever, wherever.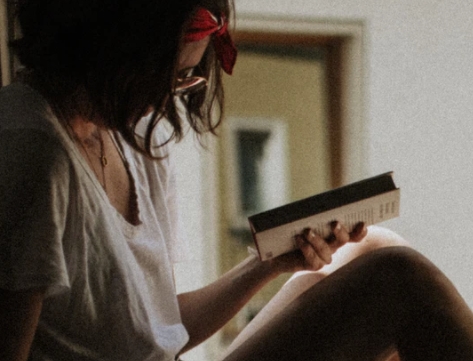 A professional writer with over a decade of incessant writing skills. Her topics of interest and expertise range from health, nutrition and psychology.