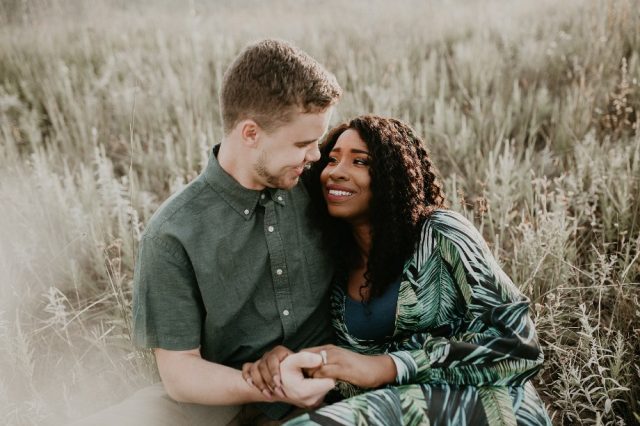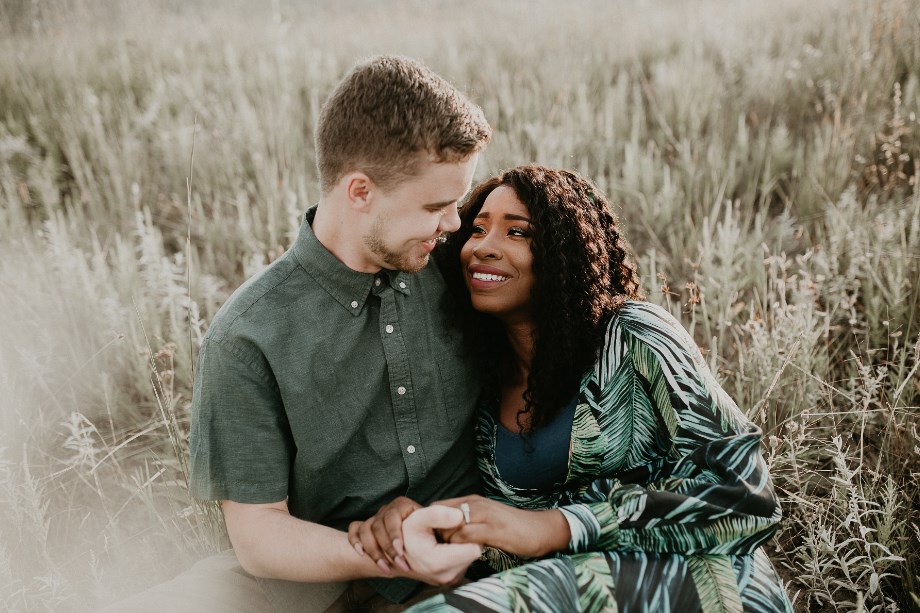 Interracial dating is on the increase across the United States, with interracial marriages steadily increasing year on year. Alongside this, interracial dating apps and sites, where white women are looking for black men and others, can now find love.
On the up
Several studies have shown that rates of interracial marriages are increasing steadily, with more than 11 million interracially married couples in the United States. The most common 'type' of interracial marriage is between a black partner and a white partner. As the number of couples in these marriages has increased, so, too, has the number of apps and sites helping people to find their perfect partner – Afromance, Mixed Connect, and Interracial Cupid are just a few. (1)
Getting started with interracial dating
As with all online dating, interracial online dating can be a minefield. It's hard to know which app is the best, or how to write a profile that shows you at your best, or stay in contact with someone you like when you have a busy lifestyle. What should you be looking for?
Specialized apps
As the number of apps and sites has increased, many have been forced to specialize or cater to niche markets to stand out from the crowd, as if all apps are doing the same thing, it would be harder for customers to find them. This means that many now cater to very specialized dating, including choosing partners by financial status, lifestyle choice, or even what their favourite animal is! This way, if you have something very specific that you're looking for, you can be sure that most other people looking for love on that app have at least one quality you'll like.
There are also several apps focused solely on working with people who are looking for long-term love or a short-term fling. Make sure to choose the right one, or you could find yourself looking for a spouse on a site full of people who only have the potential to be a one-night stand. If you're looking for something serious, it's also a good idea to go for one of the more established apps, as you can be more confident that the app itself will stay on the course. (2)
Not all apps are equally good, and it's in the fine print that good apps and great apps are separated. Compare subscription prices, terms, and conditions, and take a look at how the company uses your data. Privacy is ever more important in an increasingly connected world.
Whatever your app of choice, we're sure you'll agree that an increase in interracial relationships can only be a good thing, as it points to increased harmony and tolerance across society. It can be tricky to navigate situations with older relatives who might be less accepting, but keeping the dialogue open and helping people discuss their feelings helps defeat prejudice and soothe fears. The more we talk about our feelings, the stronger we will all be, both as individuals and as partners.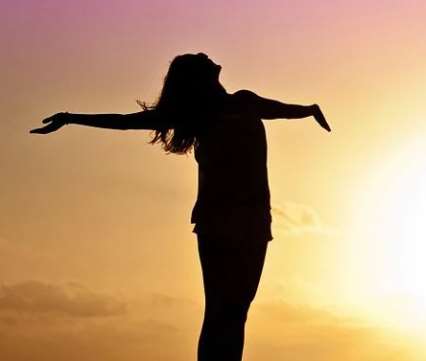 Ana Miller is a creative writer. Her topics of interest and expertise range from psychology to all sorts of disciplines such as science and news.