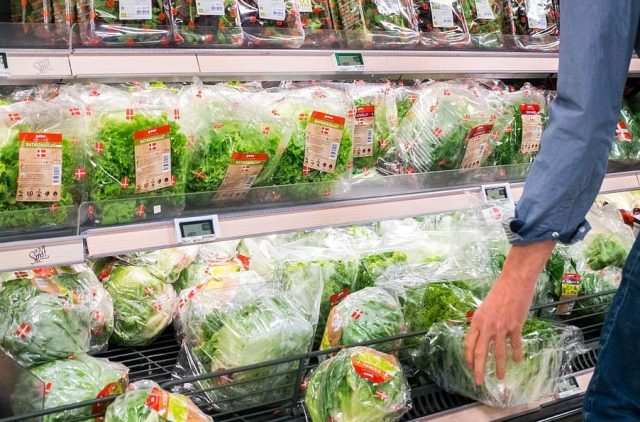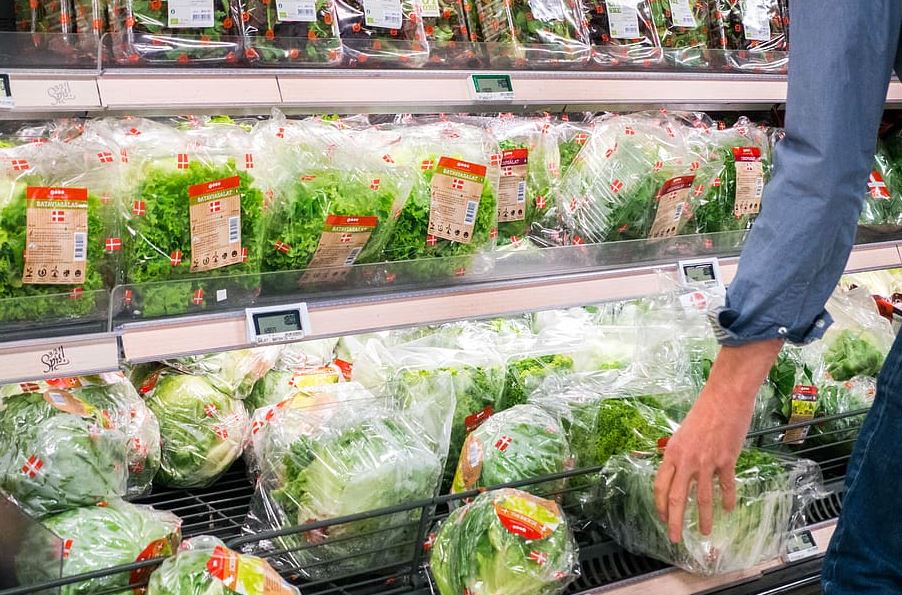 The world has come to a deafening standstill due to the incorrigible spread of Coronavirus disease. The relentless surge in people who have been affected by this deadly virus is overwhelming. The order of the day is to self-quarantine to slow down the spread of COVID-19. Staying inside homes until the danger subsides is one of the major ways to control the ongoing pandemic. In this fight, Instacart is with you, so that you never run out of groceries and end up stepping out on the streets. You can also ensure maximum savings on all grocery orders as well using the exclusive Instacart coupons and deals. Let's look at the reasons why ordering groceries online from Instacart is the best way to go about right now.
1.) To Avoid Social Contact:
As it's very well known, that, at this stage, there is no vaccine to tackle the deadliness of the Coronavirus disease. It's totally up to people to reduce the person to person contact and avoid forming crowds which otherwise would only trigger the outspread of the disease. Shopping through Instacart would let you get your orders delivered at home. You get to add all the grocery items you need and place an order from the comfort of your house. Instacart generally delivers items within two hours but due to the immense spike in delivery, customers might face delayed services.
2.) Finding Assorted Grocery Items In One Place:
The most relieving aspect of ordering through Instacart in troubling times is that you don't need to stroll through numerous stores to buy the things you need. Instead, Instacart harbors a wide variety of grocery items in one place. Products like eggs, honey, sprouts, cheese, meat, fish, including many other items can be chosen at once. Instacart makes sure that you get all the items you need and safely deliver them at your doorstep.
3) Shopping From The Store of Your Choice:
Another exciting part about getting your groceries delivered through Instacart is the availability of a wide range of stores like Sprouts Farmers Market, Costco, Petco, Smart Food Service, and others are listed on Instacart for you to choose from. No matter if you have run out the dog food or red wine. You get it all with a click of a button. One can also choose from an array of categories like beauty products, food, beverage, personal care, pet food, medicines, etc.
4.) Ordering Groceries Online Gives You Extra Perks:
By staying at home, you are keeping yourself and everyone else around you safe and for that, you should get to relish a few enticing perks that you would never be able to redeem at the store. Getting access to Instacart Express would not only make your deliveries easier and faster but if you also get to enjoy free deliveries on orders above $35 or more. The Instacart membership also reduces your service charge by 5% which means by staying inside you get to enjoy a good deal on your grocery shopping. Also, Instacart express members don't get extra charged on busy hours. It is a win-win situation in every way.
5) Precautionary Measures Taken By The Delivery Executives:
Coronavirus spreads faster than one can imagine. Being a part of a long queue in a departmental store is just a big NO! Instacart extends help by ensuring the safety of the community by endowing COVID-19 kits to their staff. Instacart equips the delivery executives with sanitizers with 60% alcohol, reusable cloth face masks, thermometers to assure safe deliveries. Instacart also provides its users with wellness checks for the workers to ask for the health kits they need.
6) No Contact Delivery:
Instacart is rendering no contact delivery to its customers where you can order groceries and get them delivered in front of your doorstep. The delivery executive would give you a call and step aside so that you can safely take your orders in. The no contact delivery abides the no-touch precaution that would surely flatten the curve of Coronavirus disease. No contact delivery is available in all the locations across the US.
7) Availability Of Medicines:
Not just groceries, if you run out of your prescription medicines during this nationwide lockdown to end the pandemic, you can directly to CVS pharmacy listed on Instacart where you can buy your painkillers, nasal sprays, anti-allergy tablets and tablet, and many other items at the time of crisis. The best part is there is no delivery charge on orders above $35 or above.
8) Online Payment Methods:
Keeping your hands clean with soaps or sanitizers during the pandemic is very important. Along with reducing the use of cash would surely help in reducing the spread of the virus. While you order your groceries online, you don't get to exchange cash or cards. Simply pay online with your credit/debit cards, PayPal, net banking for safety purposes.
10) Subscribing To Group Grocery Shopping:
While you are being quarantined at home, make online grocery shopping a family affair. Instacart lets you order with your friends, family, coworkers during the pandemic, where you can share a link with other people and shop on Instacart's group cart. While you can see what your loved ones are buying, this would create a sense of proximity in times when social distancing is the only way out. Not just that, shopping on a group cart, let you earn $10 on every person who shops through the link you share.
10) Avoiding Any Kind Of Droplet Infection:
Going out to buy your groceries would mean coming in close contact with people which may endanger your and others' lives. As it is believed that Coronavirus spreads through droplet infection. At times, like these, the best way is to avoid getting sick by coming in contact with anyone who is slightly sick. There are studies that also confirm that many Coronavirus patients don't show symptoms until later. Instacart works with health officials and authorities and abides by all the suggested rules. While you sit back to keep yourself safe, Instacart is dedicated to delivering you on time.
Conclusion:
Sitting at home might make you go through a lot of things but at the same time, the very act saves lives. The rampant spread of the Coronavirus disease across the nation and world is overwhelming and it's our social and moral duty to stop the spread of this fatal disease. While you are at it, there is no reason for you to suffer because you are running out of groceries. Instacart supplies every grocery item under the sun to make your quarantine situation a little more bearable. Ordering your groceries online would endow many perks amongst those, the best one is that you live. Everyone lives. Stay inside. Stay safe.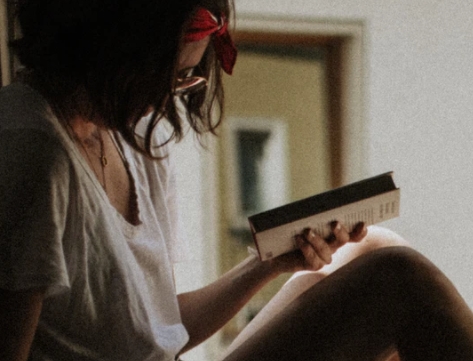 A professional writer with over a decade of incessant writing skills. Her topics of interest and expertise range from health, nutrition and psychology.