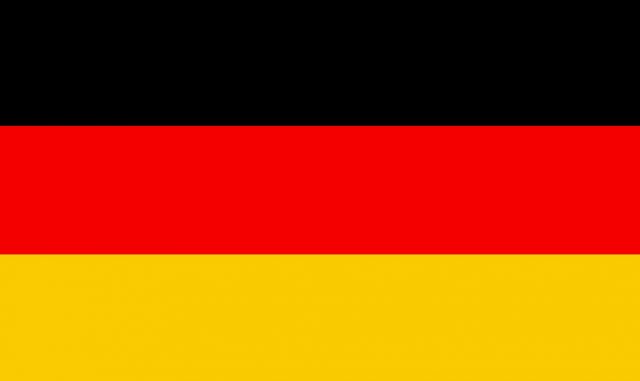 Spoken and written fluency in a language can be quite useful for your career especially if it is widely used where you want to work. For example, learning the German language can provide a sure shot career advantage if you want to work in Germany.
Germany is one of the economic superpowers and a prime member of the European Union. Major German cities like Berlin and Hannover are populated with top companies from every field. Therefore, a corporate career in Germany can be financially rewarding and interesting.
Learning the German language can be very advantageous for your career prospects in Germany. Being fluent in German can allow you to interact freely with your colleagues or clients and expand your professional network.
Read ahead to learn how the GISMA Business School in Germany can help you with your German language preparation.
Intensive classes lasting for different durations: The language course at GISMA is specifically designed to help students ace all language skills or focus on a particular problem area. Once you pass the exam, you receive a language certificate which can be quite valuable for your resume. The USP of the course is however the different length formats for the programme. While the course spans more than 25 weeks, students can stop at 1-4 weeks, 5-12 weeks, and 13-24 weeks as per their preferences. They also get a certificate of attendance for the same.
Comprehensive coaching for all kinds of language requirements: The best part of the programme is that it is open for students at different proficiency levels whether you are a beginner or at an advanced level. The course can help you apply the language in diverse everyday situations and is available for all German language levels between A1 and B2.
Availability of different study formats: The programme is conducted across three learning formats—online learning, a blended format of classroom teaching and online learning and on-campus classes. This allows even working professionals or students to apply for the programme.
Emphasis on TestDaF preparation: The course focuses specifically on the preparation of TestDaF, which is one of the prevalent German language proficiency exams in the country. Having a decent TestDaF score can improve your chances of scoring a job in a German city or admission to a reputed German university.
Apart from these advantages, enrolling in the language course can give you alumni status from a renowned business school like GISMA which can only be good for your future career prospects.
Enrolling in a German language course from GISMA can help you increase your fluency in the German language and ace your preparation for German language exams like the TestDaF. Apply for the GISMA programme today to get cracking on your German language journey.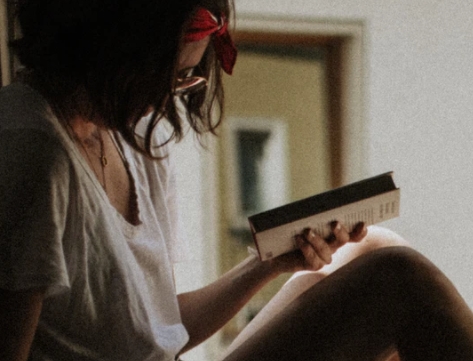 A professional writer with over a decade of incessant writing skills. Her topics of interest and expertise range from health, nutrition and psychology.