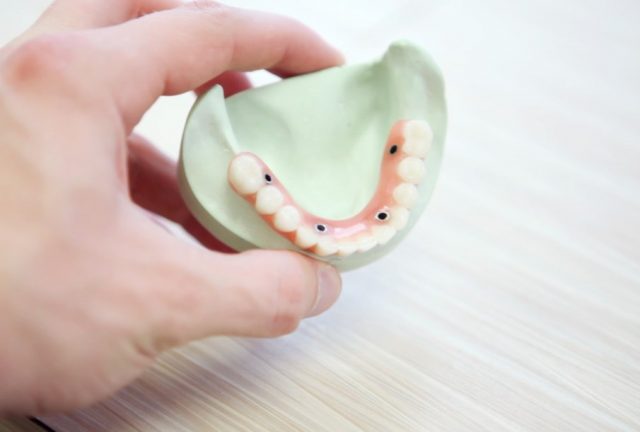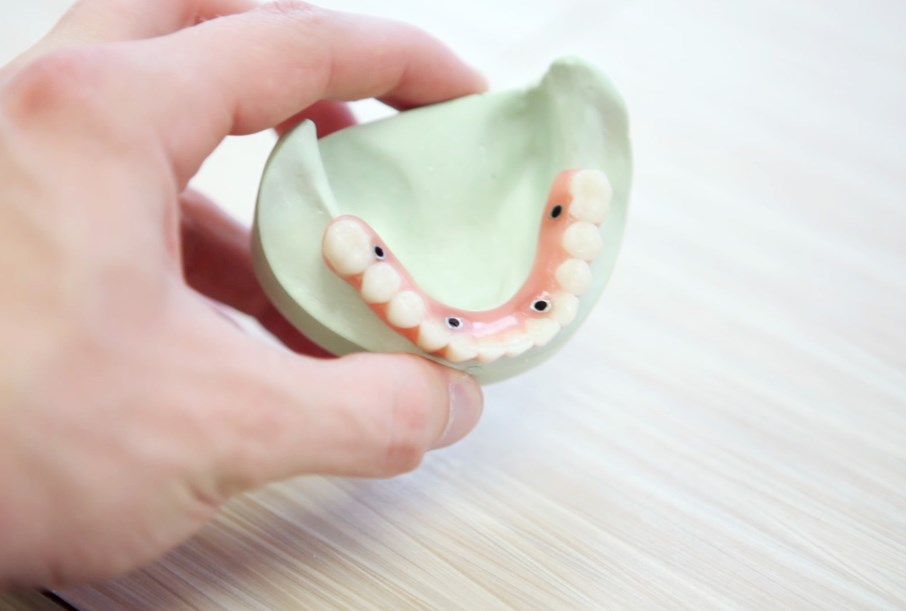 Are you looking for affordable dental implants? Travelling to Molar City might be the answer. Dental implant prices in Molar City are about a third of that in the US and Canada. Frustrated by the rising out-of-pocket dental costs, Americans and Canadians look across the Mexican border for affordable alternatives.
Low Dental Implant Prices in Molar City
Inexpensive endodontist implants are the main reason to get them in the Mexican border town Los Algodones, also known as Molar City. Check out the cost difference based on average prices:
US: $3,900

Canada: $5,150

Molar City: USD $1,250 / CAD $1,650
The price difference even from a single dental implant will more than pay for the cost of travel and accommodation. You can save thousands of dollars if you get several dental implants. This is despite the fact that you will have to visit Algodones twice. The second visit will come once the implants have integrated with the jaw bone, usually four to six months. Permanent restorations will be added when you revisit.
No Compromise on Quality
If you are thinking that the dental implant prices in Molar City are due to a difference in quality, do not be worried. The best clinics in Mexico offer the same quality of dental work as you would expect back home. In Los Algodones, dental implants cost much less mainly because it running a dental clinic is much cheaper in Mexico than in the US or Canada.
Thanks to Mexico's lower living expenses even the most renowned dentists can offer their services for much less than your local dentist ever could. Moreover, in Mexico dental clinics do not have to suffer the red tape that drives up costs for businesses in the US and Canada.
Convenience and Low-Cost Pharmacies
Molar City is the most convenient dental tourism destination for Americans and even Canadians. The town lies just ten miles from Yuma in Arizona, USA. In addition to getting affordable dental implants here, you can also refill your prescriptions at the inexpensive pharmacies in Algodones. You will also find plenty of opticians around as well as inexpensive shopping options. If you are visiting in winter, you will love the warm and dry climate of the area. Fantastic fiestas are happening all year round, especially during the Christmas season.
Boasting over 300 dental clinics and more than a thousand dentists, Molar City is considered the dental capital of the world. It has the world's highest number of dentists per capita. Two of the best clinics here are Sani Dental Group and Castle Dental. Many of the dentists working here have even trained in the US.
The low dental implant prices in Molar City are only worth it if you head to a renowned clinic. Now you have two reliable names to go on. Feel free to learn more about the clinics mentioned above and plan your dental holiday.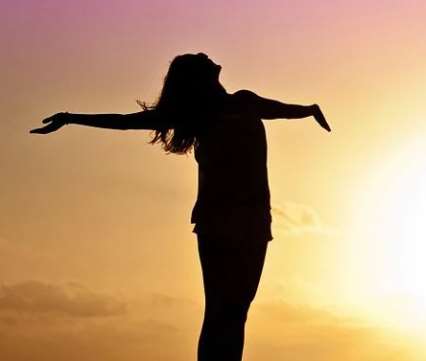 Ana Miller is a creative writer. Her topics of interest and expertise range from psychology to all sorts of disciplines such as science and news.