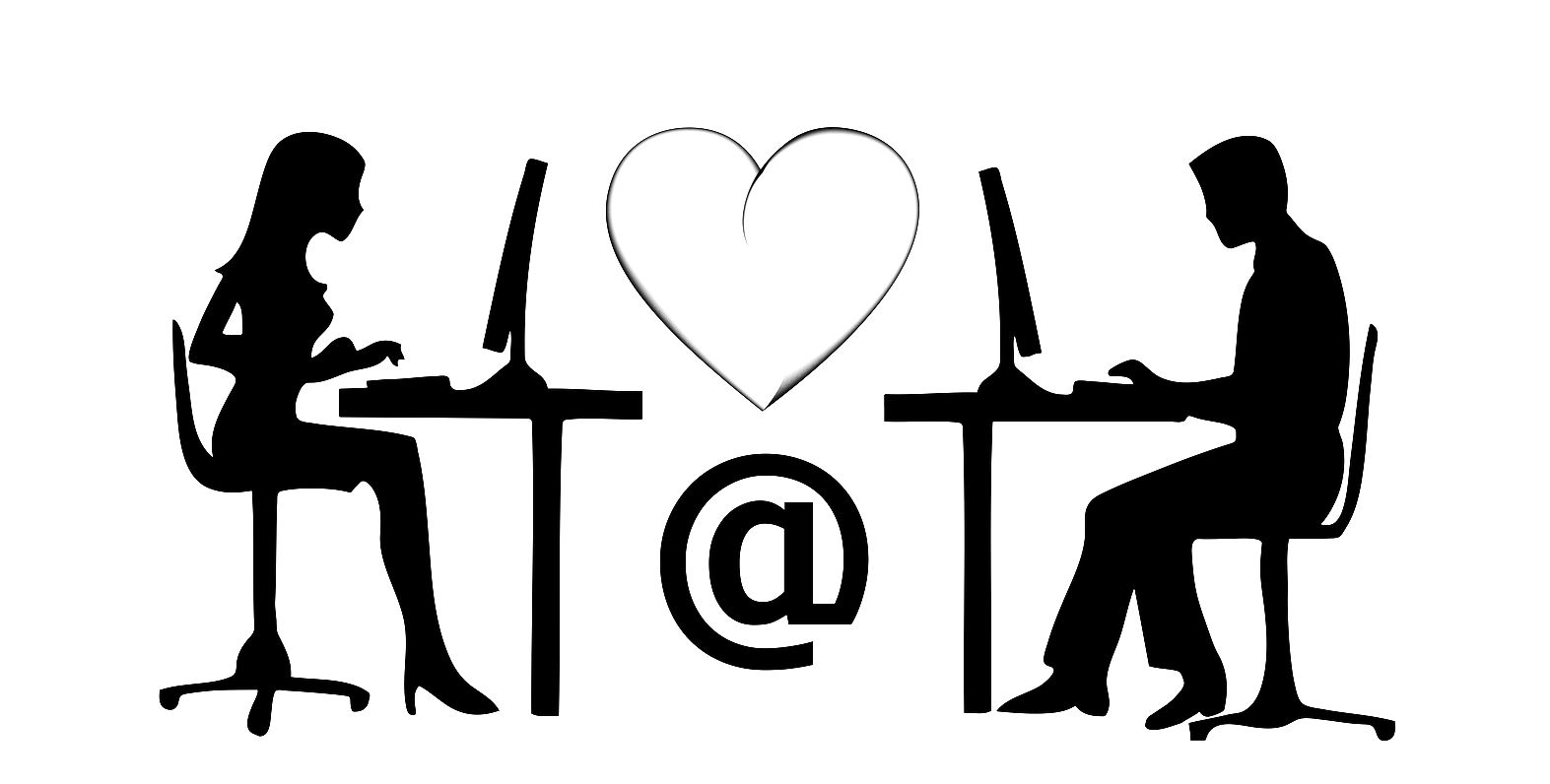 Online dating is undeniably a difficult skill to master. In fact, after editing your carefully selected profile photo, slaving away over your witty bio and compiling a list of sure-fire pickup lines, it can begin to feel a bit like a job interview.
If you are feeling overwhelmed by the world of online dating, why not try a chat line instead? Say goodbye to that cringe profile page and those useless pickup lines. Instead, you'll get to have real conversations with people in your area. Here are five reasons why you need to try a chat line today.
Real conversations are better than IMS.
Phone conversations are few and far between in this day and age. Texting is notorious for leading to confusion, misinterpretations and, ultimately, boredom. Most online dating sites force you to start off a conversation with a boring "Hey, what are you up to?" If you start making jokes, chances are the other person will misread the tone and take offense.
Even long-relationships suffer when communication takes place primarily over a text message. Many relationship experts blame text messaging for the confusion and distance in relationships, and recommend speaking in person or over the phone. That's why chat lines like LiveTalk and LiveLinks are by far the best way to meet and communicate with a new potential partner.
Don't get bogged down by appearances.
Most online dating sites are appearance-based. You are presented with one filtered selfie and decide whether or not you are attracted to it. This level of superficiality means that you miss out on a whole group of people based on looks alone. It essentially means that only the best selfie-takers are worthy of love.
By using a dating chat line, appearances take a back seat. Find out what you two have in common and whether you click before making judgments based on your selfie-taking skills.
Focus on one potential partner at a time.
Online dating leads to having multiple options on the go at once. Most people collect dozens of potential matches and chat with them simultaneously. This leads to potential confusion and boredom. It also makes it difficult to have an in-depth conversation with anyone.
Chat lines work differently. You'll speak to one individual at a time. It's basically the difference between meeting someone on a blind date as opposed to meeting someone at an overcrowded singles event.
You'll figure out whether you have an immediate connection.
Dating should be all about connection. How many times have you arrived at your first date with that online hottie just to find they look different to their picture and have an annoying voice? These disappointments happen all the time, and it's because online dating makes it impossible to determine whether or not there is a real connection.
No ghosting allowed.
Finally, let's talk about ghosting. Ghosting is a fairly new phenomenon in the dating world and it is all thanks to the development of online dating. Ghosting is when your potential partner goes radio silent, or, even worse, messages you less and less frequently making it impossible to determine whether or not they're still interested.
Ghosting is a huge time-waster and it can be disappointing. However, by using a chat line dating service, you won't have to worry about your new partner keeping you dangling with inconsistent, coded messages. Because you'll be having upfront conversations, it will be easy to determine whether or not the other person is still interested.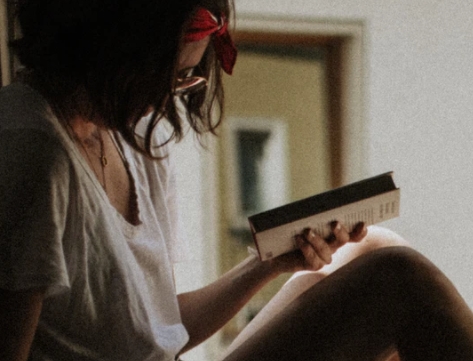 A professional writer with over a decade of incessant writing skills. Her topics of interest and expertise range from health, nutrition and psychology.