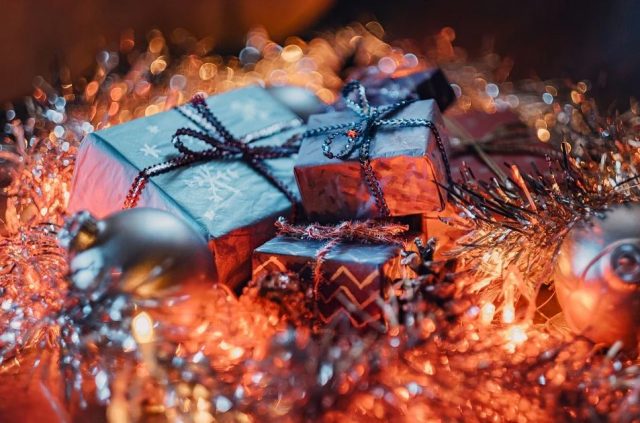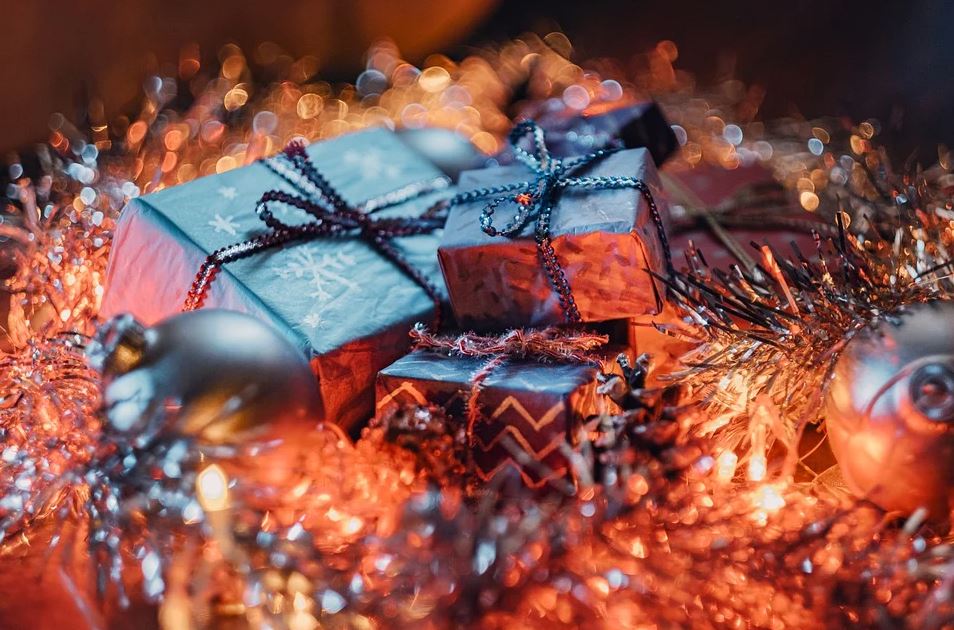 Your dad will be able to watch his favourite movies, TV shows, on the best 55-inch TVs for under $600-700.
So, this festive season is perhaps the best time to smother them with something rare and genuine, just like them.
Well, of course, it can get difficult to find the perfect gift for men and when you are out buying something for your dad, you've got to keep a lot of things in mind. What makes him happy is a really thoughtful gift, that they can actually use.
If your father is tech-savvy, then you're in luck, for we have got the 10 best gift options that he is going to love! You can thank us later!
1. Premium Precision Vaporizer
Surprise your daddy dearest with the most advanced vaporizer in the market. DaVinci IQ2 Premium Vaporizer is perfect for smoking medicinal weed. The vaporizer will enable your dad to control the temperature and adjust the airflow thereby making the overall cannabis experience the best by far.. The added benefit is, this vaporizer helps to track the number of doses and the number of times the doses are being drawn. The precision is absolutely mind-blowing plus, DaVinci built it with Clean First Technology – meaning they have only used medical grade materials on their units. The DAVINCI IQ2 comes with a10mm Bubbler Adapter, 9 Pieces Organic Cottons, 0.2g Dosage Pod USB Charging Cable, 1 Ceramic Extract Tab, Pick Tool, 9 Alcohol Wipes.
2. Shoulder, back, and neck massager
This is perhaps the best gift that can bring a bright, big smile to your daddy's face. Dads love to get massages and if your dad is suffering from backache or shoulder pain, then this is just the gift you can wrap up. Make your dad feel that you care for him and his good health.
3. Sleep aid machine
Does your father snore too much? This might not be a very innocent problem, as many of us might think that snoring is normal. Elderly people with sleep apnea are at a higher risk of getting a cardiac arrest while in deep sleep. So, ensure the safety of your father's health by gifting him this life-saving device. This device will also help him to fall asleep naturally without much problem. So, be quick to decide whether your father needs it or not, and if he does, order the machine today itself.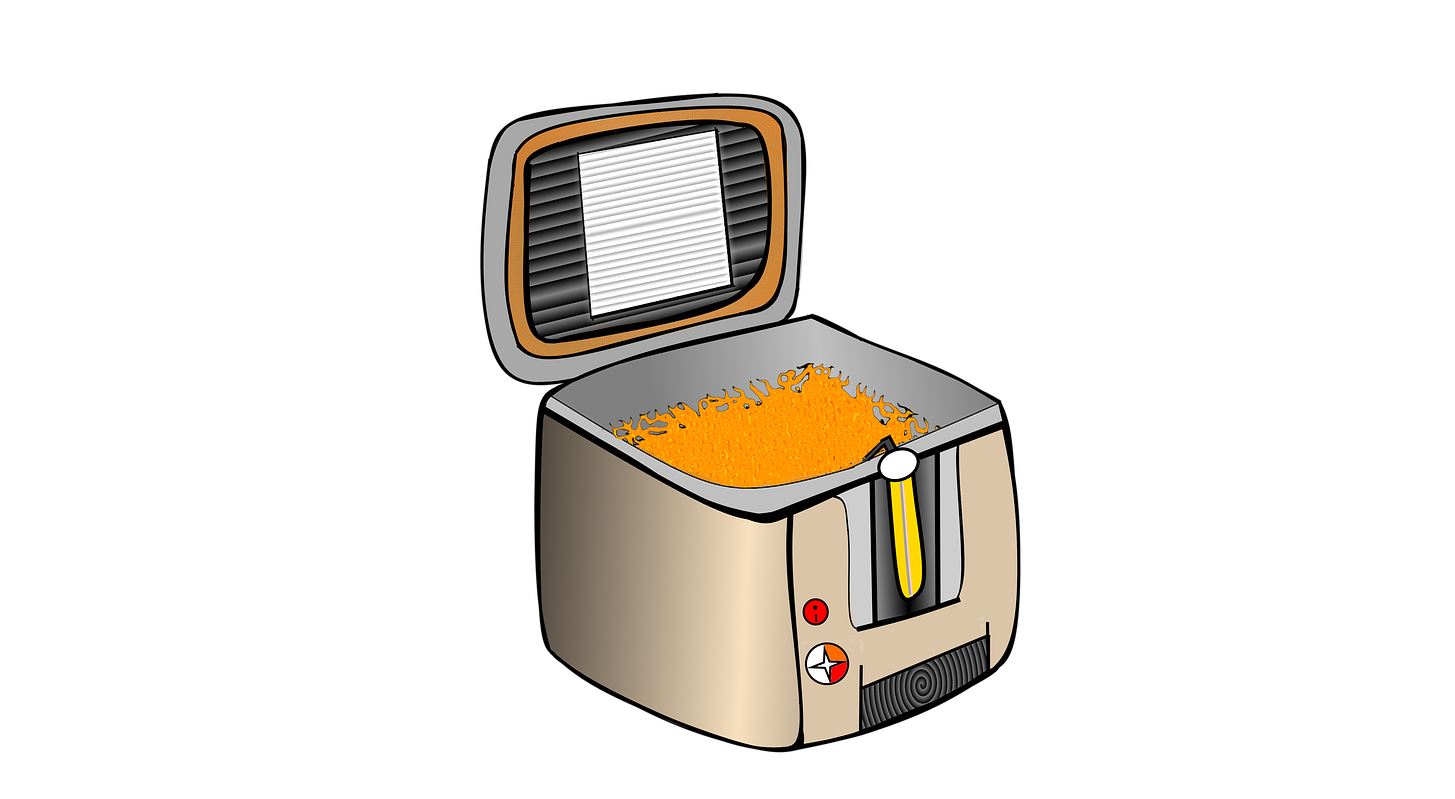 4. Air Fryer
Your father is a real foodie, and is in love with fried food, is he? We understand you are worried about his health, his cholesterol levels, diabetes, high blood pressure, and more. But, depriving him of his favourite food might make him really sad so, do not stop him from having gastronomic adventures. Gift him an air fryer that will ensure the usage of less oil, yet the taste of the food will remain unhampered. So, this Christmas, bring a smile to your father's face by gifting him the joy of guilt-free eating.
5. A smart little device to find things he keeps losing
Dads are generally careless by nature, and they keep forgetting their car keys inside the car, house keys, wallet, and more. So, give this present to your dad that can be connected with his smartphone easily to track all the valuables that he keeps losing often. This device is a must-buy for your dad, you will know why. He will love you for gifting this time-saving device.
6. A USB wall charger
This is a small docking station that can charge as much as six gadgets at a time. Your dad will be able to charge his phone and other devices and if you are living away from him, do gift him this amazing gadget to stay connected at all times and share your love, strengthen your bond, and never let him feel alone just because your dad's phone battery has died out.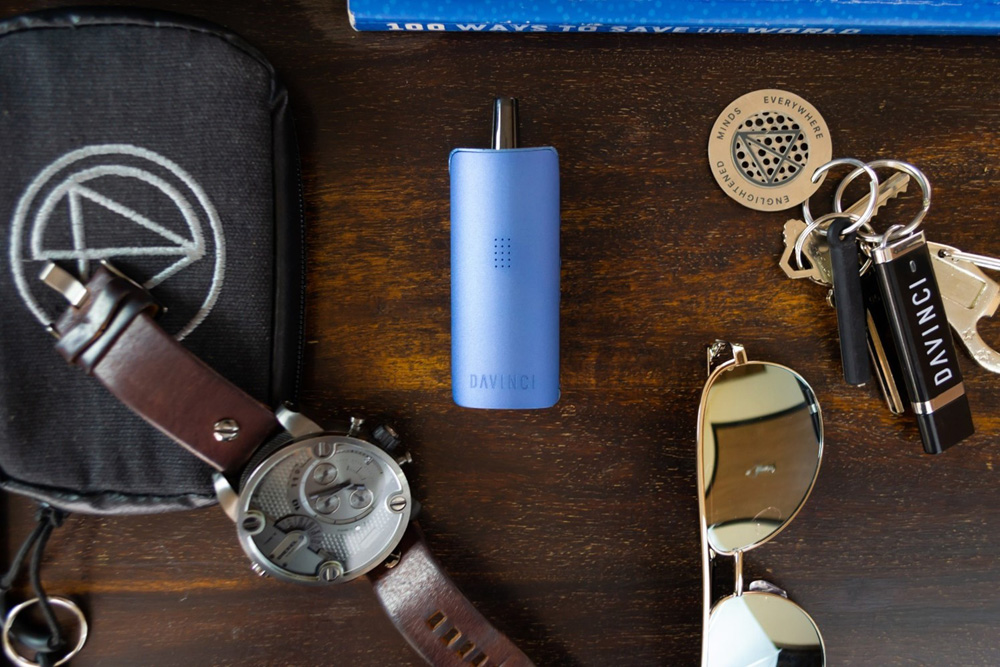 7. Tiny personal vaporizer
Has the doctor prescribed small doses of medicinal marijuana for your dad? Then make his life better with this DaVinci MIQRO Personal Vaporizer that looks stunning and performs even better! The precision, quality, and features of this small yet sturdy loose leaf vaporizer are truly world-class. This comes with a USB Charging Cable, an all in one accessory Kit, a cool extended mouthpiece to aid the process of inhaling, and a rechargeable battery. Your dad will love this gift for sure so, try it today!
8. Chromecast and Google TV – A match made in heaven
Your dad will be able to watch his favourite movies, TV shows, and more on Google TV. This entire set-up not only comes with a remote but also works in compliance with Google voice, a grand gift for your dad that will strengthen your relationship.
9. Smart light kit
By gifting this thoughtful gift, you will allow your father to have control over the lighting of the entire house. With just one touch, the lights will change the intensity as per his requirement. He will also be able to connect the kit with Amazon Alexa, Nest, and Google Assistant. The timer setting is also pretty amazing because, with just one voice command, the lights will be put out and again turned on automatically. Truth be told, people enjoy this too much. (1)
10. Bluetooth speakers
Bluetooth speakers are a gem for all fathers who cherish music. While some songs touch his heart, others are invaluable to him, and he remembers those all the time because it takes him back to his senior-high days. Allow your father to relive his younger days by gifting him Bluetooth speakers so that he can play his favourite songs on repeat. The Bluetooth speakers can connect with other smart devices such as phones, and he can not only listen to songs but also can enjoy hearing his favourite audiobooks, and more. This smart device never makes a person feel lonely.
Since your birth, your daddy has been that one strong pillar who has always put you first. So, get him something this holiday season that he will clearly love to own, like the gifts we have suggested above.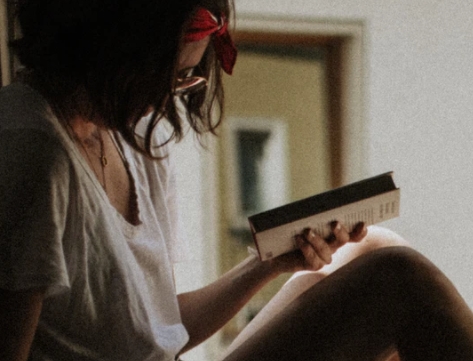 A professional writer with over a decade of incessant writing skills. Her topics of interest and expertise range from health, nutrition and psychology.