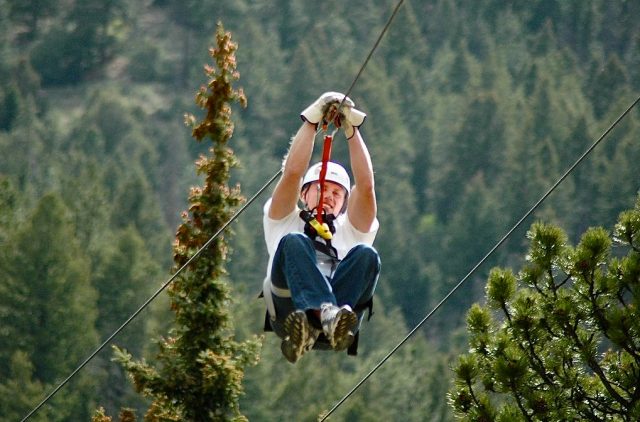 Everyone is looking for something different when they go on vacation. Some folks are history buffs who like visiting museums or visiting important sites. Some folks are nature lovers, constantly in search of the next scene view. Some folks just want to relax.
Then there are folks like you and I. We're on the lookout for adventure.
Here are three of the most exciting adventures awaiting vacationers in Vancouver. But be careful, thrill-seekers, because all it takes is one taste to get you hooked. Before you know it, you'll be looking at Vancouver homes for sale!
Go on a Whale Watching Tour
One of the largest and most breathtaking examples of marine wildlife you're ever likely to view, Vancouver's majestic and varied whale population is one of the area's biggest must-see attractions. Every year, from April through October, these imposing yet graceful sea creatures migrate across the waters of British Columbia.
Pods of killer whales, humpbacks, minkes, and grays are regularly joined by seals and sea lions, providing spectators with a sight worthy of a prime-time nature documentary. And with numerous local businesses offering whale watching tours, there's no shortage of opportunities to experience this oceanic adventure for yourself.
Zipline across Grouse Mountain
At a height of 4,100 feet, Grouse Mountain is a truly awe-inspiring vision. No surprise, then, that it's appeared numerous times in movies and TV shows like The X-Files and Arrow. You don't have to be a space alien or a superhero to take to the Vancouver skies, though. All you need is courage. That, and a ticket to the Grouse Mountain Zipline Tour
With nothing but a safety harness above you and 200+ acres of Canadian wilderness below you, this two-hour experience takes you across five different lines at a top speed of 50 mph. A perfect combination of adrenaline-pumping action and scenic woodland tourism, you'll enjoy a bird's eye view of some of Vancouver's most cherished landscapes while also enjoying the rush of a lifetime.
Drive the Sea to Sky Highway
Stretching from Vancouver to Whistler, British Columbia Highway 99 is more famously known by another name: the Sea to Sky Highway. True to its title, this epic roadway is sandwiched between crystal blue waters and snow-kissed peaks that reach all the way to the clouds.
Along the way are some of Canada's most adventurous tourist attractions, from a 460-foot-long, 230-foot-high suspension bridge crossing the Capilano River to a gondola ride in Squamish that takes visitors up nearly 3,000 feet above sea level. If you really want a thrill, put the pedal to the metal in an exotic supercar with Scenic Rush. This 3-hour driving experience puts you behind the wheel of high-performance Ferraris, Lamborghinis, and more, allowing you to navigate the Sea to Sky Highway in style.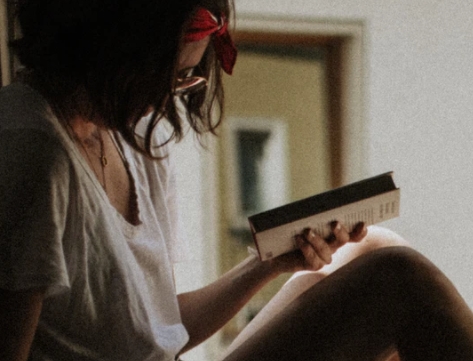 A professional writer with over a decade of incessant writing skills. Her topics of interest and expertise range from health, nutrition and psychology.