Are you getting the most out of your desserts?
Sure they're delicious. After all, you produce world-class confectionery which stands at the ready to please the crowd.
But the crowd sure likes to see a show.
Your tasty treats can give that to them in a delicious demonstration that showcases your talented chefs and savvy marketing techniques.
However, it can be daunting to start demonstrating your baking and confectionery right off the bat. (1)
That's why we've compiled these tips to help you get started.
1. Don't Be Afraid to Plan Ahead
Planning your demonstration ahead of time is absolutely essential to the success of the venture.
You don't want to leave anything up to chance, especially not anything on the day of the event.
That's why everything must be perfect. Decide which treats you want to be whipped up. They should be challenging enough that the audience is captivated, but the staff should have everything down pat before the demonstration.
You may think that this would be a no-brainer, but stage fright happens to everyone. Make sure your staff is comfortable doing a demo and that everyone understands what is expected of them.
An event like this is one of the best ways to promote yourself, so make sure the whole neighbourhood knows what's going on. You'll be surprised at the turnout for interesting confectionary.
2. Set Up Your Demonstration for Maximum Performance
Remember, this is a show. You'll want all your bakery equipment set out where everyone can see it.
You can choose to do this through an open kitchen, or you can bring everything out into the main dining area for a better view.
If you plan on doing demonstrations often, consider investing in a rolling commercial refrigerator if you don't already have one. This way your chefs will have everything they need at the ready, and the demonstration won't be stalled by running back and forth from the walk-in.
If you decide to set up in the dining room, do so on a long table which holds all the equipment. Make sure everyone in the audience has a good vantage point to watch from.
You can ensure this by setting up the demonstration before anyone arrives and feeling out the room a little bit.
3. Keep a Clear Counter for Customer Satisfaction
You don't just need to put on an awesome show, you need to make it look as easy as pie.
The whole show has to be clean-cut, with minimum spillage and maximum skill. That being said, don't expect your chefs to come out clean — just make sure they look professional.
You don't want to be seen struggling with equipment unsuited for the task at hand or lugging large pieces of equipment around at the start of the show.
Consider investing in all-purpose equipment like the Hobart mixer, which makes it infinitely easier to perform a variety of tasks on one machine.
That way, your establishment will appear well-prepared and professional.
Confectionery and Baking Demonstrations Boost Business and Kitchen Confidence
If you're already producing awesome confectionery, why not show the world?
Your staff will get a confidence booster from all the interest, and your business will get a cash-flow boost from all those interested parties.
It's a win-win, so go ahead and plan your demonstration today.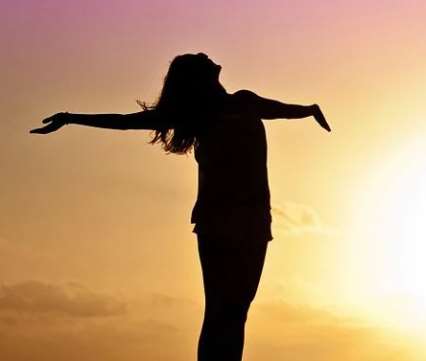 Ana Miller is a creative writer. Her topics of interest and expertise range from psychology to all sorts of disciplines such as science and news.