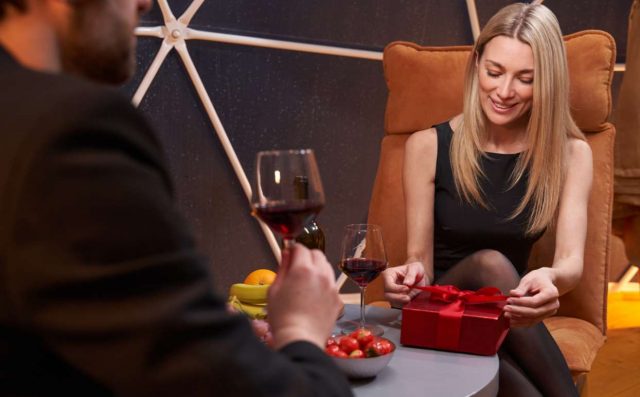 There are many occasions for gifting. Birthdays, holidays, weddings, graduations, and even promotions at work can all require a gift. But what if you're not sure what to give? This article offers some tips on choosing a perfect present depending on the occasion. You will learn how to select the right gift based on the person's taste and preferences as well as their personality type or current situation in life. Whether they are looking for an experience or want something tangible, this article has it all! No more talking, let's get to the point.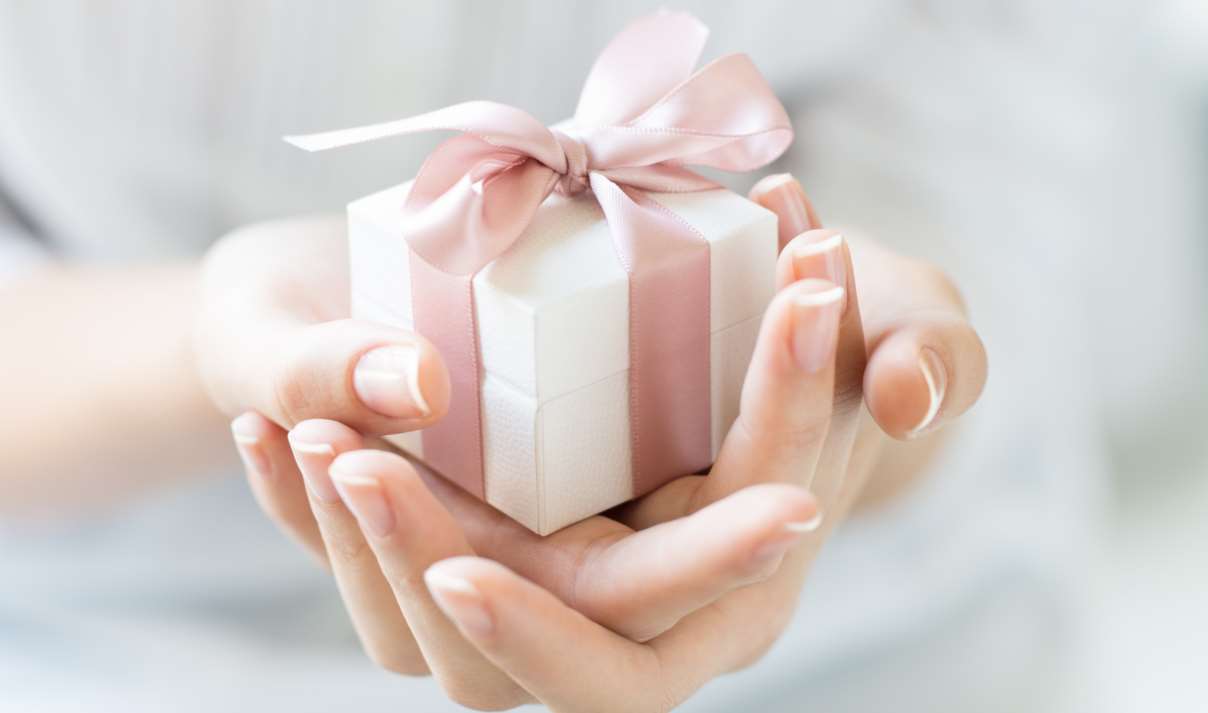 First Holy Communion
First holy communion is an important milestone in a Catholic child's life. It is the first time they receive the sacrament of communion and become fully part of the church. Many parents like to commemorate this day with a special gift for their child. If you're looking for something unique, consider a holy book or cross pendant. Another popular option is a special prayer book or rosary. You can also click here to find more ideas for first communion gifts. Whatever you choose, make sure it is something your child can keep and cherish for years to come.
Birthdays
There are so many different types of birthdays, it can be tricky to know what to get someone. If you're not sure, a good rule of thumb is to get them something they wouldn't normally buy for themselves. This could be anything from a new piece of jewelry to tickets to a show or a weekend away. Imagine how surprised your girlfriend, brother, sister, or friend will be when they open up a gift and find out it's something they've always wanted to do! Another option is to choose a gift that is associated with the person's sign in the zodiac. For example, if they are a Leo, you could get them a lion stuffed animal or an astrology book.
Weddings
Weddings are a joyous occasion and often come with a long list of gift-giving. If you're not sure what to give the happy couple, there are many options to choose from. One popular choice is to give a gift that is Registry-specific. This means you buy them something off their list of things they want. This can be anything from fine china to a new set of pots and pans. If you're not sure what the couple will need, another option is to give them a cash gift. This allows them to spend it on whatever they please. And finally, if you want to give the couple a unique gift they will always remember, consider a custom-made piece of jewelry.
Anniversary Gifts
Anniversary gifts come in all shapes and sizes. If you and your partner are celebrating a milestone anniversary, like your 5th or 10th, you may want to get them something extra special. This can be a weekend away, tickets to a show, or even a piece of jewellery. If you're looking for something more unique, you could also consider a custom-made painting or sculpture. Whatever you choose, make sure it is something your chosen one will love and cherish for years to come.
Hopefully, these tips have helped you choose the perfect gift for any occasion. No matter what you choose, make sure it is something the recipient will love and appreciate. Happy gifting!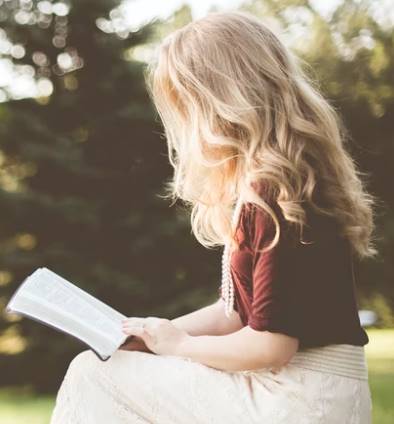 Speaks from heart, always too passionate and driven by emotions. Spins the words with kindness & sharpness, intriguing your ever-inscrutable minds.