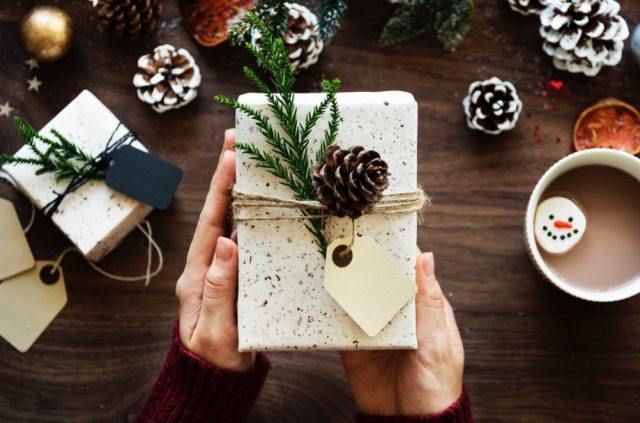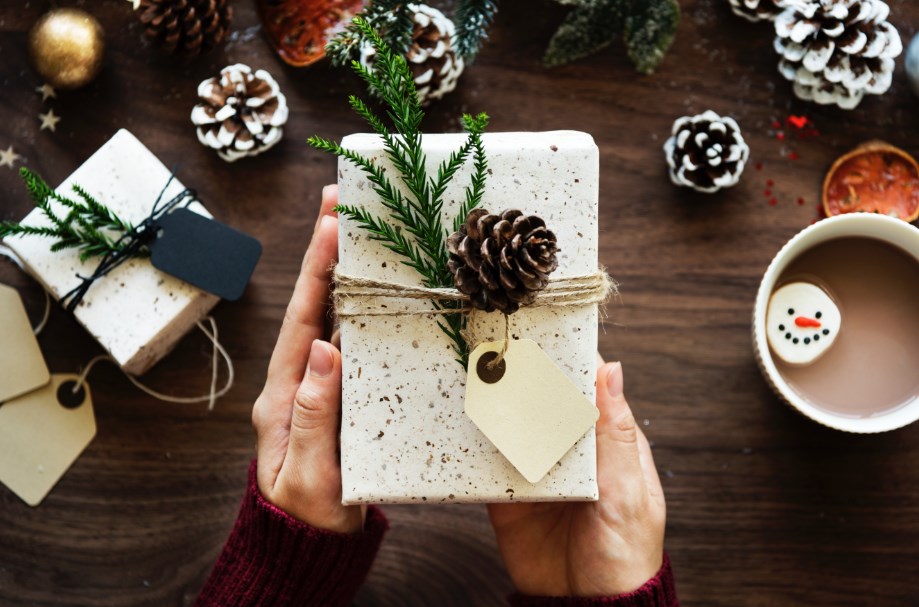 With Christmas around the corner, it's time to choose gifts for friends and family. Giving someone a gift shows affection and appreciation for them. When we buy gifts for family members or close friends, we need to be more thoughtful or selective in the process, because of the close bond we share with them. Personalized Bee have on offer the best gifts for friends & colleagues.
Whether we buy them something pricey or something unique, it should reflect our feelings for them. Shopping online is a great way to get the best prices, greater variety, and have them delivered at home. If you plan to buy wool socks set, or a cashmere sweater, shop online to save money and time.
A few tips that might come in handy when selecting a gift for your best friend are:
Create a list of their likes: Since you're the best of friends, you'll be well aware of their interests, hobbies, etc. Create a list of their preferences or interests, and try to zero in on something special that will bring joy to them. Do a bit of brainstorming. If you can manage to combine a few ideas to come up for an extraordinary and unique gift, there's nothing quite like it. Whatever gift you settle for must reflect your admiration and affection for your best friend.
Reflect on things discussed in the past: Another great way to come up with a remarkable gift is to reflect on the time spent together in the past. From camping together to doing different activities, try to jog your memory about things discussed. On many occasions, your friend, unwittingly, must have revealed what they would like to receive as a present. Use this to help you in your choice of gift.
Try to analyze what they need the most: As close friends that probably meet up regularly at each other's homes, you might have noticed something that would be ideal to give them as a gift. Whether it's something small like a photo frame or something more substantial, you probably have a fair idea of what will suit their needs. If you could create a small package and combine a few items, it would be great! From themed gifts to flower baskets, there are so many things online to choose from as a gift. If you want to go the extra mile with your gifts, check MANLYMANCO.COM for a wide selection of out-of-the-box gift ideas such as jerky flower bouquets.
Presentation matters: Instead of just wrapping it up in gift paper and giving it like a regular gift, make it something exciting, like an event. Make it a memorable experience by hiding it, and sending them on a treasure hunt. Make it different and unique as the anticipation that builds up when going to receive a gift is exciting for both the person about to receive a gift and the giver upon seeing their reaction.
Personalize it: Since you're giving a gift to your best friend, personalize the experience. Add a note or a card mentioning how much they mean to you, and the joy and happiness they have brought into your life.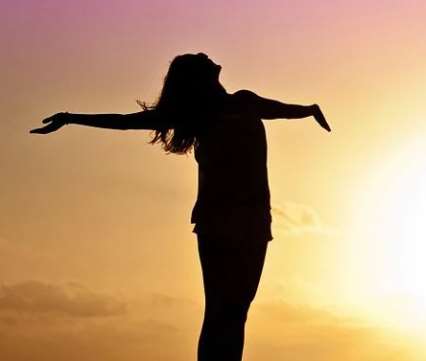 Ana Miller is a creative writer. Her topics of interest and expertise range from psychology to all sorts of disciplines such as science and news.