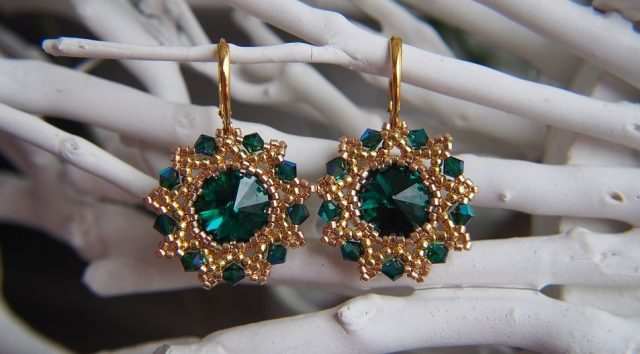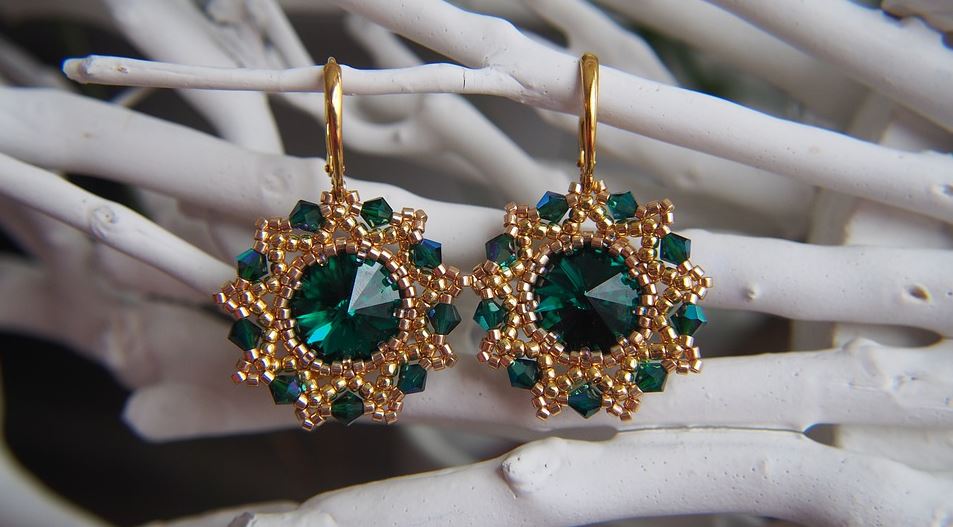 Jewelry is definitely a visual treat for anyone who encounters it. But for the person who wears it, it is almost like glory. No matter you can buy them or not, you definitely want to give them a glance. However, if you're up on a shopping journey, these mesmerizing pieces would inevitably end up being part of impulse buying.
While the collection is vast, and women tend to fall in love with almost everything they come across, there are masterpieces that none can escape. We have rounded up five enticing pieces of jewelry for women to hunt down. Let's check them out.
1- A Heritage in Bloom Necklace
An astonishing Chinese craftsman Wallace Chain is quite popular due to its classic look. 'A heritage in Bloom' was designed enriched with diamonds from the Cullinan Heritage. These diamonds are Type IIA diamonds with zero impurities. Moreover, the butterflies and bats designed on this necklace represent love and good luck, respectively. Here are some insights about it.
It has a total of 383.4 carats of precious gemstones.

It consists of 600 pink diamonds.

It took about 46000 hours to create this superb design.

It values $200 million and is the most expensive necklace in the world.
2- The Pink Star Diamond Ring
This ring is supposed to surpass any jewelry in royal and private collections. Moreover, it has a record of the most expensive ring ever sold. Along with its value, the designs of this ring also make it unique.
Here are some facts about the diamond embedded in this ring:
The oval-shaped diamond weighs about 60 carats.

It's crafted from a 132 carats stone from South Africa.

This ring was sold for $80million in an auction.
This rig is undoubtedly an expensive ring, even on today's date. An average person can't afford it. However, you can buy moissanite rings as they are affordable and adorable.
3- The Chopard's watch
It is a jewelry piece with a cluster of diamonds crafted beautifully. It weighs 201 carats with 874 diamonds embedded in it. In the section where rings and necklaces rule, the Chopard's watch made a suspicious entry in this list. If you want something timeless, this is the one that is sure to go for.
4- A Brooch Crafted as a Peacock
A jewelry piece is well known for its design before it was sold for a mind-blowing price. The peacock brooch was sold for 100 million dollars! It is rich with deep blue diamonds at its' core and has 1300 gemstones embedded in it. This brooch resembles a peacock, which makes it one of the coveted.
5- The 14-million-dollar band
'Heart of The Kingdom', a spectacular design by the renowned craftsman Gerrard, is a must on this list. It is designed as a band with round and pear-shaped diamonds. However, this jewelry's main attraction is the heart-shaped Burmese ruby at the center of the band. The ruby weighs about 41 carats, and the other diamonds weigh about 155 carats.
It is time to Shop…
If you're obsessed with new fashion trends, jewelry are there to unfold a new dimension in your looks. Trying and testing the above masterpieces will definitely give you something new to experiment with. After all, you must have the right ingredients to create something extraordinary and these elements are certainly worth trying.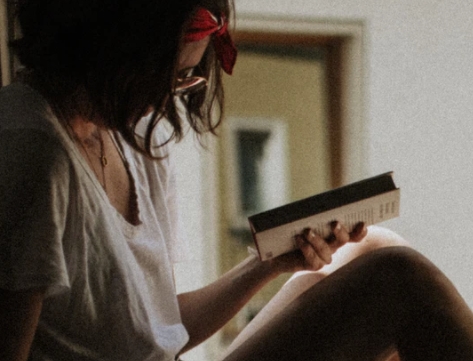 A professional writer with over a decade of incessant writing skills. Her topics of interest and expertise range from health, nutrition and psychology.