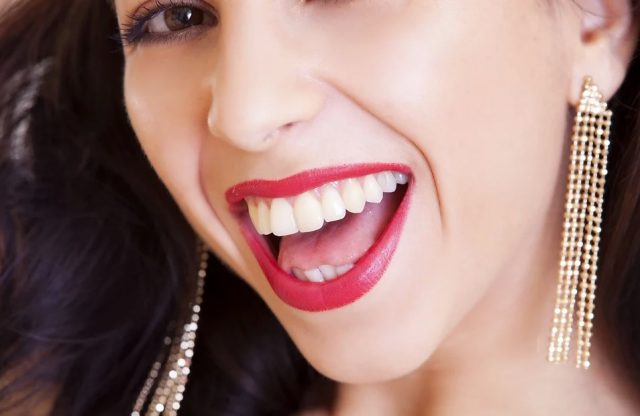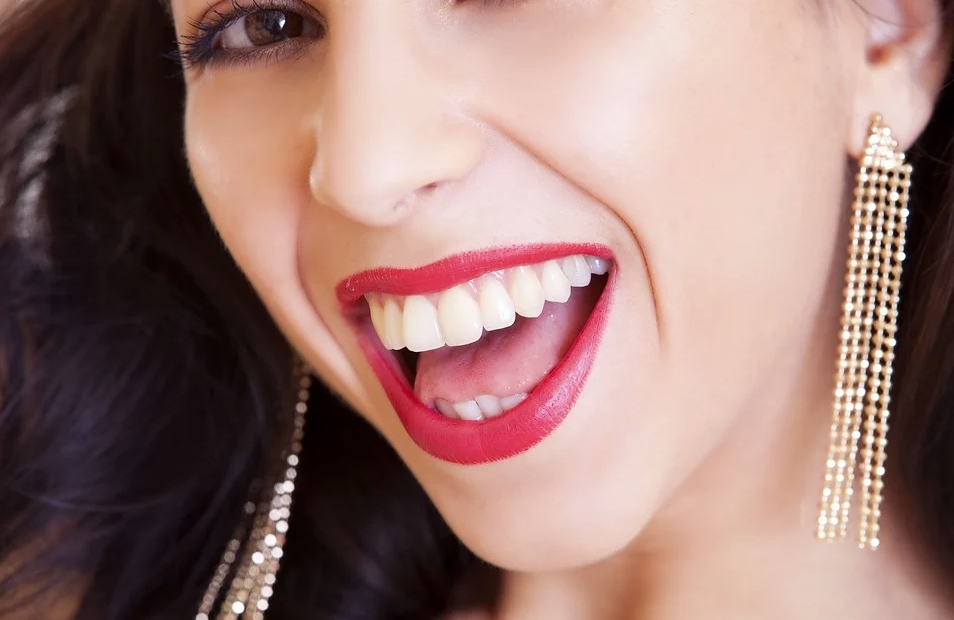 Women and men often get up in the morning and carefully choose an outfit. They may obsess over which shirt to wear or whether the brown shoes look better than the black. Once their outfit has been selected, they grab their favorite jewelry and put it on. When doing so, they never stop to think about what their jewelry says to others about their personality. However, they should.
A person's jewelry choices provide information about who they are and what they value. Look around you and see what other people wear when it comes to their jewelry. Stop and think about their personality and how their jewelry choices reflect one or more aspects of who they are. Once you have done this, you'll have a better understanding of what your own choices say about you. This information will be of great help the next time you are over at Adina's Jewels picking out new items for your wardrobe. What are some common jewelry types?
Costume Jewelry
People who wear costume jewelry tend to be fun loving. They gravitate toward statement necklaces, big hoops earrings, or oversized cocktail rings with vibrant gems created in a lab. They are social and bubbly and attract a crowd wherever they go. Men and women know they are going to have a good time when they are with this person.
However, take care when wearing this type of jewelry. Don't mix it with bold or busy prints because the effect could be overwhelming. People could avoid you as their eyes cannot handle the flash.
Color-Coordinated Pieces
Highly organized individuals often choose to invest in jewelry combos or color-coordinated pieces. They tend to be very responsible and find matched sets appeal to their tastes. Professionals frequently opt for this jewelry style. In addition, a person who wears a coordinated set of pearl jewelry or combines a gold necklace, bracelet, and earrings tends to value the opinion of others.
Men and women find these individuals to be excellent conversationalists and often turn to them when they need advice. Furthermore, these individuals are known for being gracious hosts. People tend to see someone wearing coordinated pieces and assume they are sensible and polished. They look at these men and women as people who command authority and respect.
Recycled Pieces
Individuals concerned about their carbon footprint often gravitate toward jewelry made from recycled materials or those consisting of natural, earthy materials. These individuals love nature and it shows in their jewelry choices. They prefer items made using driftwood, seashells, sea glass, plastic, wood, and more. Bright colors attract these individuals but they also love earth tones including forest green and ocean blue.
Men and women who prefer recycled pieces tend to be warm and overflowing with life. They enjoy the feeling of the earth and this is seen in the accessories they wear. People love being around them as they make everyone happy and chirpy just by their presence and love of the world around them.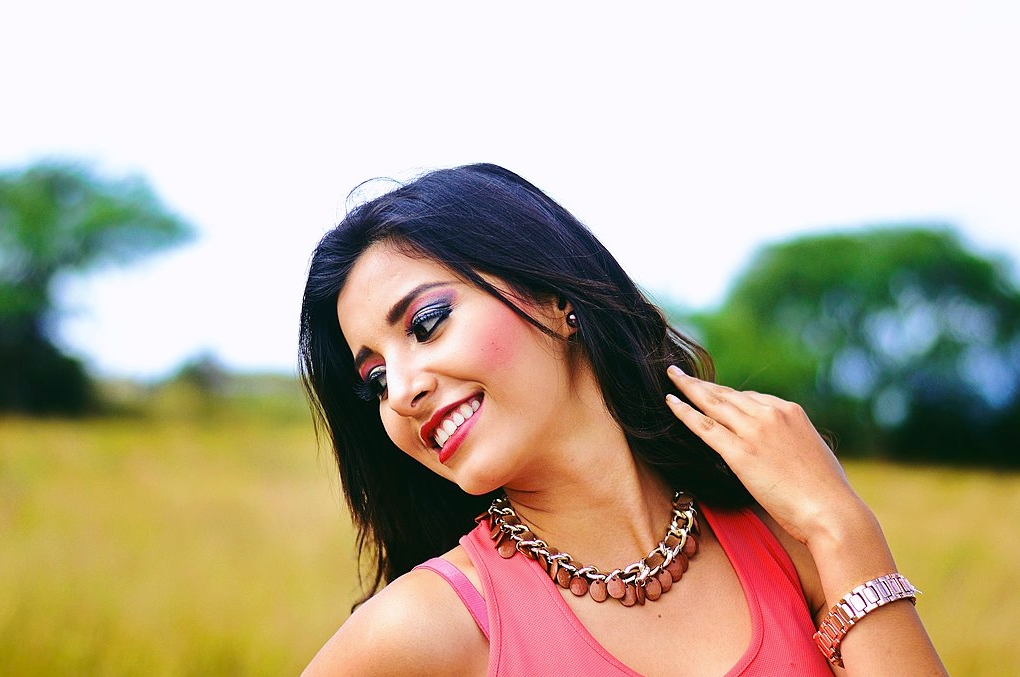 Antique Jewelry
A person might wear jewelry for something other than aesthetic reasons. For instance, a woman might choose a piece because they are enthralled by its history and unique story, one that no other piece can replicate. This person might set trends or simply be nostalgic, but they love vintage or antique jewelry that differentiates them from the crowd and don't care about brand names.
These individuals tend to have a strong sense of personality and are very interesting. They can talk about any subject while being individualistic. In addition, they have remarkable taste and it shows in all that they wear.
Classic Jewelry
Some women want to invest in jewelry that will not only last them a lifetime but can be passed down through the generations. These classic pieces embody elegance and go with everything a person wear. Bring to mind tennis bracelets, diamond studs, and solitaire engagement rings and you'll know exactly what the term classic jewelry references.
Individuals who prefer this type of jewelry tend to have traditional values and love all classic things, including furniture and clothing. They have an understated personality that is interesting to others, and their jewelry choices allow them to look poised everywhere they go. Others view these individuals as calm and focused. They appear confident and comfortable in their own skin. Furthermore, they recognize the beauty lies in simplicity.
Luxury Items
Some men and women prefer luxury, brand-name items, and these individuals tend to pay great attention to detail when it comes to every aspect of their lives. They refuse to settle for less than the best and work hard to achieve their established goals. When they do so, they reward themselves. Men and women in this category have high self-esteem and appreciate the finer things in life. They serve as excellent hosts and hostesses and make a statement everywhere they go.
Minimalist
Certain individuals believe less is more and opt for minimalist jewelry. Those love sleek, modern pieces that are stylish and versatile. In many cases, they choose to mix metals and may add some sparkle. However, they avoid lots of bling, as this simply doesn't fit their personality. Polished metal and unusual silhouettes attract these individuals, and they appreciate things that are in balance. They usually like the best things in life, and they are known for their thoughtful personality. These men and women tend to be orderly and have a worldly charm that isn't exhibited in their wardrobes.
Sophisticated and Simple
People who lead a relaxed lifestyle and enjoy spending time outdoors with those they love often go for sophisticated yet simple jewelry pieces. Their chain necklaces, with or without a pendant or gemstone, and simple earrings that pair with any outfit show they don't take life too seriously. Men and women see them as approachable. While they know what is considered fashionable and want to look their best, they don't follow trends. They prefer to wear what they love regardless of the opinion of others.
Look over your current jewelry pieces. What do they say about you? The next time you shop for jewelry, keep this in mind and choose pieces that blend with what you already have. Before you know it, you'll have a collection of items you love and wear regularly.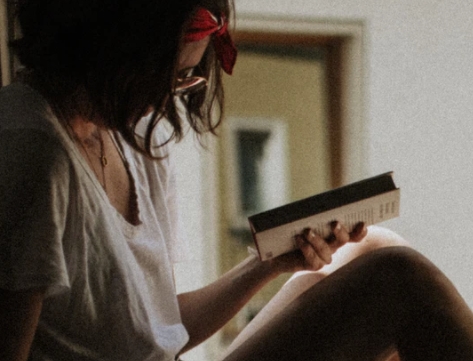 A professional writer with over a decade of incessant writing skills. Her topics of interest and expertise range from health, nutrition and psychology.