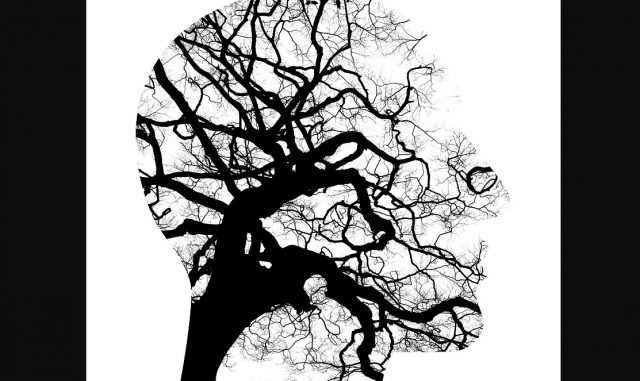 To say that we are living through stressful times is an understatement. The pandemic has turned many people's lives upside down, while the political situation around the world has many people wondering if we'll ever see normalcy again. It seems, though, as if chaos is our new normal. We may not be able to control the chaos but we can control or respond to it. In this article we reveal five key coping skills for when everything goes wrong.
Mental Grounding
Mental grounding is when you focus on the here and now rather than letting your mind run away on you. Despite your stress reaction being tripped, you are still able to maintain control. You can do so by using triggers that keep you mentally grounded.
One technique you can use to keep yourself grounded is to repeat a mantra that you find powerful. It could be "I've got this," or "The sun also rises." Another effective technique is to fill your mind with semantic rather than emotional information. Do this by playing a category game. For example, you could begin naming every state in the United States or a country for every letter of the alphabet.
A third way to keep yourself mentally grounded is to access your procedural memory by mentally rehearsing an activity that you do well. It could be a physical activity like setting up for performing squats or a mental activity like solving a maths equation.
Self Compassion
Has your stressful situation come about because you have stuffed up? Rather than judging yourself harshly, treat yourself the way that you would your best friend if they had made a mistake. More than likely you would show them empathy, compassion and love. Don't you deserve that same level of respect from yourself?
Showing yourself some compassion doesn't mean making excuses for yourself. It means not beating yourself up mentally. Just because you made a mistake, it doesn't make you a loser. It makes you human. So, rather than blowing your error out of proportion, accept that you made the mistake and then attempt to objectively analyze what went wrong so that you can avoid the same mistake in the future. Many people have found self care apps to be a useful tool to help them develop a sense of balance when they make mistakes.
Escapism
Escapism is when you make the conscious decision to spend time in another reality for a period of time as a coping mechanism. You can choose any number of things for your escapism vehicle; binge watching Gilmore Girls on Netflix, reading a book or immersing yourself in your favorite feel good music.
Escapism allows you with the luxury of time to rejuvenate without having to fixate on your stressful situation. To be effective, escapism should be active rather than passive. One way to do this is with guided imagery.
Guided imagery involves the use of words, images or music to guide you to a calm, focused state of being. You might listen to a recording that tells you to imagine yourself lying on a beach in Maui or tramping through the Yellowstone National Park. This process helps you to distract your imagination from the fear associated with your stressful situation and replace it with positive thoughts.
To be effective, guided imagery should have the following elements:
A mind-body connection that activates all of your senses by encouraging to see, hear, smell, feel and taste the imagined scene.

An altered state whereby your breathing, heartbeat and brain waves change.

You are in control so that you are performing actions in your mind that move you to a place of calmness and healing.
You can find a ton of guided imagery resources online. Check on YouTube as well as the top wellness blogs and create a file with five or six audio files that you can select from when you need them.
Physical Grounding
When we get stressed we can, in effect, divorce ourselves from our physical selves as we get carried away with our emotional worries. Physical ground can bring us back into our body. You can begin this process by focusing on your breath. Simply notice your in and out breathing. Then begin to lengthen your inhales, drawing the breath in through your nose and holding for five seconds. Then exhale through your nose again for another five seconds.
Next, magnify your mind body connection. Notice every step you take, feel the movement of your quads, calves and feet. You can even remove your shoes and feel the ground beneath your feet.
Square Breathing
Breathing from the belly is the best way to go to promote calmness and relieve anxiety. To perform square breathing, breathe in for a count of four, drawing in your belly as you do so. Now hold the breath for a count of four. Next, breathe out for a count of four, pushing out your belly as you do so. Now, hold your breath for a four count.
Repeat this four step breathing process three more times.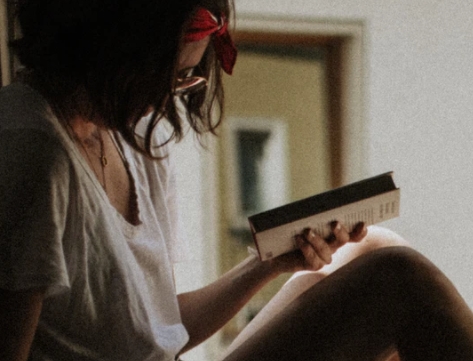 A professional writer with over a decade of incessant writing skills. Her topics of interest and expertise range from health, nutrition and psychology.