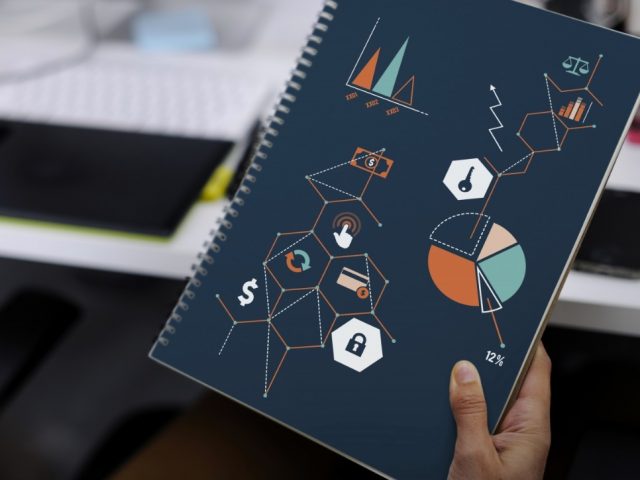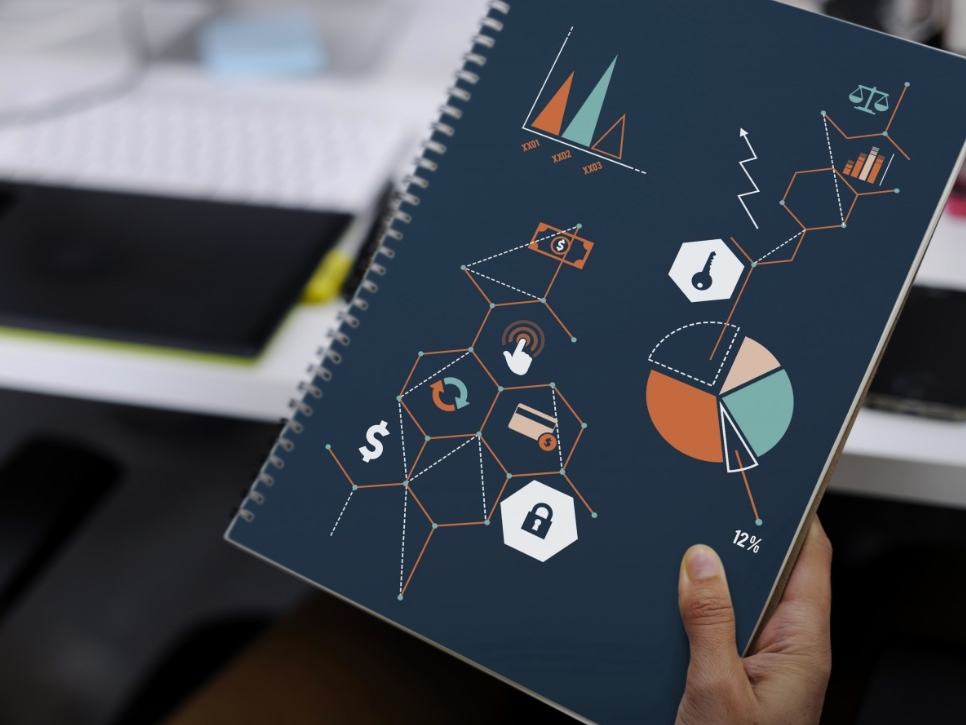 You're a longtime health and fitness enthusiast and religiously maintain a healthy lifestyle. You've decided to take that passion and start a health and wellness business; however, you should be aware that it's quite a competitive field and requires a lot time, energy, and commitment. Here are five strategies that could help you launch a successful health and wellness brand.
Choose a Profitable Niche
Select a specialty area—yoga instructor, fitness trainer, diet coach, health and wellness products, natural supplements, etc.—and make sure it's profitable. Also, it's imperative that you're qualified in your chosen field; research it extensively and find out if any kind of certification or degree is required. Additionally, it would be ideal if your niche is something you're passionate about. You're naturally going to put in more effort and do a better job when it's something you truly love.
Identify Your Target Market
It's important that you identify your target market before launching your business. This will bring some focus to your marketing strategy and make it much more effective. Read all the market research and demographic data you can find on your chosen field. For example, if your target market is composed of millennials, your safest bet is to implement a mass text messaging strategy. The reason for this is that millennials have their phones on them the majority of the time, which means that your SMS messages will be read for sure. The more information you have the stronger your marketing strategy will be.
Make a Blog
A blog is a good way to attract potential clients to your brand. It provides a great platform to display your knowledge and expertise in your specialty area. It shows that you're well-versed on the topic and can write intelligently about it. This will help build a sense of trust among potential clients, who will be more likely to consider using your services after reading your blog entries. In fact, according to a marketing report, people are twice as likely to purchase from a brand after reading educational content at their blog.
Utilize Video As A Marketing Tool
Video is a powerful medium that can reach large groups of people. If utilized properly, it can be an extremely effective marketing tool. A recent study found that 82 percent of the people surveyed preferred videos over standard social media image posts. The study also concluded that streaming videos accounts for more than two-thirds of all Internet traffic; and that number is expected to jump this year.
Additionally, videos enable you to visually showcase your skills and knowledge in your field. For instance, if your area is teaching yoga, you could upload a video of yourself conducting a yoga lesson. If the video catches on, you'll start getting tons of views from potential clients. Popular video-sharing sites such as Youtube, Vimeo, and Dailymotion are good places to upload your videos.
Create An Emotional Experience
A big part of good marketing is connecting with people emotionally. The most effective marketing campaigns move consumers on an emotional level and inspire them in some way; these campaigns meld visuals with authentic experiences. For instance, Nestle's Lean Cuisine #WeighThis campaign reminded people to weigh their personal accomplishments against their body image to underline what's truly important. This message resonated emotionally with many consumers.
Video is the best medium to create these experiences, but sometimes a well-worded blog with striking images can also do the trick. If you don't possess the skills necessary to create a high-quality video, it might be a good idea to hire someone who can. It could be well worth the money to have a professional-looking video to promote your brand rather than a poorly made one.
There's one more thing you might consider when launching your business: new technology. Taking full advantage of all the new tech tools available could be of great benefit to your business. When looking for tech tools, you might consider checking out Bright Pattern, an enterprise-level call center software provider. Bright Pattern offers salesforce contact center software, which is designed to make communication between business owners and their clients easier. The cloud-based call center software improves the customer experience and enables you to switch between communication channels: voice calls, video chat, mobile apps, messaging apps, and SMS/MMS, etc.
And health and wellness practices are not just confined to people; they also extend to pets. People who live healthy lifestyles also want their animals to be healthy. There are health products out there designed just for pets. For instance, Makers Nutrition manufactures private label pet supplements. These are top-quality animal health supplements that meet all the nutritional needs of your dog or cat.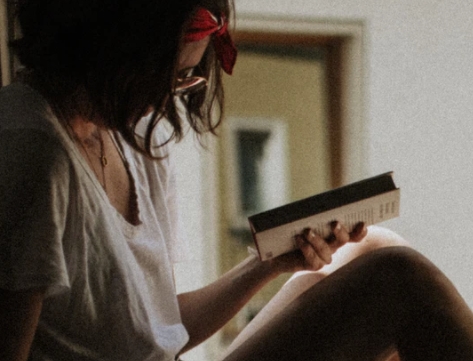 A professional writer with over a decade of incessant writing skills. Her topics of interest and expertise range from health, nutrition and psychology.