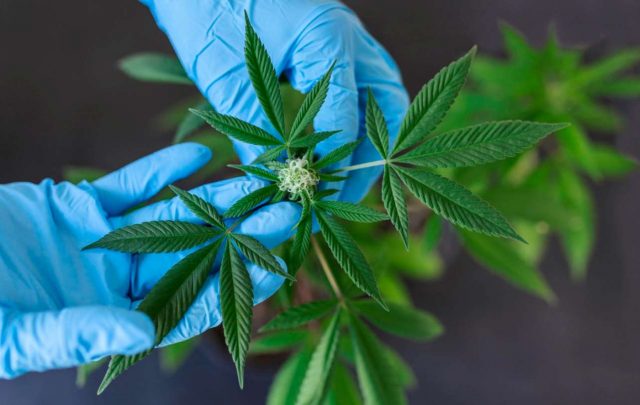 In a few years, medical marijuana has gone from being an alternative treatment to a viable way to help alleviate the symptoms of several chronic health conditions. But, there is plenty of conflicting information, making it hard to know whether or not this is a good option for you.
Take these five tips into consideration when considering how medical marijuana can benefit your health.
1. Find Out if You Are Eligible
First, you must determine if you're eligible for a medical marijuana card. There are particular guidelines about who is allowed to get one. In most states, the requirements include:
Being at least 18 years old.

Having a qualifying condition.

Receiving written certification from your doctor.

Completing an application process with the authorities.
The Department of Health website has more information on applying for a medical marijuana card in Florida. There's no reason to go through a lengthy recovery when a faster solution is just an easy procedure.
2. Get A Recommendation From Your Doctor
When medical marijuana was legalized in Florida, it was not clear that patients would need a doctor's recommendation. However, now that Amendment 2 has passed, Floridians must have a doctor's advice to obtain a Florida medical marijuana card.
Now you may wonder how to get your doctor to give you a marijuana card. Your best bet is to see if your doctor is willing to write your recommendation for you. If they aren't, keep reading!
3. Figure Out What State Laws Apply
Many states have different laws and regulations when it comes to medical marijuana. It's best to figure out what is or isn't legal in your country before applying for a card.
Some states require that you suffer from a qualifying condition. For example, Florida allows patients with cancer, HIV/AIDS, epilepsy, glaucoma, PTSD, and other disorders to qualify for medical marijuana use.
4. Ensure the Doctor's Recommendation Is Update
If you are applying for a medical marijuana card, ensure your doctor knows which debilitating conditions you qualify for. There are many different types of marijuana available to patients with varying levels of THC CBD.
Make sure you have one on file before your appointment! Some states have residency requirements: Even though it may be legal in certain countries to obtain a medical marijuana card online or through mail-order, it's important to check state laws regarding residency requirements first.
5. Apply and Get Your Mmj Card!
It's effortless to apply for a medical marijuana card, but here are a few things you should know:
First, before applying for a medical card, make sure you have all of your paperwork in order.

Next, figure out if you'reeligible to get an MMJ card in Florida or not—if you are, it's time to make an appointment with your doctor!

Finally, once you've got your doctor's recommendation and application form filled out, send them off and wait for the approval.
The whole process shouldn't take more than two weeks from start to finish. Remember: getting a Florida medical marijuana card is easier than ever, so don't be afraid to do it!
Final Thoughts
It's pretty easy to see why medical marijuana cards are becoming more and more popular. It is easier than ever to get one, but states have seen a decrease in violent crime due to their legalization and regulation of cannabis products. There has been a 10% drop in violent crime rates in states where weed is legal! As far as affordability goes, getting a medical marijuana card is much cheaper than you might think.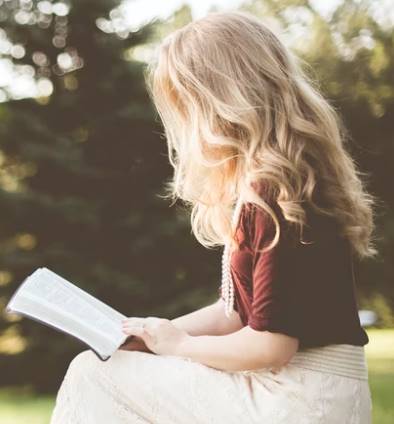 Speaks from heart, always too passionate and driven by emotions. Spins the words with kindness & sharpness, intriguing your ever-inscrutable minds.