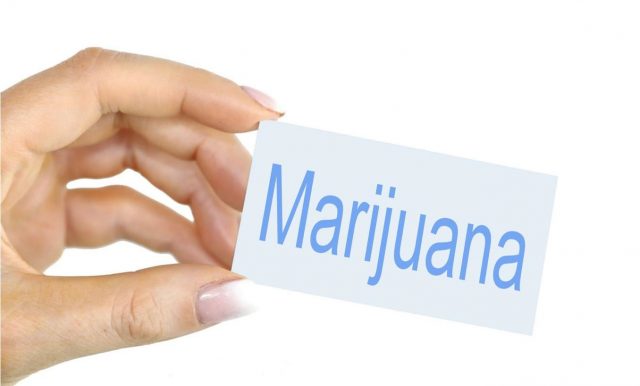 Medical marijuana is becoming more and more popular every day with people of all backgrounds. There are numerous benefits that can come from using legal cannabis, and many are finding that they can ditch their prescription drugs as a result. If you've ever wanted to get your medical marijuana card, there are several things that you need to know and do before heading to your local dispensary. Because most dispensaries will require that you have legal paperwork on you, you will need to start by first applying.
Applying
Applying for a medical cannabis card is a lot easier than you might think. You could go the old-fashioned route and ask your local family doctor. However, many doctors are still not keen on prescribing cannabis to their patients. For this reason, you might find it easier and quicker to apply for a medical marijuana card online in New York or any other state you happen to live in. By going to NuggMD, you can apply for legal use and be approved in a matter of minutes. The process is quick, simple and provides you with completely legitimate documents for future use.
Ordering
Once you have been approved online for a card, it is time to order your supplies. This can be done either online or offline, depending on what is most convenient for you. Many people find that ordering their cannabis online is a quick and streamlined process, and you'll be approved for delivery in a short period of time. While there are many local dispensaries that you can go to, you might find that ordering off of the internet is easier and provides you with more variety and choice. Once you place the order and are approved, you will receive shipment in a matter of just a few days right to your front door step.
Using
Using medical marijuana is specific to the person who is going to be benefiting from it. Some people find that a lower dose helps their conditions while others may find that they need more. How you use your cannabis is entirely up to you, but it may help to work closely with a doctor who is able to help in dosing marijuana who can give you insight into what to expect. If you've never used cannabis before in your life, this may be something that you'll need to give yourself some time to get used to.
Reinstating
Like many other types of cards and subscriptions, your medical marijuana card can and will eventually expire. Typically, these cards are good for just one year and will not be able to be used after this time. You will need to reapply for a new one before you can continue ordering offline or on the internet. Thankfully, the process of reinstating your legal cannabis card is easy and quick, and you can have it done in just minutes online. When reapplying, you'll want to give the reason for needing the cannabis, whether it be to help treat pain or depression, so that your case will be approved more quickly.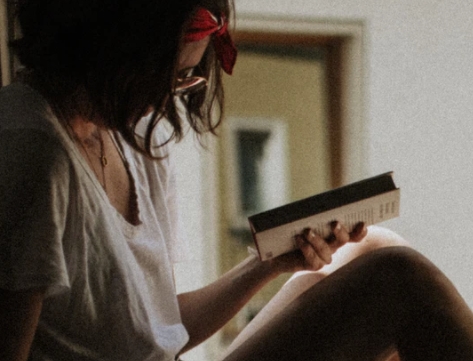 A professional writer with over a decade of incessant writing skills. Her topics of interest and expertise range from health, nutrition and psychology.