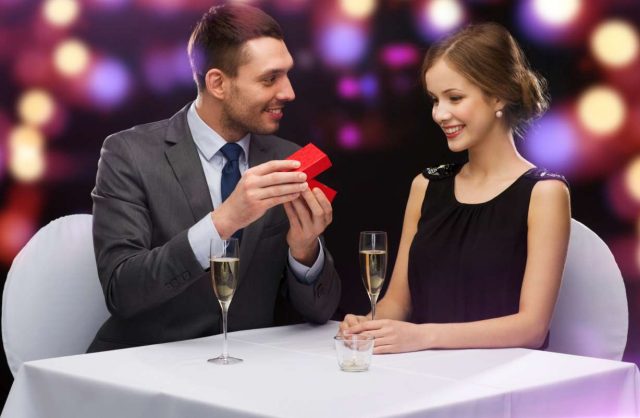 If you have come a long way together, your relationship has become stronger than before. Then this is the right time when you need to think about your future together. Yes, we are making things official and putting a ring on it. Congratulations! Your "together forever" promise is going to turn into reality.
But does it seem overwhelming to propose to your partner? We know what thoughts are bothering you. You might be thinking, "what if the proposal goes wrong?", "what if things annoy your partner instead of wooing?"
We know this nervousness is natural. Not every day you propose to a person to marry you. But don't worry, we have seen people doing this many times. In fact, we have experienced it to some extent. Therefore, we have covered you with some super simple steps to plan the perfect proposal.
Use it as a hand guide and end up with a perfect proposal.
5 Steps To Plan A Perfect Proposal For Your Partner
Decide Whether Or Not To Include Any Family:
No, we are not talking about getting married to your partner without asking for a blessing from your family. Some people like to plan for a proposal, and later they announce the wedding to family and friends. But still, if you are a family person and prefer to include your family members along with the family of your partner, you need to think and plan accordingly. If you want to have a close family member, a friend, or someone to witness the entire proposal, you need to plan it accordingly.
Choose The Right Location:
The location you choose to propose your partner can elevate the spirit of the entire event and make it more memorable, meaningful, and epic. So, you need to be very careful and wise while choosing the location for the proposal.
No, to make the perfect proposal, you don't need to fly your sweetheart to Paris. Meaningful locations can be close to your home too. The key to picking the right place is to choose the one that means something to both of you.
Though we don't want to spoil you with ideas, it could be the restaurant where you had your first date, a place where you'll both love going to, and even you can plan a surprise flight to where you both first met while studying abroad together.
Pick The Ring:
Now comes the most essential part of the entire event. Most importantly, because there is no proposal without the ring. And choosing the right ring decides the equation of the proposal. If you have someone to discuss the ring with, such as your partner's trusted friend or parents, it can be a huge help here. But if you want to keep the proposal a complete surprise for everyone, there are a few things to know before engagement ring shopping.
To bring the best ring for your partner, you must take care of every detail of the engagement ring taken from the cut, clarity, carat, color, and more.(1)
Consider Your Partner's Personal Preferences:
Definitely, it's you who is planning for the proposal. But you need to consider your partner's personal preferences too. If your partner loves going out for a long drive at night, you can incorporate that into your proposal. Think about what your partner prefers doing, and you can center your proposal around that. That way, it will be a remarkable and wonderful experience for your partner when they will be utterly clueless about your plans and will end up getting happy.
Don't complicate things over here. You already know everything you need to know about planning the perfect proposal.
Capture It:
The moment they say "yes" will be the most phenomenal time of your life. Therefore, don't forget to hire a professional photographer to capture the moment so that you can share that moment with friends and family for years to come.
Depending on your proposal style, you can hire a photographer who will remain completely unseen, capturing your special moments.
Now you are ready to pop the question, but when the moment comes, don't forget to take a deep breath, get down on one knee and pitch the speech you have probably rehearsed a million times till now. It really does not matter on which knee you go down, but if you hide the ring in your sock, it's better to kneel on the opposite side. And remember, don't forget to give your partner enough moment to process it out.
Excited? So are we! All the best to you.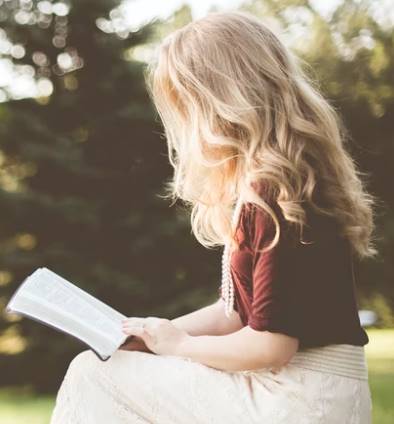 Speaks from heart, always too passionate and driven by emotions. Spins the words with kindness & sharpness, intriguing your ever-inscrutable minds.