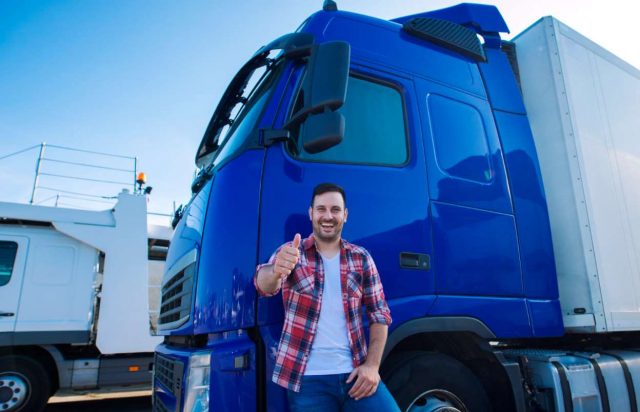 A trucking business can only be profitable if you establish it and run it the right way. Contrary to what many new business owners think, you don't necessarily have to hire an expert to help you establish your trucking business.
Here are seven simple tips that will allow you to create a personalized plan for your business – keep reading!
1. Get All the Licenses
You won't be able to run your business according to the legal framework if you don't get the required licenses. For example, if you want to run a hotshot trucking business, you need to read the hotshot truck requirements to ensure that you avoid legal problems.
List down all the licenses you need so you can operate your business the right way. Some of the important licenses for trucking businesses include:
Federal DOT Number

Operating Authority

IRP Registration

IFTA Permit
You can set some time aside to learn about all the trucking licenses. If you need some help regarding licenses, you should consider asking for help from a lawyer or a trucking business expert.
2. Choose Your Business Structure
You won't be able to run things as a trucking business the right way if you don't choose the right business structure. A suitable business structure will allow you to prepare for your future needs as a business owner.
The three most-common business plans are:
LLCs

Partnerships

Sole-proprietorships
It might not be easy for you to choose the right business structure if you don't have proper experience in the business world. You should try getting help from people in your close circle so you can make your decision about the business structure.
3. Develop Your Business Plan
Running your trucking business without a solid plan is the biggest mistake you can make. To ensure that you can achieve your business goals faster, you need to come up with a business plan as soon as you can.
Creating a business plan from scratch is not something difficult. You don't need to hire a professional who can write a business plan for you. It's better to explore online resources that can help you develop a business plan in no time.
4. Handle Your Tax Issues
You need to pay taxes to the concerned government bodies to run your business as per the legal regulations. If you don't have a lot of experience with taxation processes, you should consider getting help from a lawyer.
The good thing about working with a lawyer is that it saves you time and effort. You can compare different lawyers online to choose the one you can afford easily.
5. Train Your Drivers
As a trucking business owner, you have the responsibility to ensure that your drivers don't cause accidents on the road. You will be held responsible for any damage caused by your drivers if you are found guilty of not providing proper tools and resources to your drivers.
You need to arrange training sessions for your drivers so you can ensure the safety of others on the road and keep yourself safe from legal problems.
Setting up training programs for your drivers is not a difficult process. You can consider inviting experts in your industry to ensure that your drivers learn from the best people.
6. Follow the Employment Laws
The presence of employment laws ensures that your employees can stay, have maximum protection, and don't get hurt on the job.
As a business owner, you have to ensure that you implement all the employment laws. Keep in mind that you will be held responsible as a business owner if your employees get in an accident when working for you.
Implementing employment laws in your company is not a difficult thing. You can get assistance from a lawyer who can analyze your business and develop an "employee policy" that you can implement easily.
7. Create Legal Contracts
You won't keep yourself safe from legal problems if you don't note down the details as a business owner. The best way to ensure that you and your partners can engage in business activities the right way is by writing contracts.
With proper contracts, you can not only make a record of your business transactions but also enhance your credibility as a business.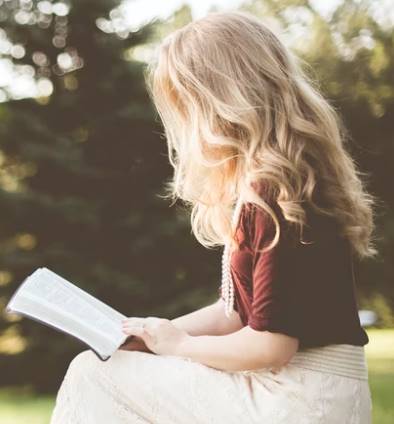 Speaks from heart, always too passionate and driven by emotions. Spins the words with kindness & sharpness, intriguing your ever-inscrutable minds.