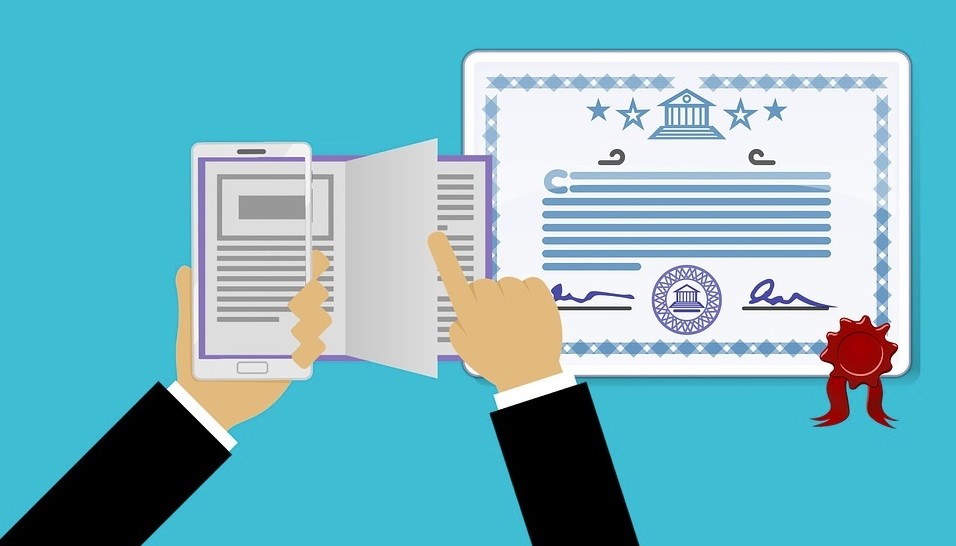 Are you looking forward to enrolling for a degree course? Online schooling is the way to go. Here are 7 key advantages of online classes.
What if you could advance your career, on your own schedule, from the comfort of your own home?
Sounds like a dream, right?
The good news is, if you're willing to put in the time and effort, anyone can work to achieve a higher education degree, thanks to the advantages of online classes.
Online education allows you to learn new skills and complete college courses, just as you would at a traditional university. Keep reading to learn some of the best reasons to study online. From anywhere in the world, complete a degree and build the life you've always wanted.
Save Money
One of the big benefits of online education is the cost. Generally, online learning is more affordable than attending in-person courses, and certainly more affordable than a traditional four-year university degree.
With online learning, you can often pay for courses individually, rather than paying for the full degree at once. If your budget is tight one semester, you can always sign up for fewer courses to help with the budget.
There are also usually no limits on how long it takes to complete a degree, so you can do as many or as few courses as you like at a time. Or, take a semester off when needed.
You are also saving on commuting costs, since it is done remotely, along with costs from meals, and boarding. Online learning offers great opportunities for those who might not otherwise be able to afford to study.
Study Remotely or From Home
Study anytime, anyplace. Whether you prefer to work from home, from your office, or a cafe, online learning doesn't require you to be at a physical location to attend lectures and courses, or to complete coursework.
This is also useful for those who feel more productive in the comfort of their own home or have commitments that keep them at home, such as caring for a loved one.
This is a fantastic benefit for those with children, work, and other commitments since you are able to complete your work from wherever you are.
Flexible Timing
Flexibility is another big benefit of online study. Although some courses may require you to sign in for lectures at a certain time, with other courses, the work may be completed at your own pace.
Watch videos and lectures and study at your own pace — as long as the course work is turned in by the due date, your time is yours to structure however works best for you. This is particularly useful for those working full time or shift work and may prefer to study at unusual times or hours.
Work while your children are napping, on your lunch break, or while commuting- the choices are yours.
Select From a Huge Range of Subjects
Courses of study are not limited by online study — if anything, it gives you even more options. For face-to-face learning, you're limited to the courses offered at your local community college or school. But with online learning, you can study any course from anywhere in the world.
This opens up huge opportunities as you can find the perfect course that matches your career goals and objectives. For example, if you dream of working in medicine, look for online healthcare degrees to suit your needs.
Everything can be found through online learning, including liberal arts degrees, community college credits, trades, and even recreational adult learning courses.
Transferrable Credits
Course credits from reputable online universities are equal to those from face-to-face learning. As long as the school is accredited, distance learning courses are respected and can easily be transferred to community colleges or universities.
If you want to get a head-start on your degree or complete some of your courses online to save money before transferring to another school, this can easily be done. Your online school will be able to provide a transcript of your courses and grades that can be used when applying to another school.
Learn From Some of the Best
Professors and instructors at online schools are experienced, caring, and experts in their field. Why do they teach online instead of in person? Often, teachers like online learning for the same reasons students do- the flexibility and convenience of working remotely appeal to many.
Online schools have rigorous hiring requirements for staff, as they want to offer the highest caliber of education. You'll often find that many faculty teach at both in-person and online schools, meaning your learning experience will be of equal quality with either option.
Although your professor may be in another part of the world, they are always just an email, phone call, or video conference away. Some may also have virtual drop-in office hours, making it easy to connect, get advice, or ask any questions of your instructors.
Connect With Fellow Students Virtually
With online learning, you might be worried about missing out on networking and camaraderie from classmates. Luckily, this isn't the case, as there are plenty of ways to work in groups and connect with classmates.
There are a lot of options for students to come together virtually, such as video conferencing, group messaging platforms, and project management websites. These help students come together to work on group projects, benefit from study groups, or simply have a chat.
Even if your fellow students are miles away, it doesn't have to feel isolated as an online student.
Convinced of the Advantages of Online Classes?
After reading the above, are you ready to take the next step in your career, thanks to the advantages of online classes?
Further education can lead to work promotions, higher income, and new opportunities, so get started today and make your dream career into reality. All it takes to succeed is motivation, persistence, and a positive outlook.
If you found this article helpful, we'd love it if you'd read some of our other great content.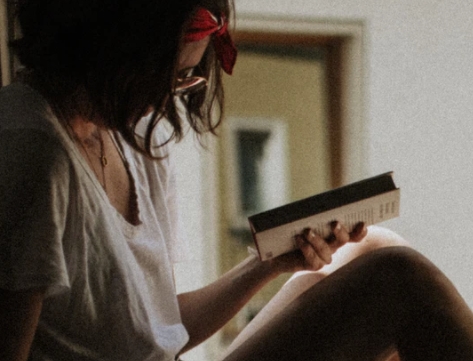 A professional writer with over a decade of incessant writing skills. Her topics of interest and expertise range from health, nutrition and psychology.