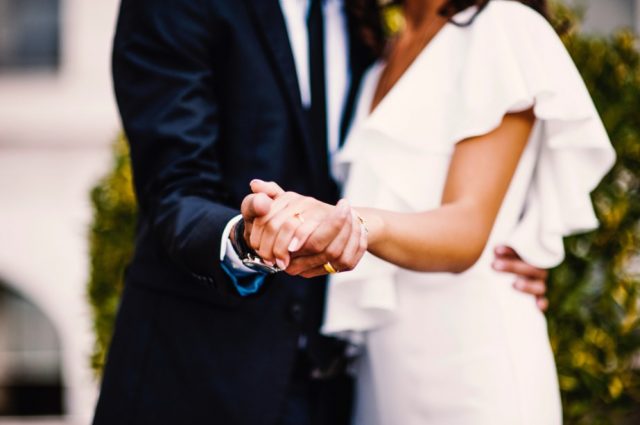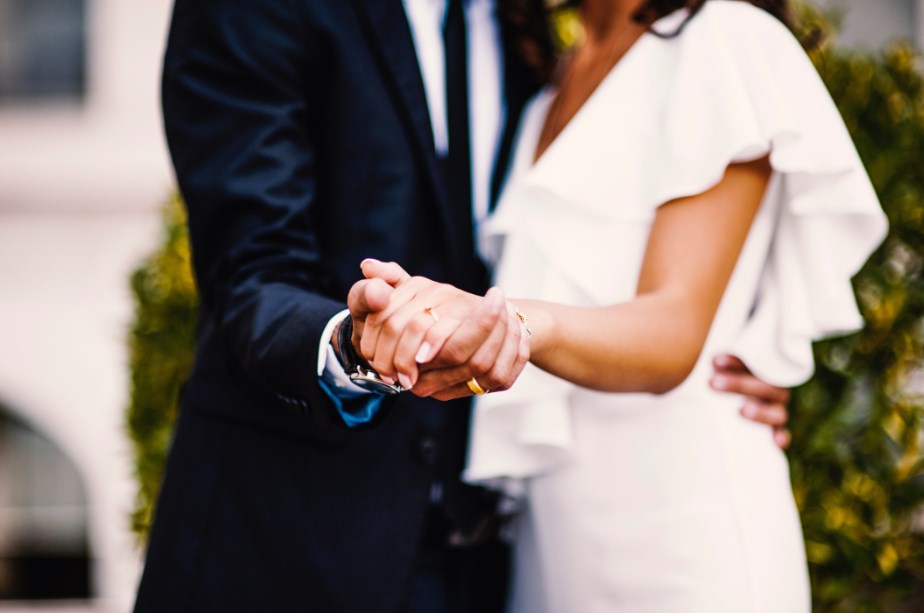 Are you trying to learn about the best wedding venues in California? If yes, you should check out our list by clicking right here.
Over 2 million weddings are performed in the U.S. each year.
With so many people planning on getting married, there are so many wedding venues booked each year.
If you're planning a wedding and want to know what wedding venues are absolutely gorgeous, check out the 9 best wedding venues in California.
Brix Restaurant and Gardens
This beautiful wedding is in Napa surrounded by wine country. This venue seats up to 200 people and has views of the Mayacamas Mountains. You will also find a dance floor and an onsite catering restaurant.
Bear Flag Farm
This gorgeous wedding venue has a backdrop of lavender fields and citrus groves. It also offers award-winning wines for your wedding.
To top it off, it also has local-produced catering that's perfect for catering. You can include up to 100 guests at this amazing wedding venue.
Wedgewood Wedding
A beach wedding is the dream of a lifetime for many couples. Wedgewood in Carmel, CA offers a beautiful backdrop of a beach and an ocean.
After the ceremony, you can celebrate after in beautiful banquet halls.
Moniker Warehouse
This beautiful wedding venue is located in sunny San Diego in trendy East Village. It holds up to 200 guests and you can select your own catering service instead of choosing from a select few.
Noor
This wedding venue is located in Pasadena and gives you outdoor and indoor wedding options.
If you choose outside, you'll have a decorative fountain and a courtyard decked out to the finest. If you choose inside, you'll find two beautiful ballrooms. You'll also find several catering packages as part of the wedding venue.
The Abbey on Fifth Avenue
Located in San Diego, this wedding venue is at an older church where you are surrounded by beautiful architecture.
You also have the services of an event planner to help your day run a bit smoother.
The Pearl SF
Located in the Dogpatch neighborhood of San Francisco, this beautiful wedding comes equipped to give you everything you need for a wedding. It comes with a bar, on-site catering, and so much more.
Brownstone Gardens
This venue is located in Oakley and offers an amazing garden setting for you to get married.
There are also fountains, koi ponds, and waterfalls that surround you during your perfect day.
Cinnabar Hills
This wedding venue in San Jose is at an exclusive golf club. It offers a beautiful backdrop of the rose-covered pergola and accommodates guests up to 250.
If you want to find a wedding outside of beaches and golf resorts, you'll find that nothing says destination wedding quite like cruise weddings.
The Best Wedding Venues in California: Make Your Wedding More Memorable
While your wedding will already be memorable by marrying your best friend, you can make it more memorable by having your wedding at the most beautiful locations in California. You can have a dream wedding!
For more information on the best wedding venues in California, you can visit our website and learn more!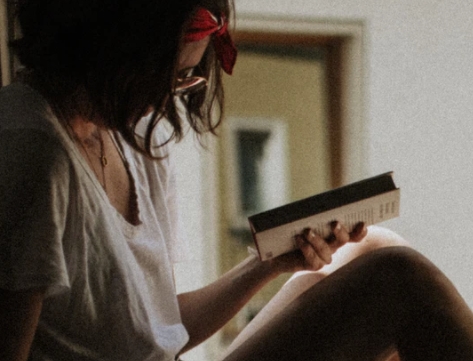 A professional writer with over a decade of incessant writing skills. Her topics of interest and expertise range from health, nutrition and psychology.