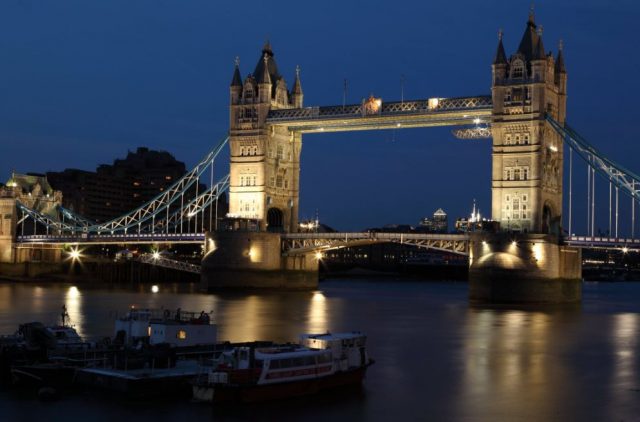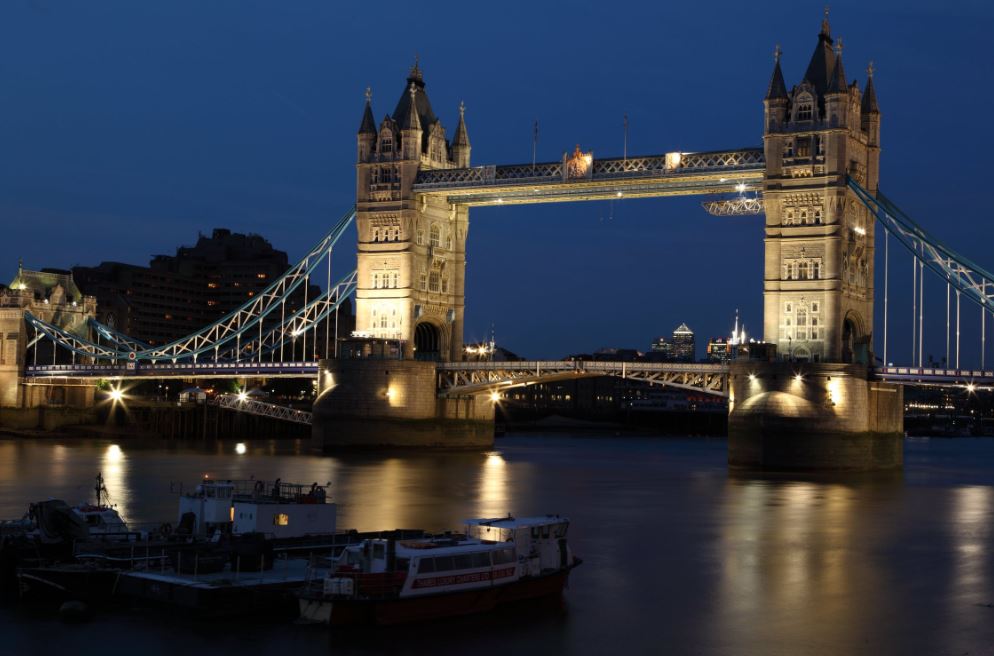 London's charm is not easily missed. To plan the perfect getaway with your sweetie, you'll want to check out this list of romantic things to do in London.
The city of London is often viewed as busy, rushed, and even overwhelming for all new visitors. But London is so much more than this. It's also an incredibly romantic place, steeped in history and rich in culture, you just need to know where to look.
If you're planning on visiting the "Big Smoke" in the near future, here are some of the most romantic things to do in London with your special someone.
A Getaway to Remember: 7 Romantic Things to Do in London
London is a city that never sleeps. Yes, it can be frenetic, loud, and abuzz with life, but that is a large part of its charm.
The city is littered with historical structures, churches, museums, and sprawling parks. It's also a melting pot of cultures and culinary experiences. Here's how to enjoy a romantic break in London.
Find the Right Accommodation and Set the Mood
London is chock-a-block with accommodation options. So much so that it might be overwhelming in choice. The city is a major tourism hub and, as such, offers a number of accommodation types to suit all budgets.
If you're looking to splash out during your time in London, why not hire an airport limo service and book a couple of nights at one of London's best, Claridges.
There's also the Shangri-La at the Shard for modern-day luxury, The Rookery for old-world opulence, and the Draycott Hotel for Edwardian charm.
If you're looking for something a little less luxurious, go for some of London's top boutique hotels. They are still romantic but offer a better price tag. Most notably, these include the Z Hotels and Citizen M collections, QBic, and Ibis range of hotels.
Soak Up the Sunset on the South Bank
If you do one thing in London at all, you must take a stroll along the South Bank at sunset. The South Bank is flanked by the River Thames and is buzzing with life. You'll get a chance to marvel at the city's impressive skyline, dotted with historic castles, and bridges.
Grab a coffee and amble along the boulevard as the sun sets over the river and the skyline begins to light up. An added bonus? This activity is completely free!
Enjoy an Intimate Museum Viewing
Most London visitors aren't aware of this top tip: reserve your museum visitation for late-night openings. This means you get to avoid crowds of people and can soak up your favorite artworks in a quiet, intimate setting with your loved one.
The Tate Modern stays open until 10 pm on weekend nights, while the British Museum closes at 8.30 pm. The National Gallery is open until 9 pm, and the Royal Academy of Arts until 10 pm, too.
Wine and Dine in Soho or Carnaby Street
If you and your significant other are foodies, then Soho is the place for you. Packed with a plethora of cocktail bars, chic eateries, jazz bars, and even Michelin-starred gourmet bistros, this is the perfect area for a romantic dinner.
Carnaby Street is a little more quirky, but also offers a range of cafes, bistros, and bars. Head to the Oscar Wilde Lounge at Hotel Cafe Royal for a touch of elegance and a rooftop bar with views over the city.
Meander Along the Grand Canal
Head to North West London and soak up the peace and quiet of this part of the city. It's a haven visitors looking to escape the hustle and bustle of London. Catch a boat ride along the Grand Canal, soak in the tranquility of the meandering waterways.
Some of the most romantic areas worth visiting include Little Venice, Blomfield Road, and Brownings Pool.
Alternatively, you could stick to central London and explore the city's most iconic park — Hyde Park. Here you'll find The Serpentine, London's largest public lido. Rent a rowboat with your special someone and soak up the sunshine.
Explore London's Historic Royal Palaces
If London is well-known for anything it has to be its historic monuments and palaces. Dotted with elaborate, intricate, and well-preserved marvels of history, you have a variety to choose from.
Some of the most beautiful include Hampton Court with its marvelous gardens, and Kensington Palace, well-known for its historical love stories. Explore the Tower of London, the home of the prized Crown Jewels, or Buckingham Palace — the official residence of the Queen.
In the summer months, the palace is open for visitation. You'll get a chance to discover all its opulently furnished state rooms. You can also witness some of the Royal Family's greatest treasures, including their Royal Collection of paintings. Buckingham Palace is one of the world's only working royal palaces and is a real treat to see in person.
Take in a Film at the Electric Cinema
For a more relaxed night on the town, head to the iconic area of Notting Hill. Here you'll find the Electric Cinema, one of the oldest working cinemas in the country.
The theatre offers a front-row double bed, finished with velvet which you can pre-book for a comfortable and romantic movie night. The cinema offers a truly classic movie-viewing experience and is a must-do for all cinema and history buffs.
8. Go to a theater
Another brilliant idea is to buy tickets to musicals or shows and enjoy them in London theaters. Watching a West End show is a great way to spend an evening.
Looking For More on Love, Romance or Relationships?
If these romantic things to do in London has inspired you, be sure to check out the rest of this website for more.
We offer a plethora of articles on how to show your loved one you care, relationship advice, breakup advice, how to avoid toxic relationships, and more. Check it out now and bookmark it so you can easily return and see all of our newest tips.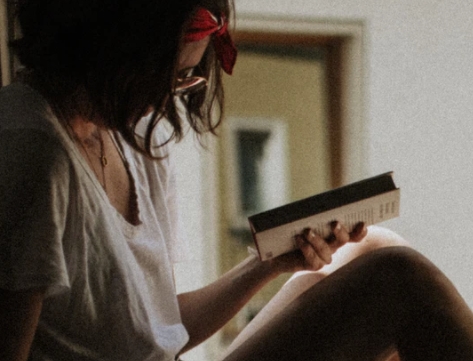 A professional writer with over a decade of incessant writing skills. Her topics of interest and expertise range from health, nutrition and psychology.