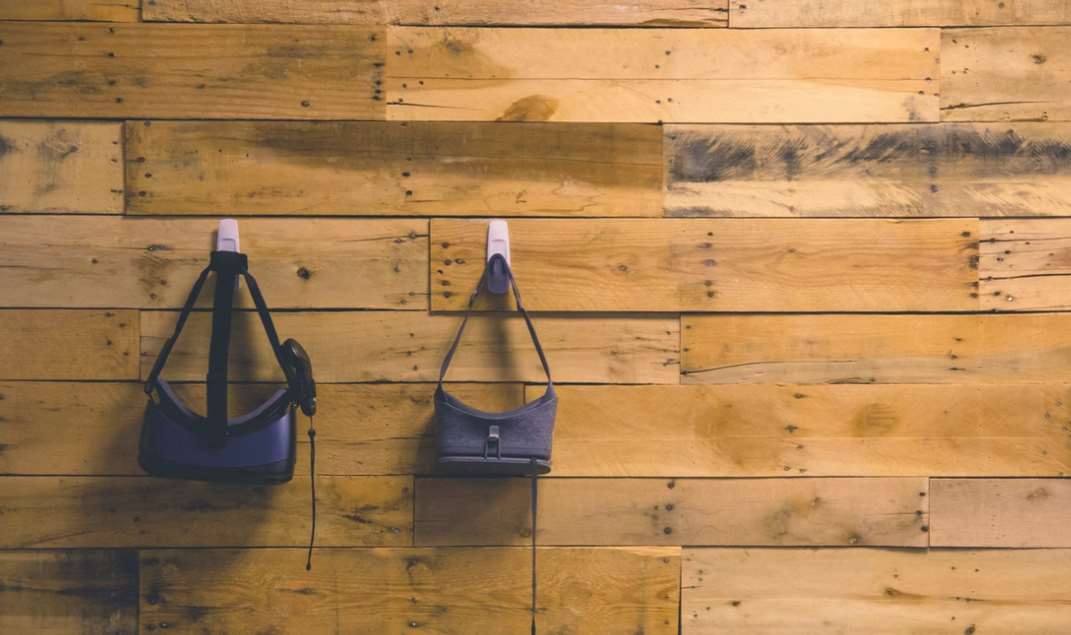 Virtual reality (VR) creates an immersive simulated environment which can now offer a powerful sense of the presence within a virtual world.
VR has managed to find itself useful in many application areas including Gaming and Movies but has bridged across to the adult video world. Adult VR has woken to the unlimited possibilities which are now on offer to enhance your bedroom experiences as a single person or even as a couple.
What is the appeal of Adult VR?
Adult VR has opened many more doors in the industry and changed the way people enjoy adult content. For many the experience with adult VR is exciting and opens up to new fantasies as never experienced before.
Instead of just watching a VR porn scene through a 2D screen, point-of-view (POV) adult VR videos allow you to participate in the scene on a 121 basis, while watching through a VR headset. The VR headset brings the porn environment into near reality through reduced distance, accurate natural sounds, and the powerful presence of the virtual actors and the environment.
VR comes in a few different varieties including 180/360 camera viewing angles and even high 7K resolution, enabling you to explore your VR environment with near real feel. The VR environment may include real exotic locations around the globe or just fantasy locations that fit the adult VR environment.
The near-perfect experience is best felt in 7K, sadly many free tube sites only offer low quality videos which are not in the same league.
VR Porn and Sex Toys
Adult VR is growing, and innovators of sex toys have come up with Bluetooth-compatible sex toys that you can synchronize with your VR and be able to use.
Your VR partner can control your sex toy, which is in sync with your VR device from overseas, and the feeling remains as authentic as the real thing. Remote dating has become actual with adult VR.
Virtual Companionship.
Adult VR has enabled couples to explore fantasies from the safety of their home, including partner swapping. One of the couple may be in the virtual world whilst their partner is in the real world stimulating the other to give a fun sexual experience. Like watching your women with another guy for example.
Role Play Ideas.
With the endless number of different environments and scenes coming out each month, you can explore a different fantasy and play out pretty much any desire nowadays.
Whether it be BDSM or cosplay porn, VR has it covered. For many going to a sex club in real life is just to risky or just not possible and this platform has found a solution for that.
Up Close and Personal with A Pornstar.
Adult VR gives you the chance to get close eye contact with your favourite pornstar. This gives an unparalleled experience, as the near real experience increases the feeling of desire gives the illusion that they are present with you. Don't underestimate the power of a close eye even if it's virtual.
Adult VR when done right can give you heightened intimate sexual experiences which you may have never thought possible.
Virtual Sexology.
There is a lot to learning about sex. However, most partners cannot open up enough to help their partners understand how they would want it. In other words, there are many secrets to sexual satisfaction, especially with women.
With adult VR, this can help both men and women to have better and more enjoyable sex, because sex is a taboo for many couples, and it shouldn't be.
Also, if in long term relationships, sex life can become stale and need a Kickstart to get things going again. Using a platform like this can do just that.
Conclusion
If you haven't tried it, you must! at least once and in high quality because the low quality stuff feels like VHS and you won't be impressed. The future for Adult VR is very promising as sexual relationships seem to be ever more complicated and masturbation has been around forever.
This isn't anything to be ashamed of, as people will always have desires and need some way of releasing built up tension.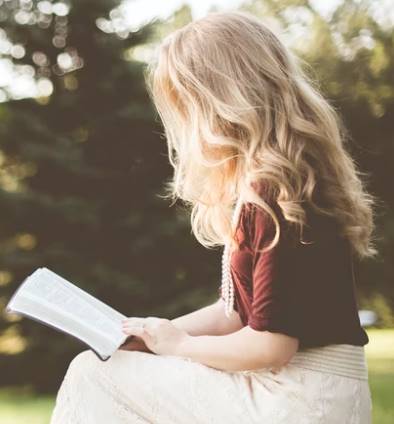 Speaks from heart, always too passionate and driven by emotions. Spins the words with kindness & sharpness, intriguing your ever-inscrutable minds.